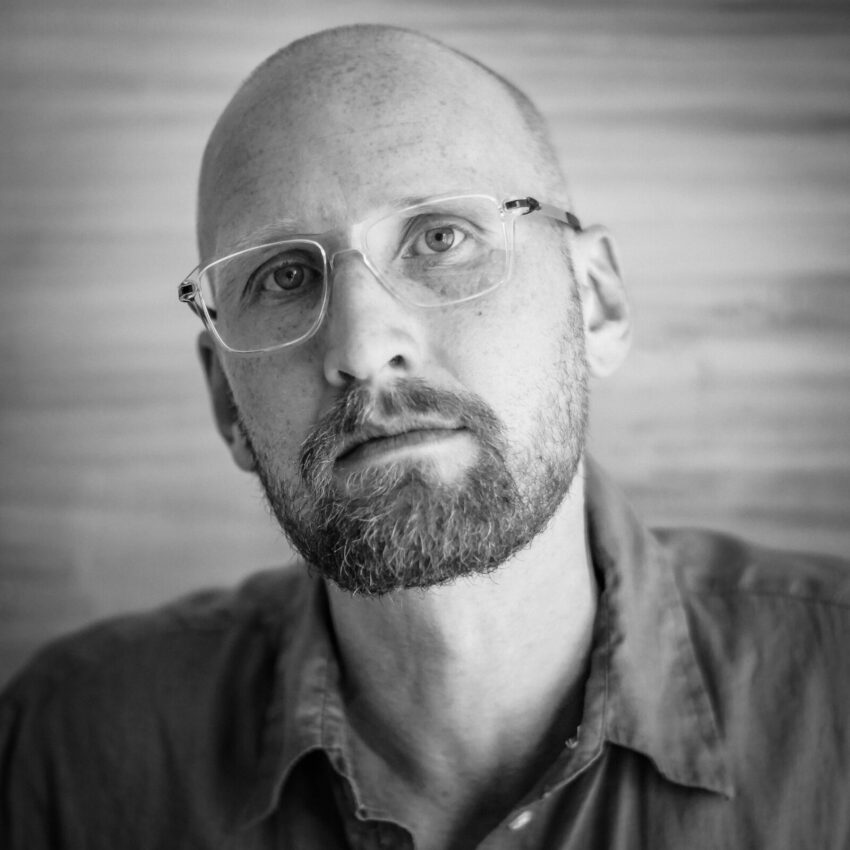 Hi, my name is Christian Köhlert, and I am a Media Artist, Digital Content Producer, and Therapist born in Germany. I am a perpetual traveler, but I have roots in Magdeburg, Stuttgart, Hamburg, Wellington, and Todos Santos, B.C.S., where I lived for some time. My current epicenter of operation after moving from Montreux to Ursy is the canton of Fribourg, Switzerland.
From my perspective, it is a challenging task to describe myself and my work. It is an ongoing evolution that roots in the expression, "Know thyself!". Therefore, I like to share some of my creative artwork on this dedicated page.
My art of communication transports ideas, information, and emotions with various media tools like filmmaking, website design, writing, and Photography. With my skills, I primarily like to promote ideas that have the potential to transform the world into a better place, and I want to tell inspiring stories that can open up our collective consciousness.
Principal of Mayamagik LLC
"I could have been a great photographer."
One of my skills I received many positive responses, but I never pushed to be a professional career is photography. Certainly, it is a tool that comes in handy in many situations. I developed my talent for image composition from my days in filmmaking and received my fundamentals during my study of graphic design.
As a traveler, you can't have a professional studio, but you have plenty of inspiration. Accordingly, my focus always was on landscape, portraits and street photography. For a significant period, I put a lot of effort into documenting my journeys in images. I share some of these photos below, and if you like more, I have an entire travel photography blog dedicated to my work.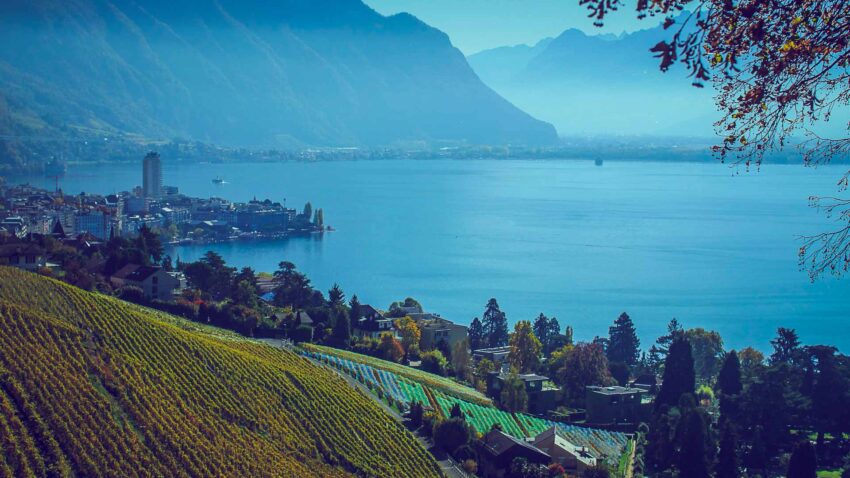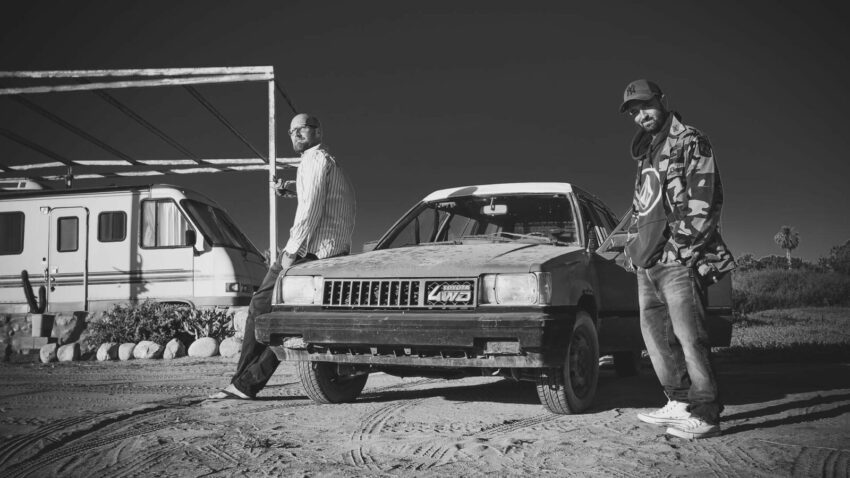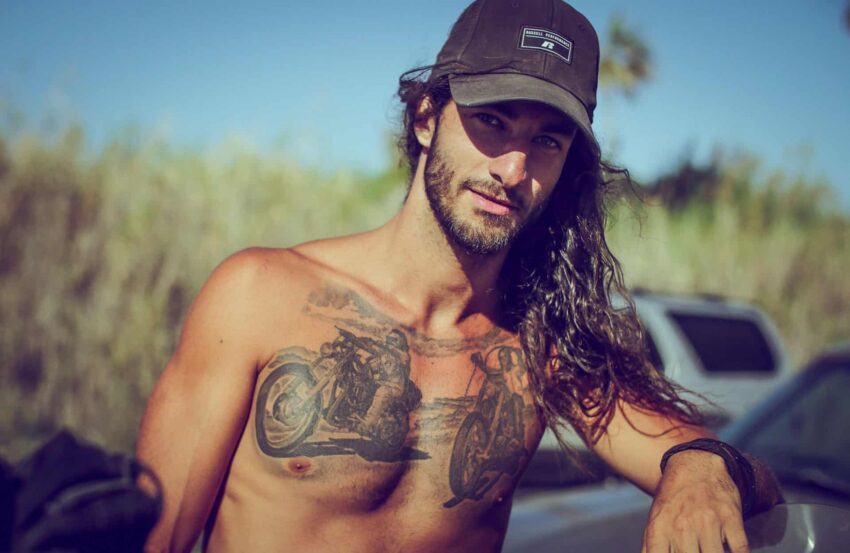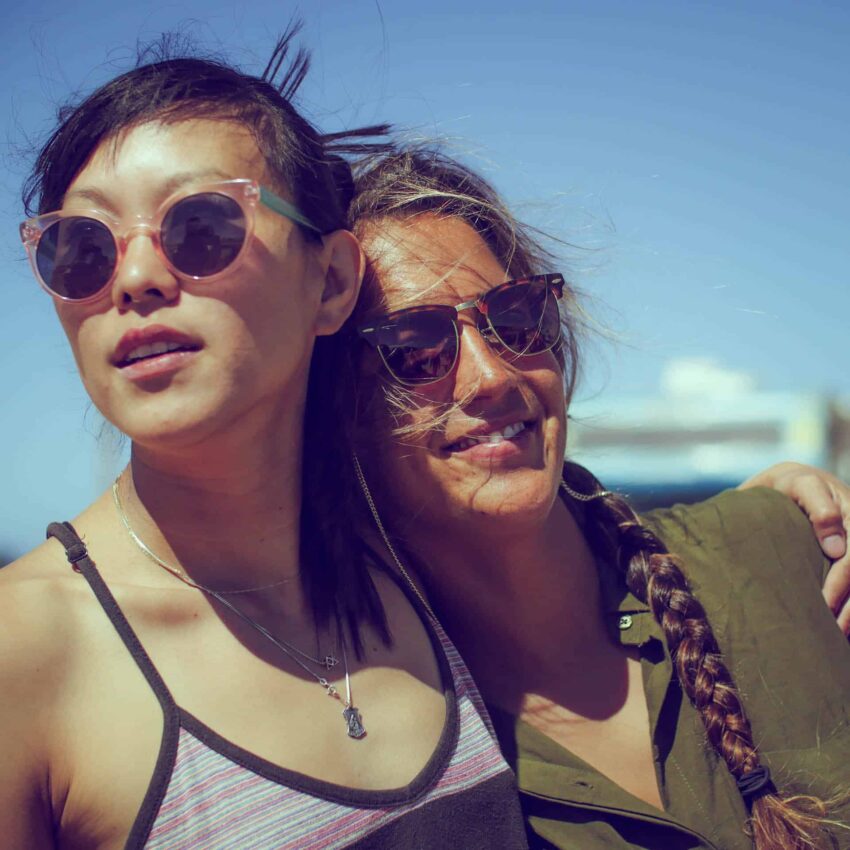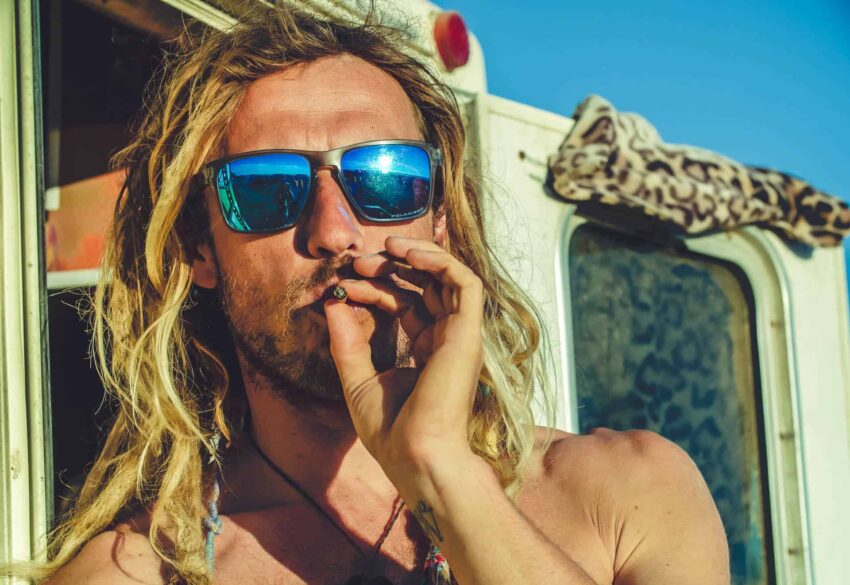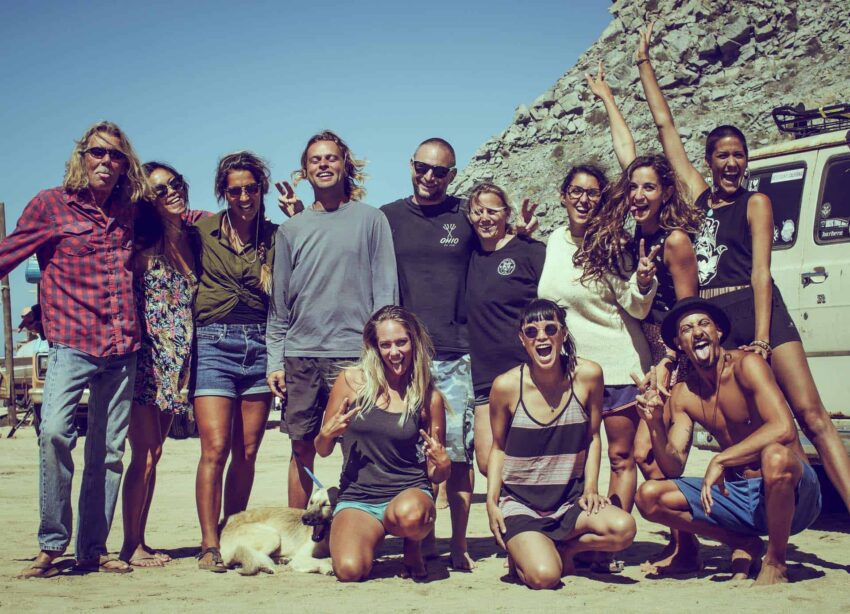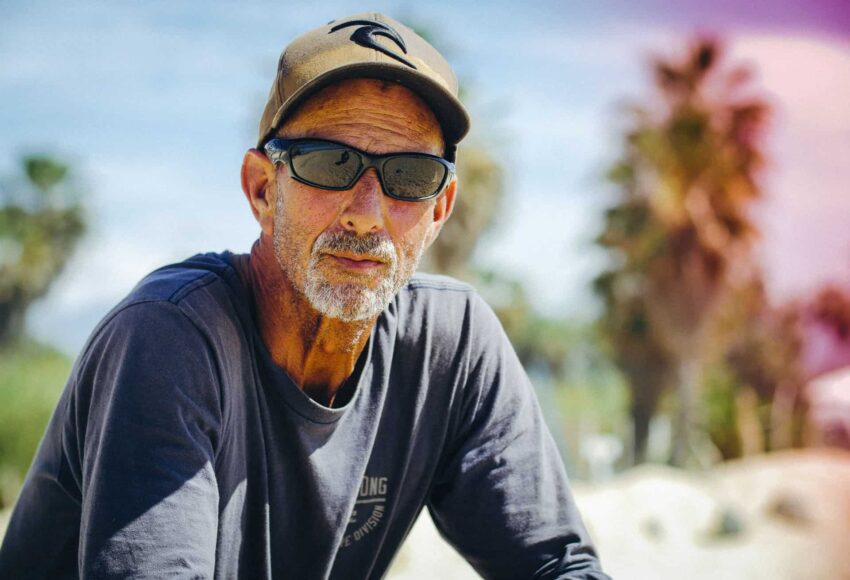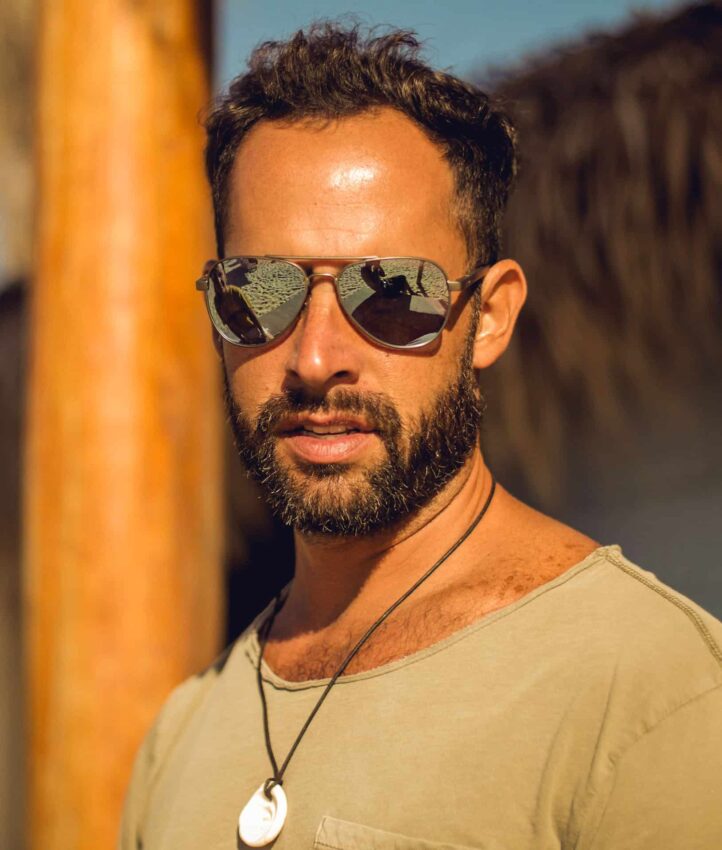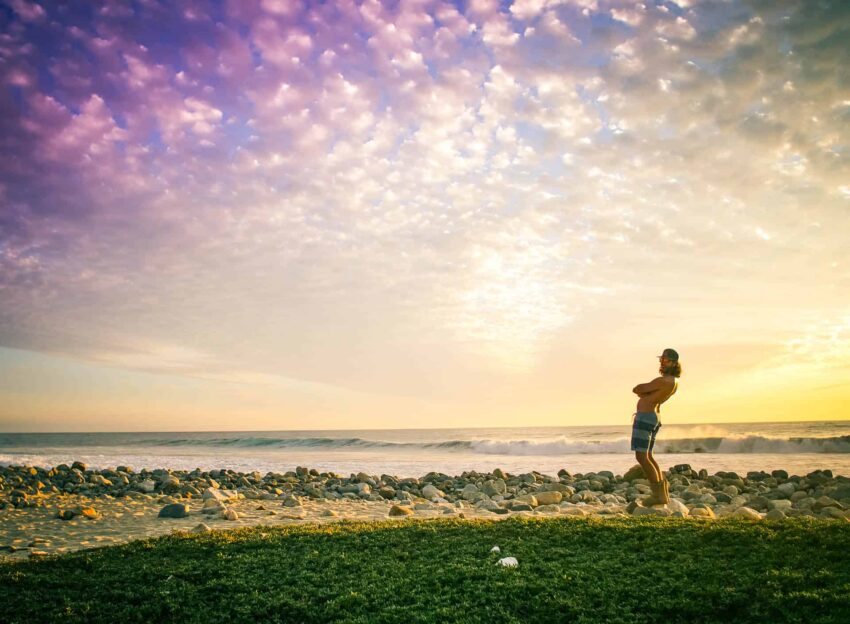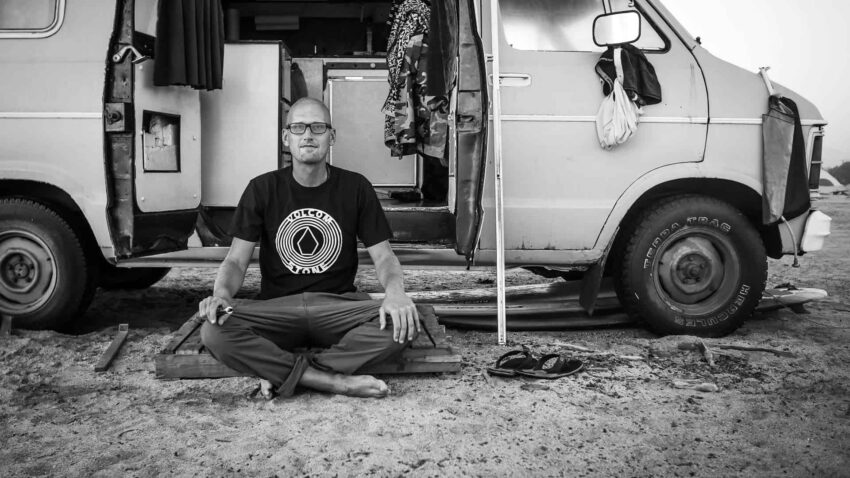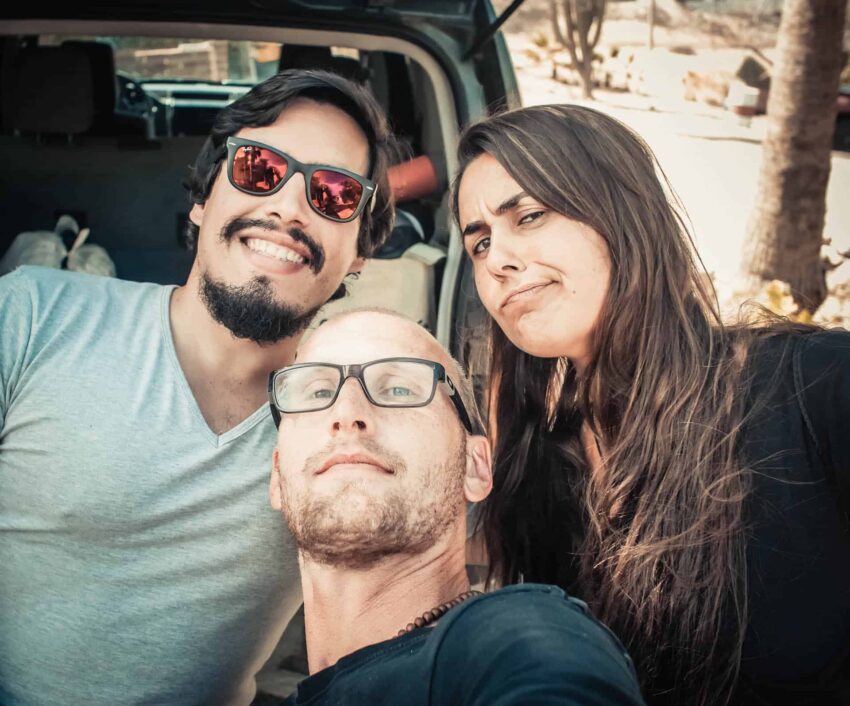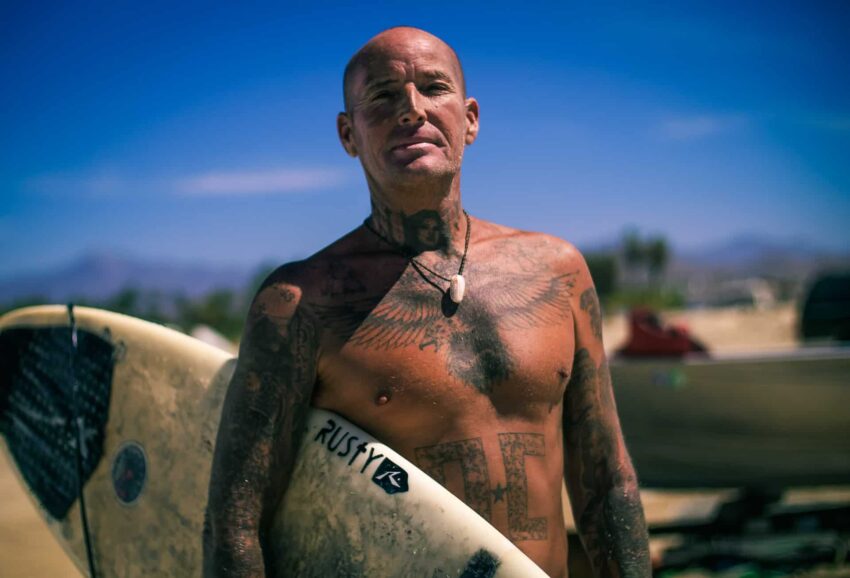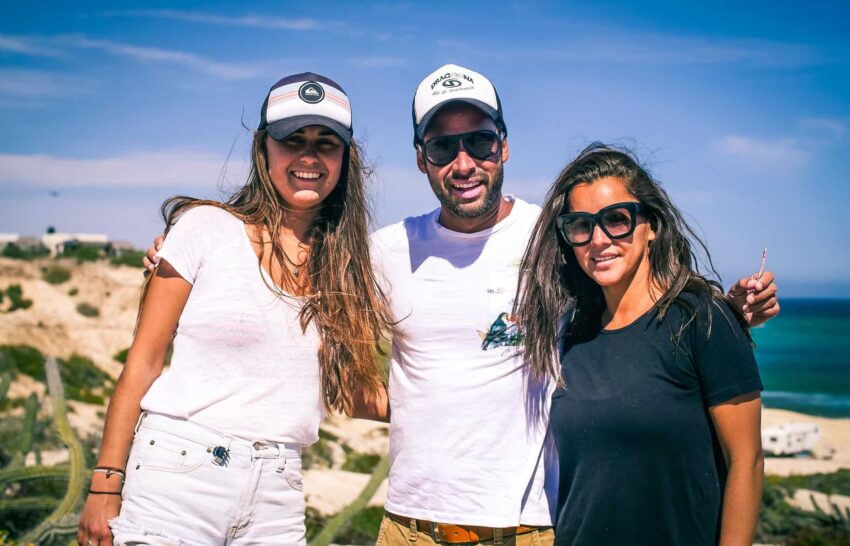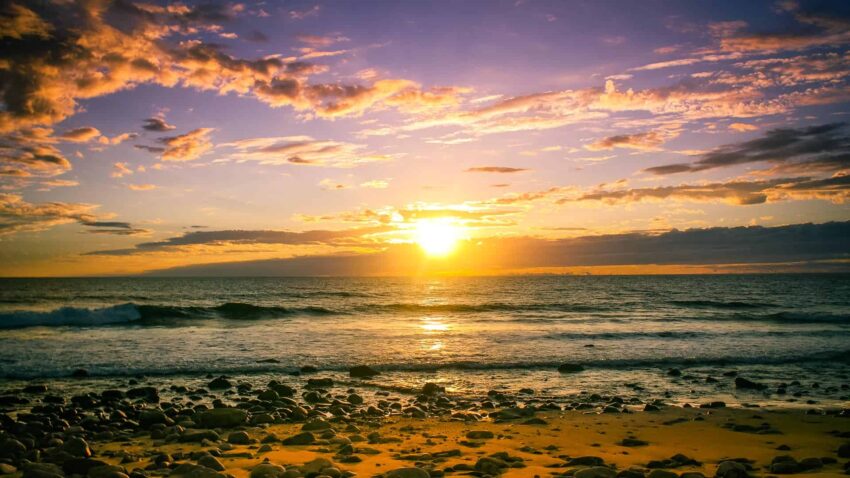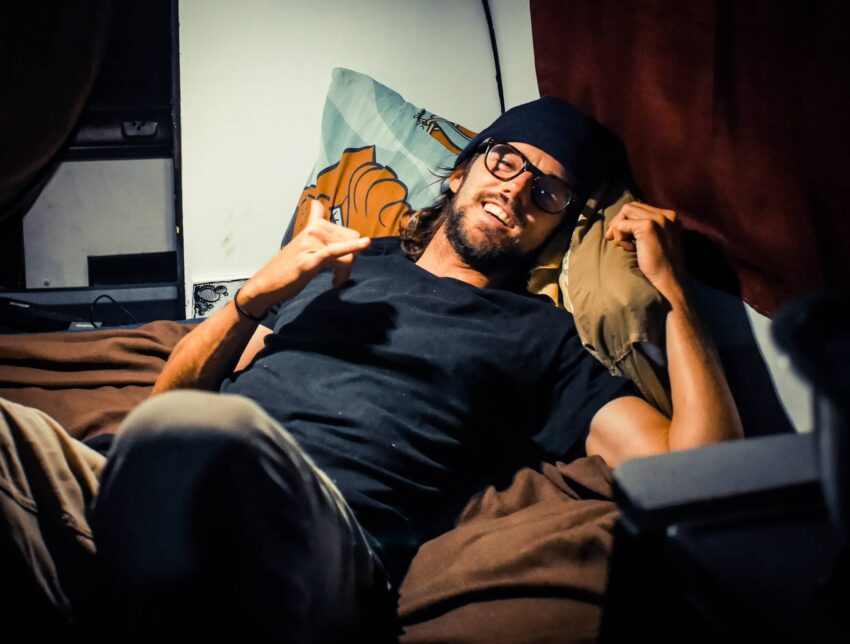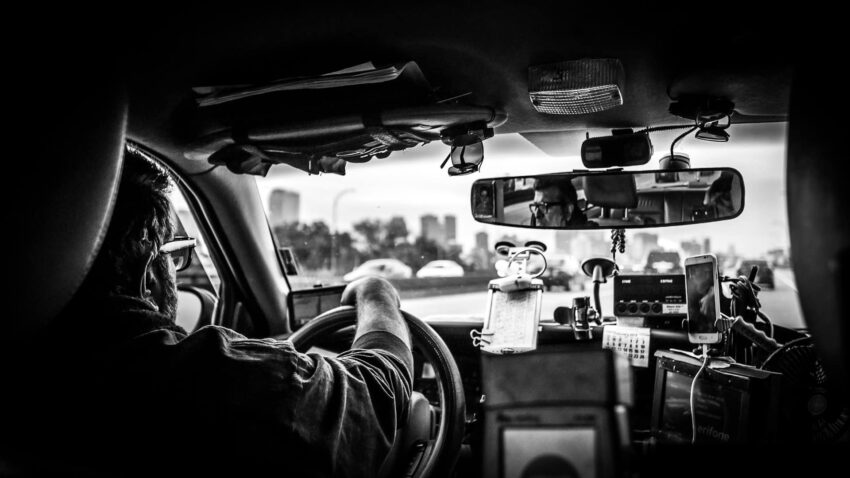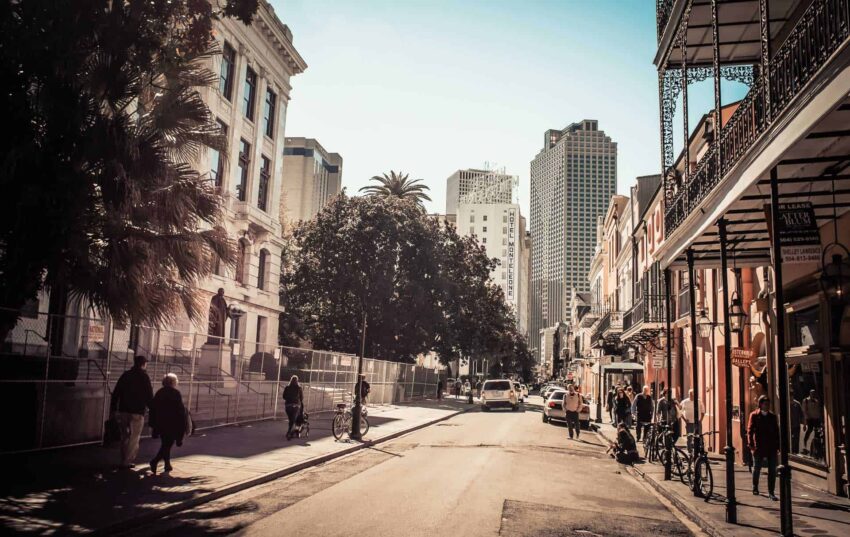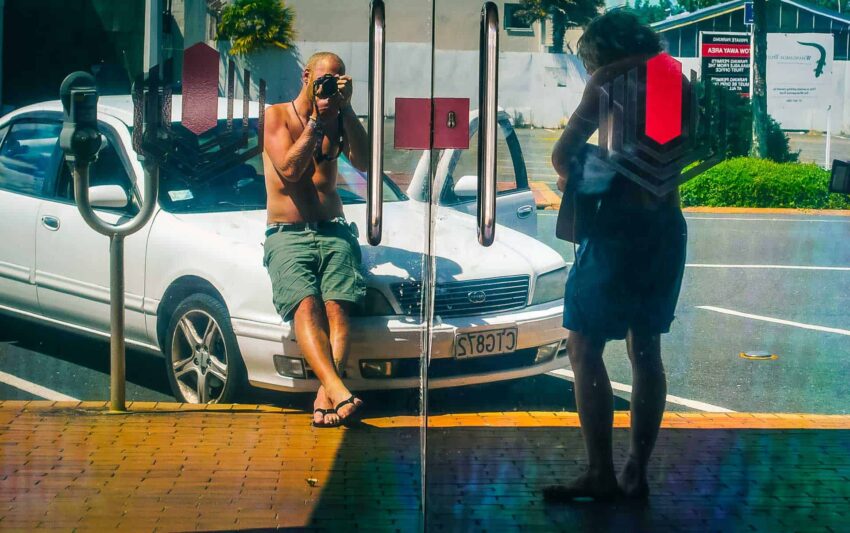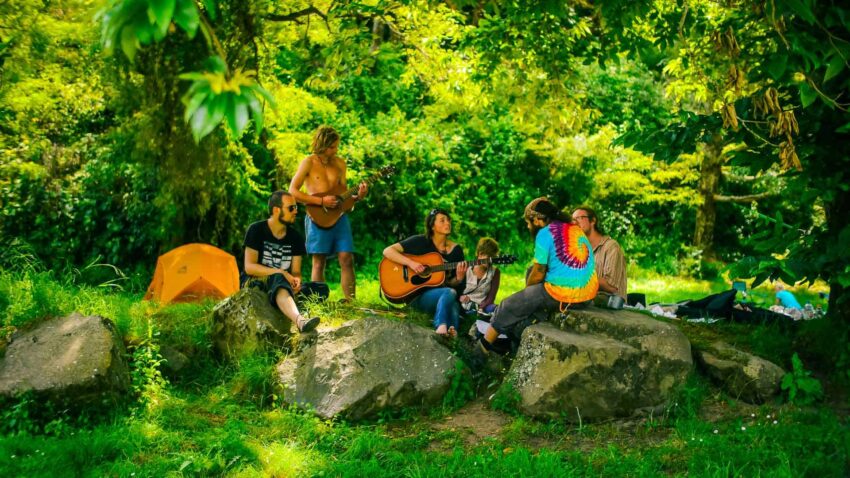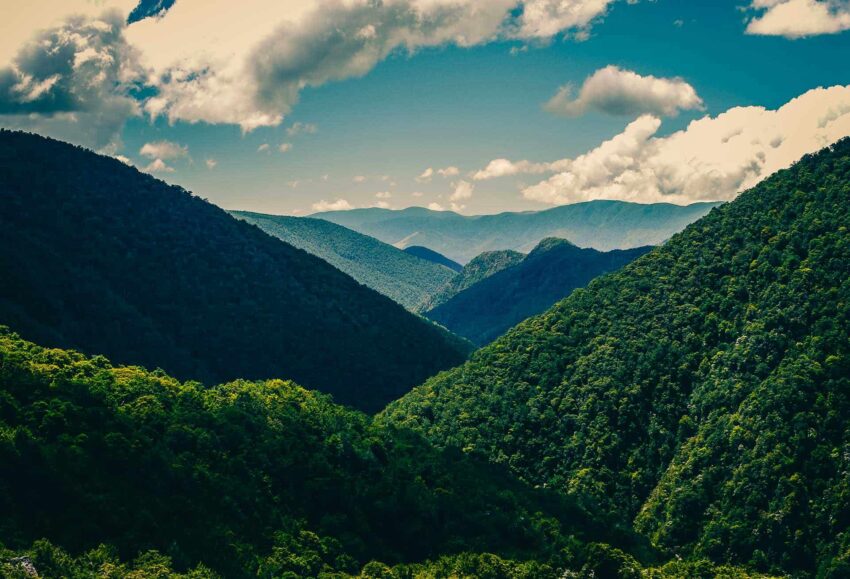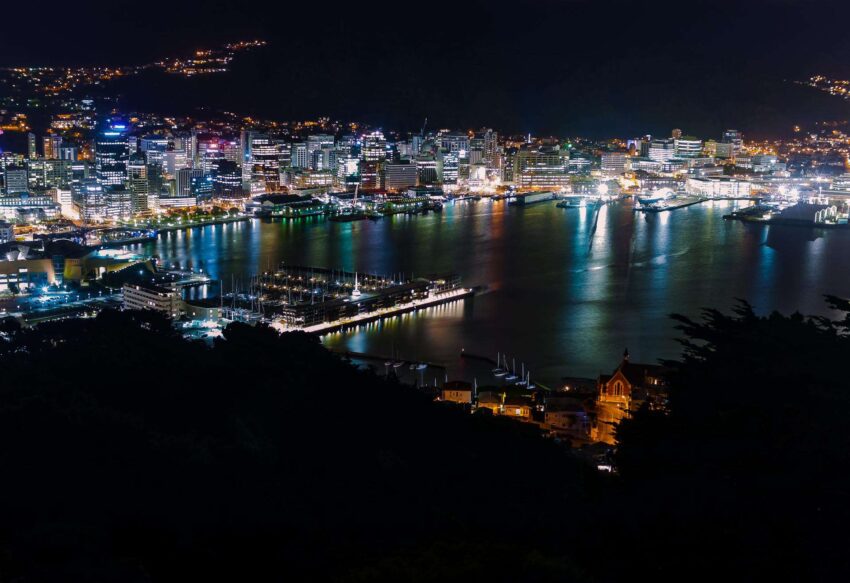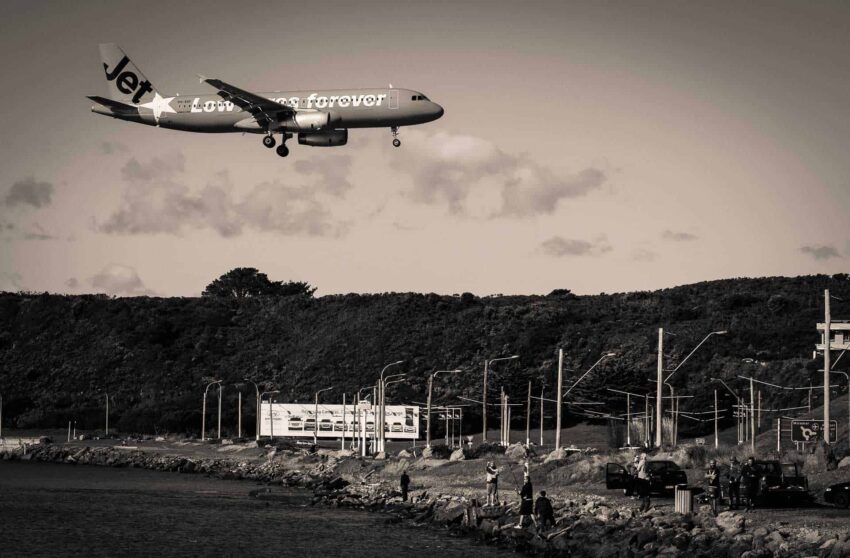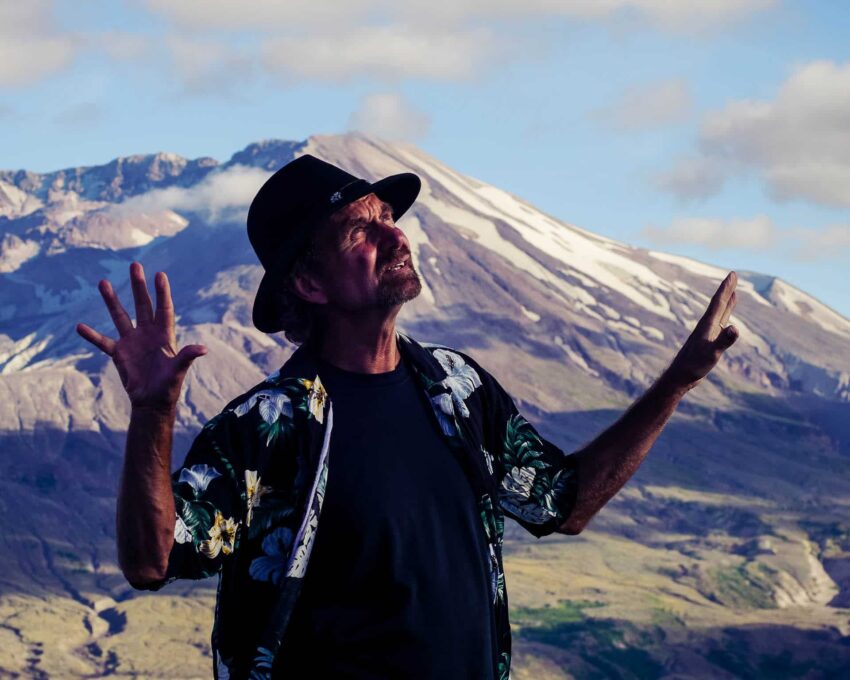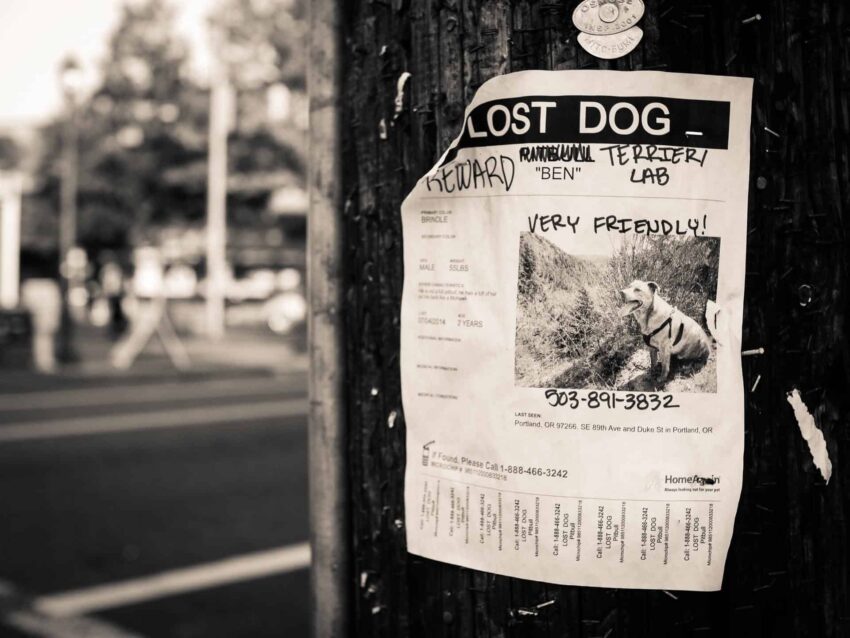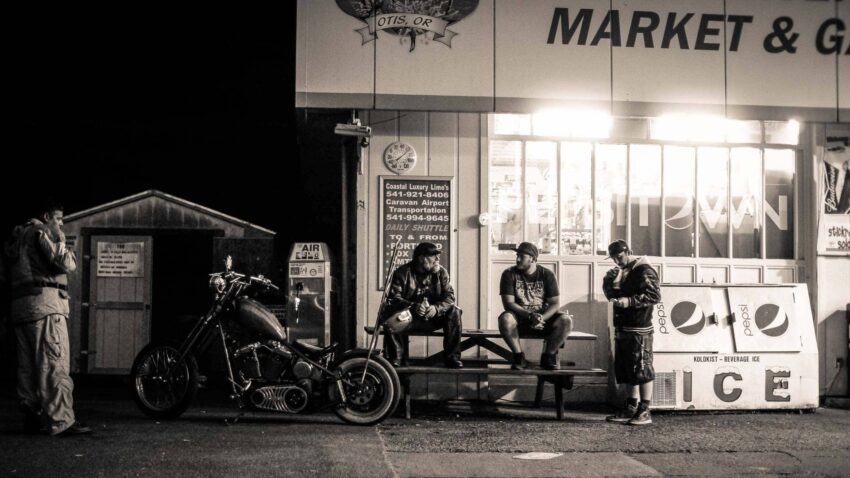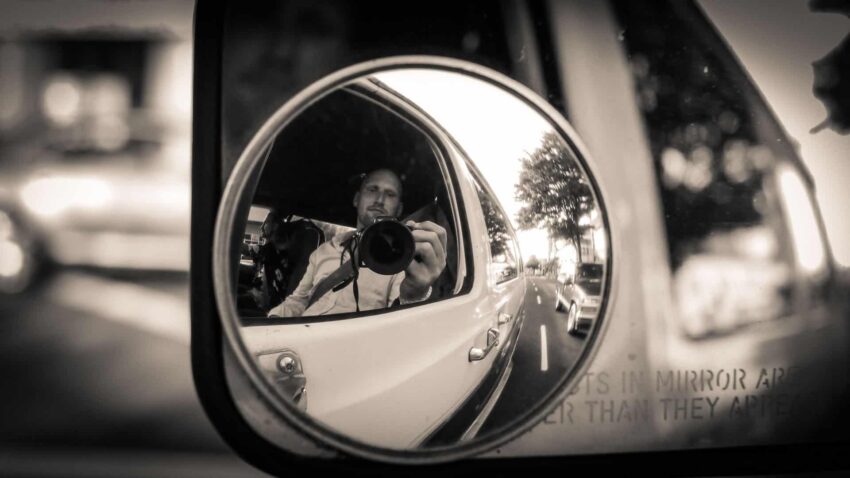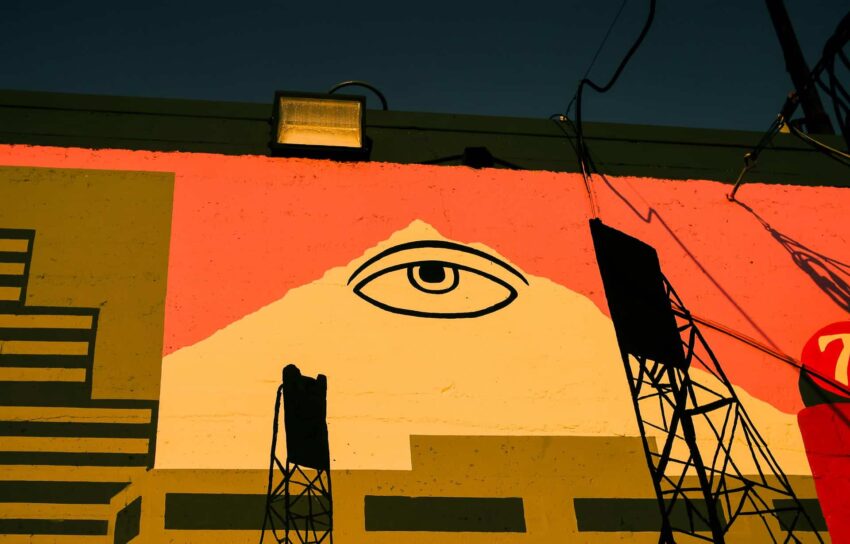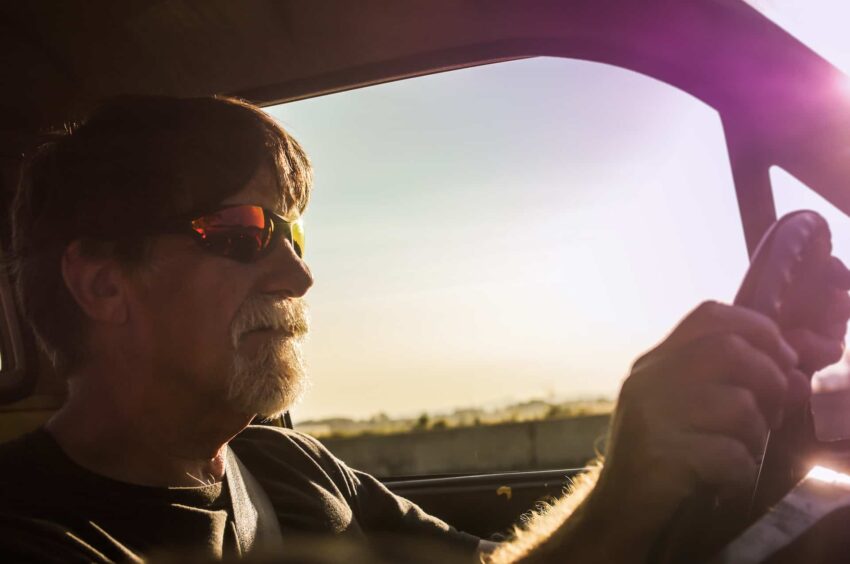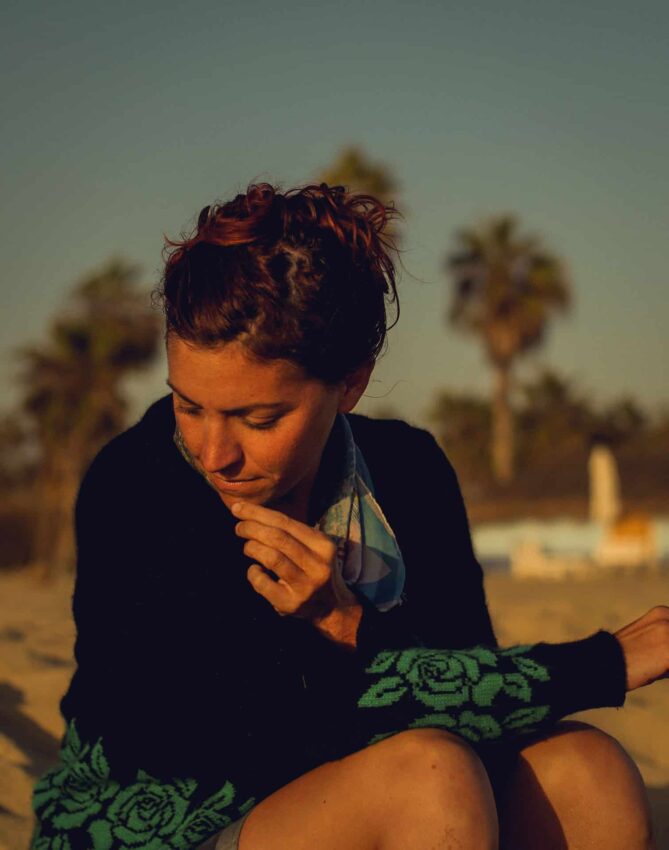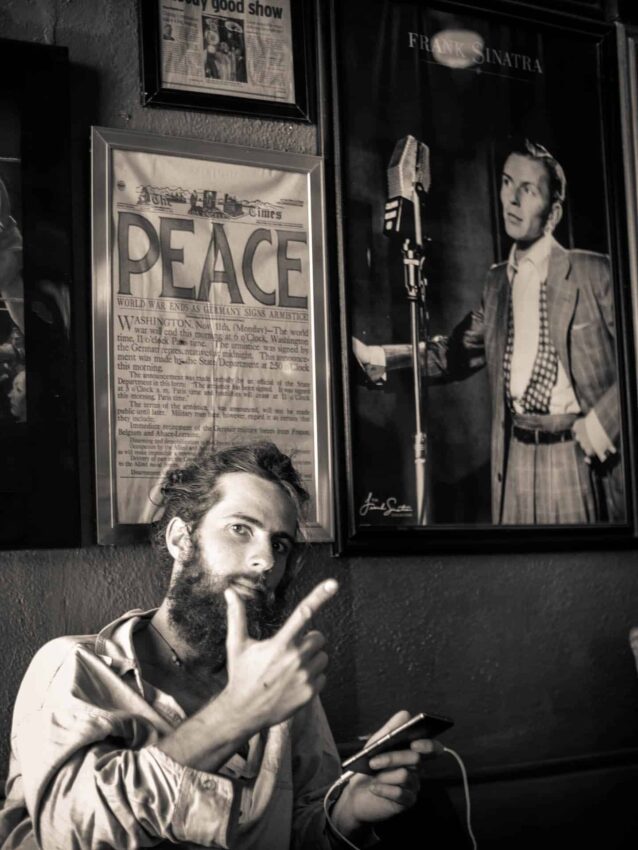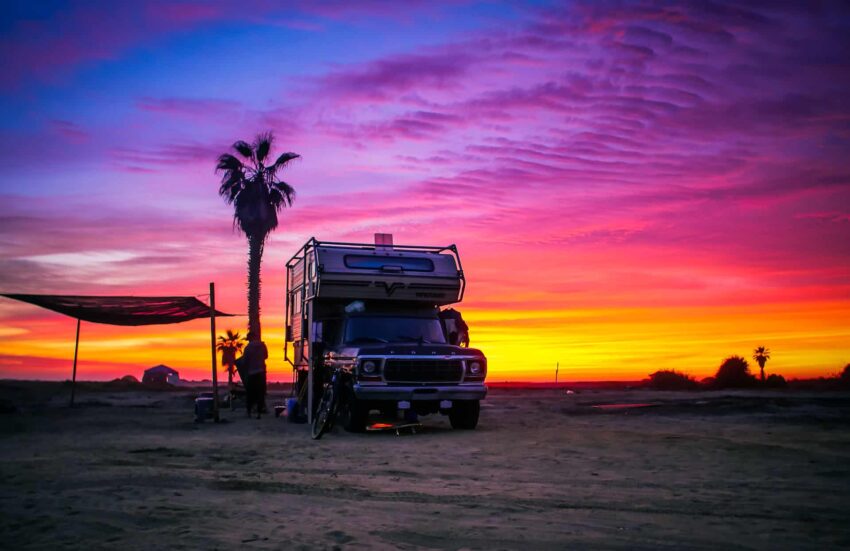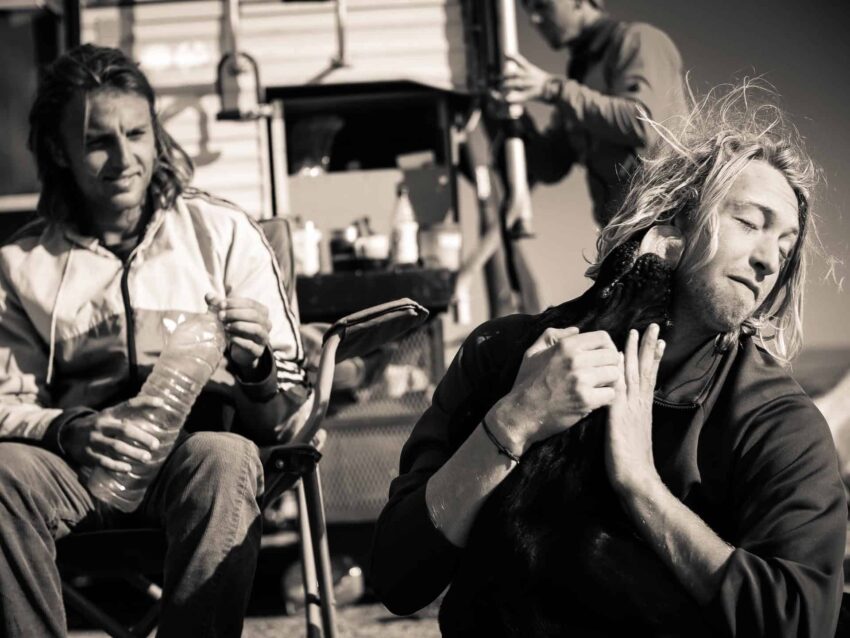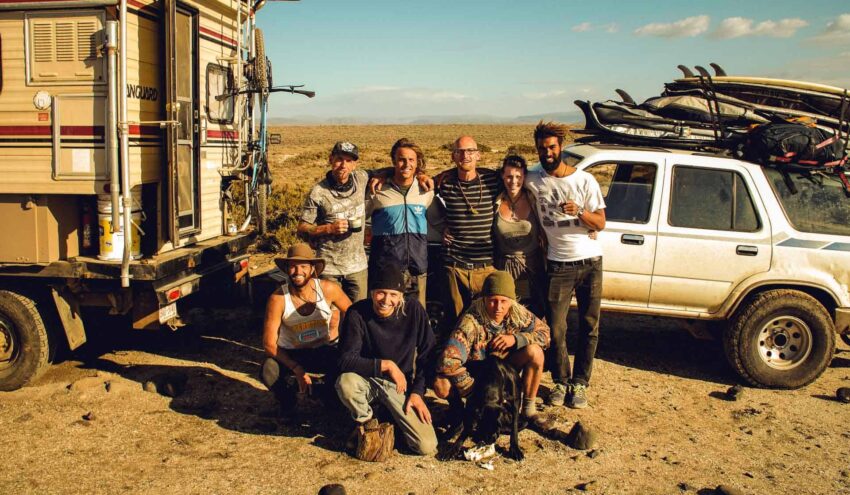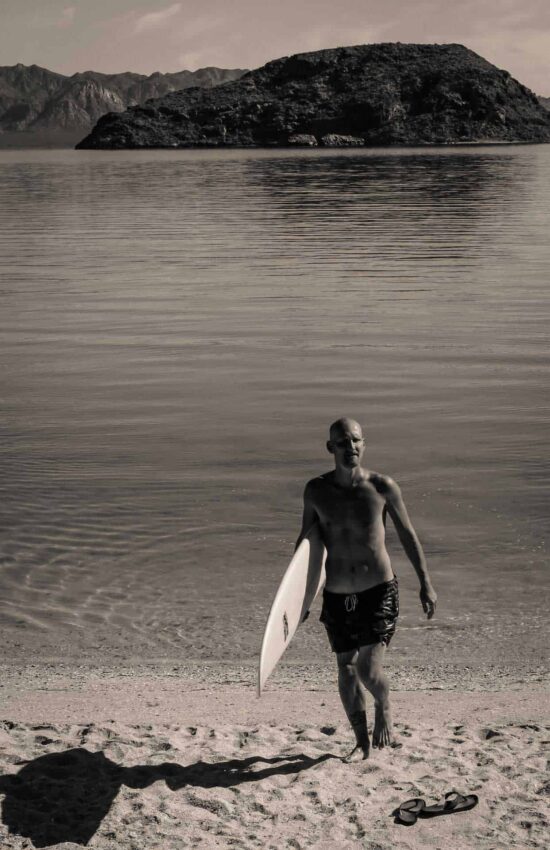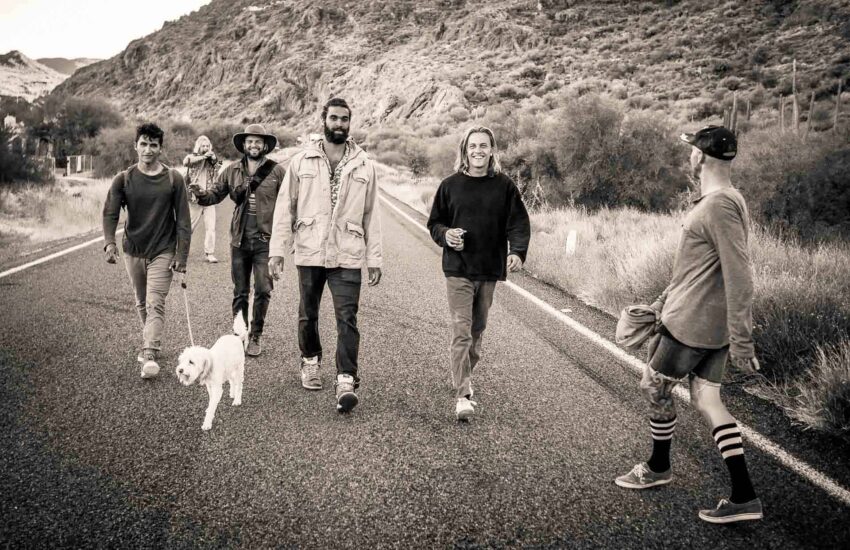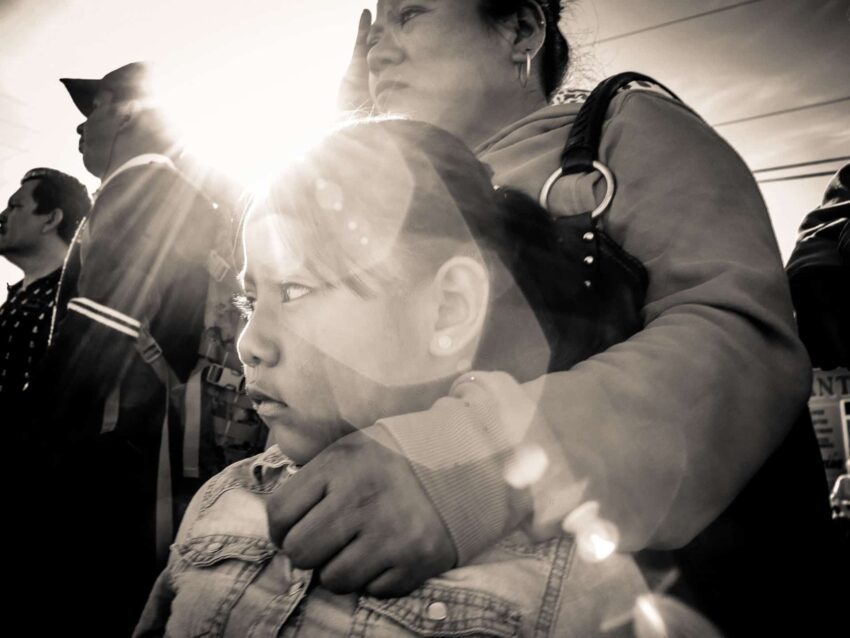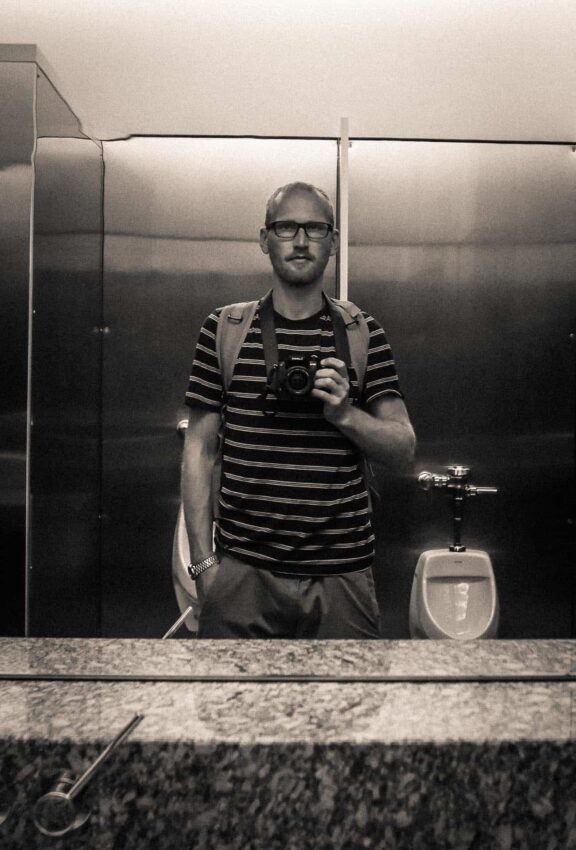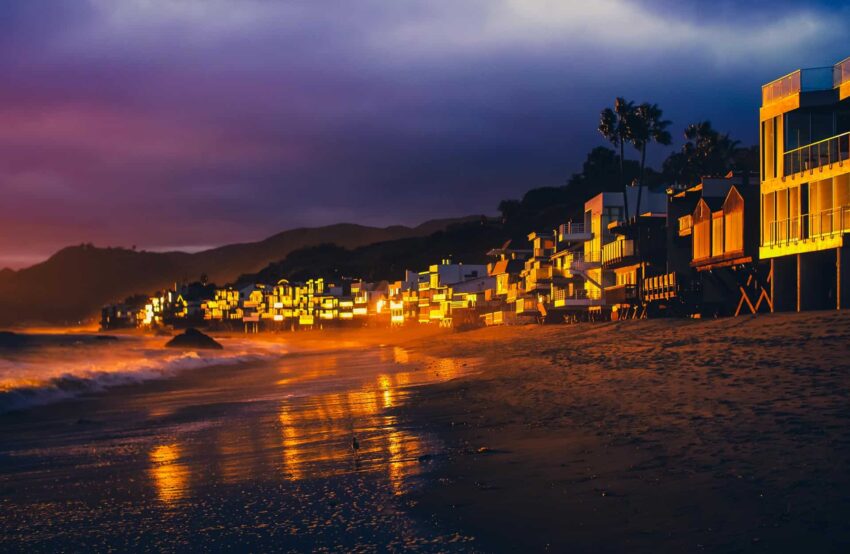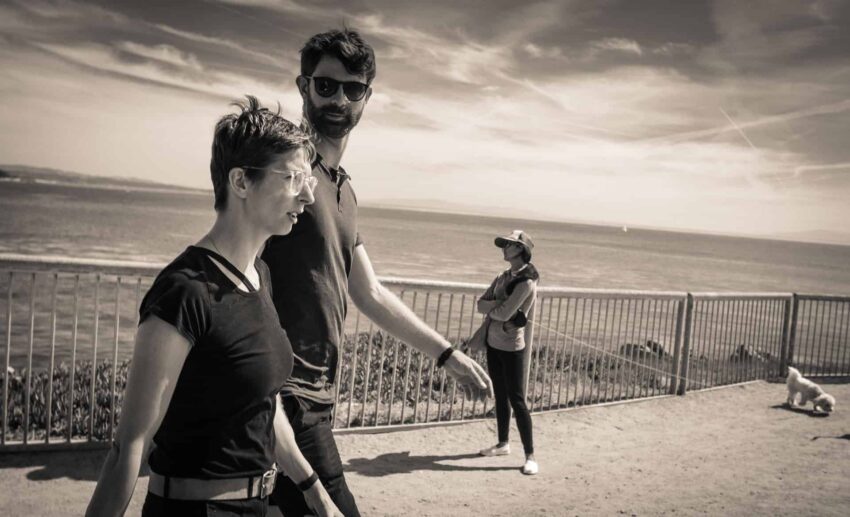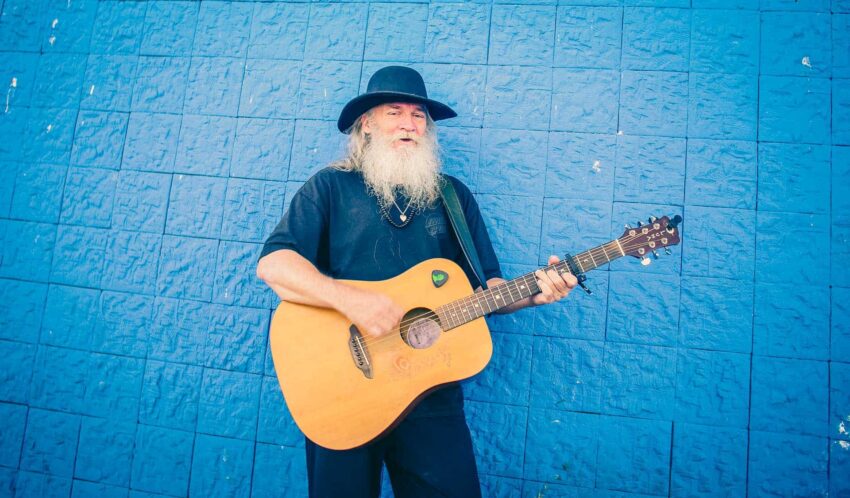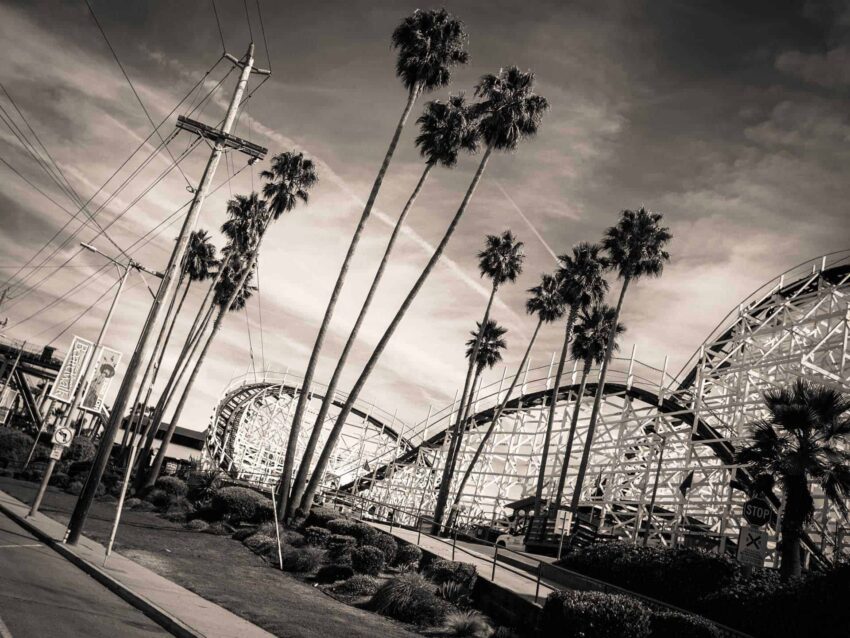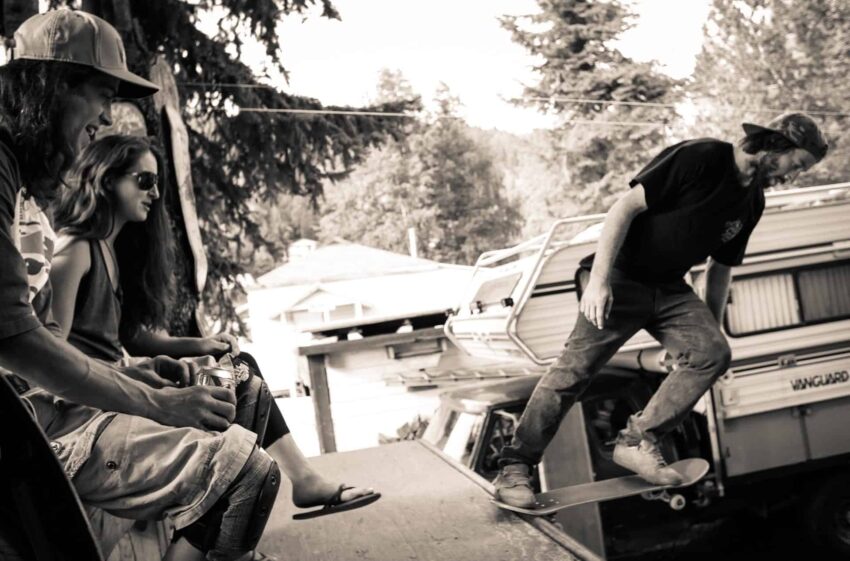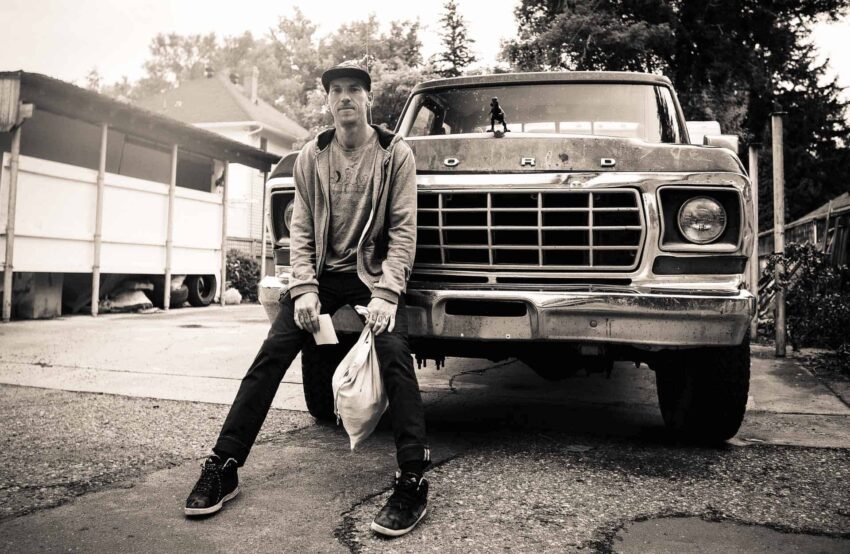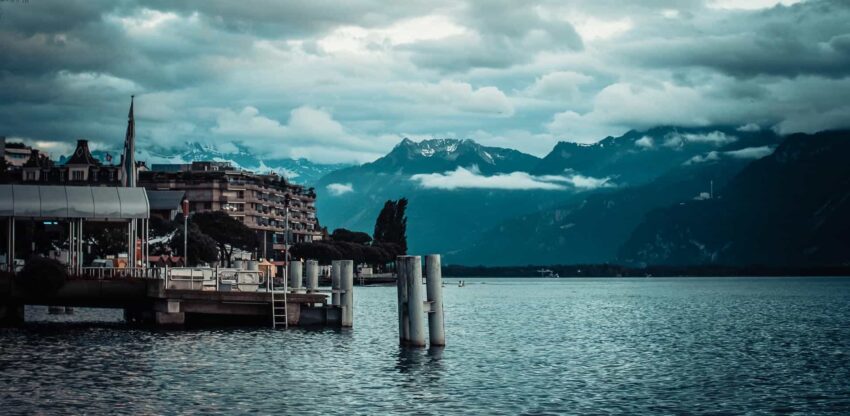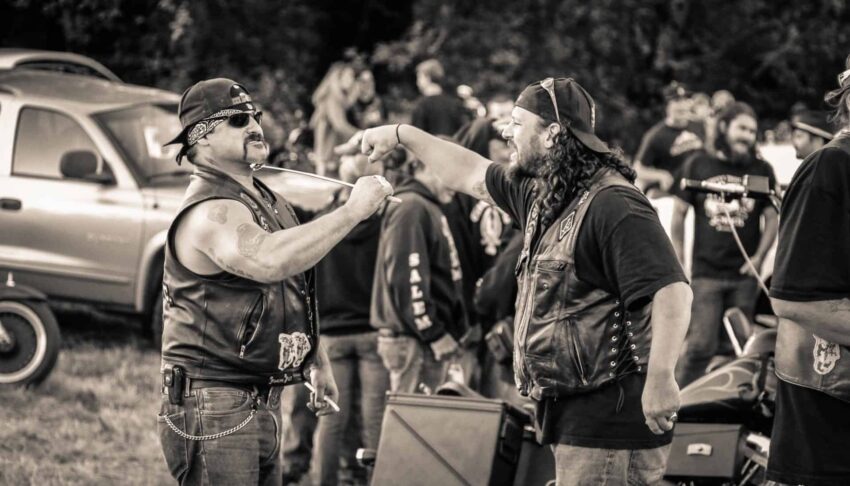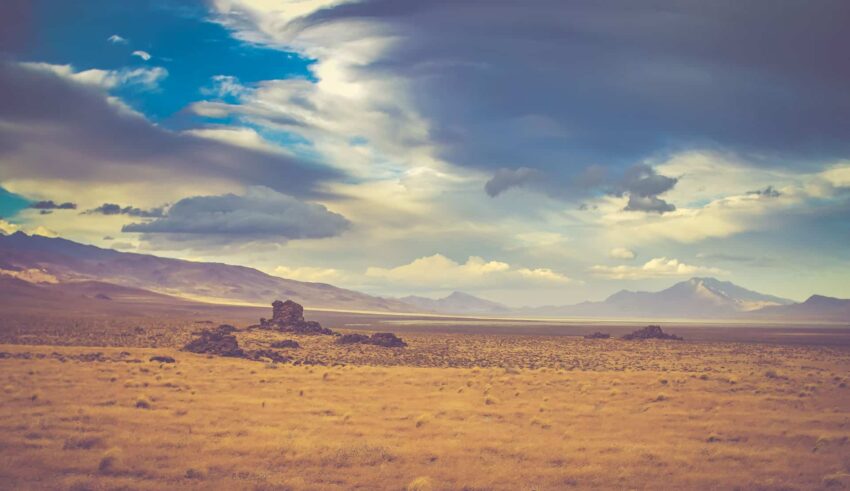 "I am Writing down the Rabbit Hole."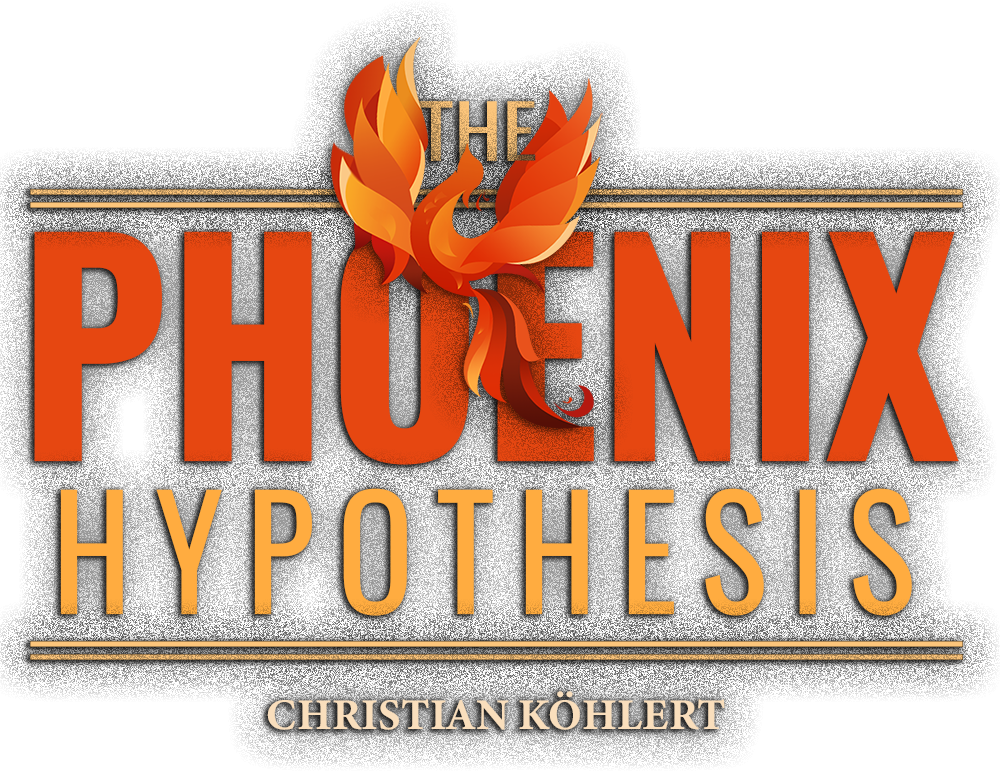 I love writing about the topic that occupies my mind and sharing the ideas floating through my consciousness with like-minded individuals. Accordingly, I started a couple of different blogs. Some deal with world affairs and philosophical questions about what is genuinely real in this existence—the topics in my Secret TV articles range from geopolitical essays to metaphysical content.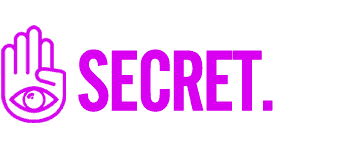 SECRET TV is a kind of pet project for me. It is a collection of different movies and documentaries that draw a bigger picture and paint a broader perspective of reality. This way, I like to share some ideas and holistic concepts with individuals that understand that the mind is truly the last frontier. It also presents my spectrum of the content I like to promote and resonate with to attract like-minded individuals.
During one of my extensive journeys I started to write about my process. It was a kind travel log. This Spiritual Van Life Blog not only served the purpose that all my friends and family members, who wish me good fortune on my journey, know what and how I am doing, but it also shall inspire all others that dream of roaming the world. The primary purpose of this blog is to share a secret that only a minority is aware of. This secret has many names and is known in many ancient and modern traditions. It is called: Manifestation, Co–creation, or Transsurfing.
It is the notion that every individual emerges from the singularity of Oneness to co-create his very own Reality. Life is a stage-play in a multidimensional and multi-timeline Universe. Others call it the Matrix. Does that sound strange or weird to you? just push the button below to learn about it.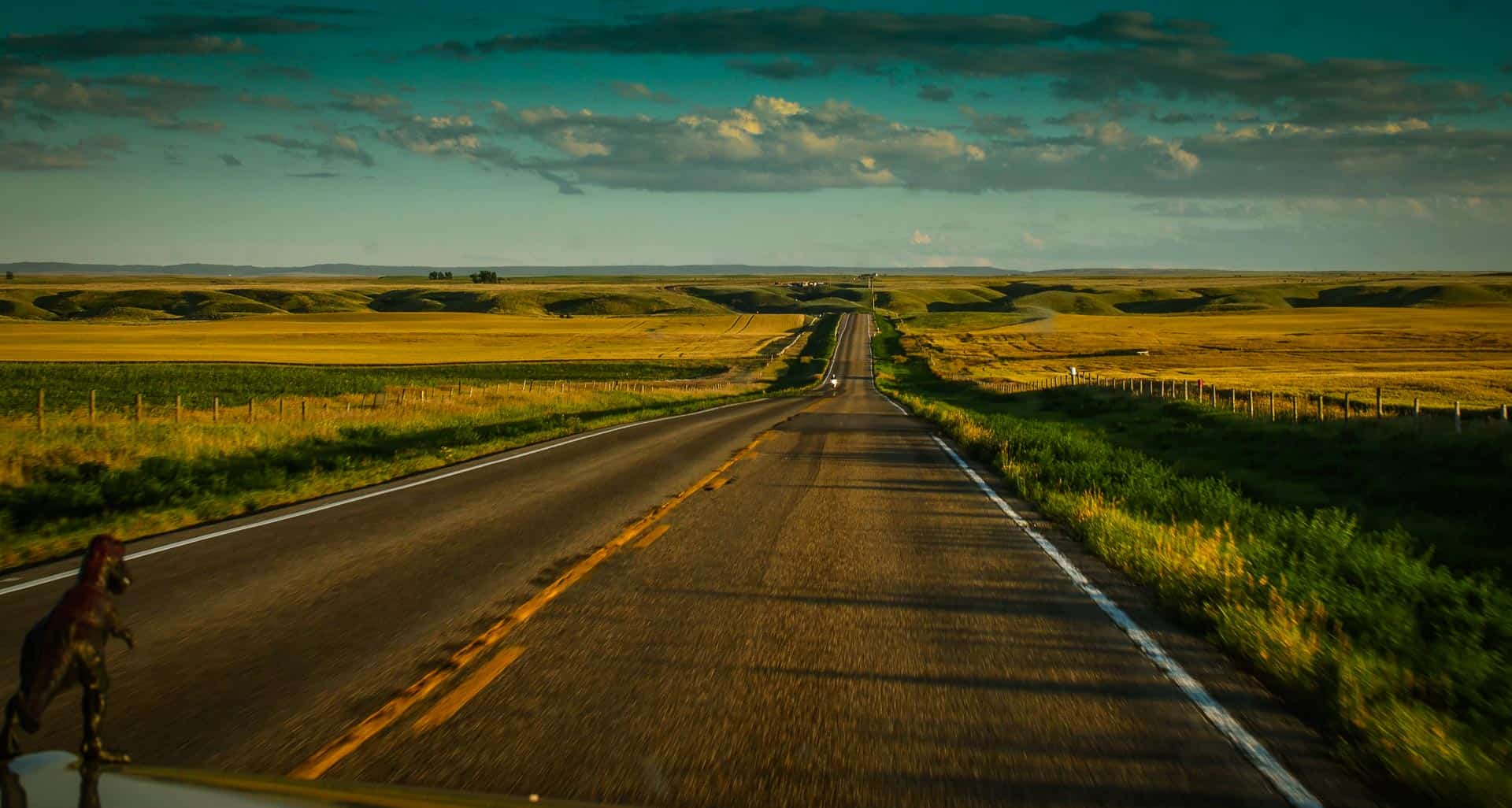 Creating the reality you desire is a profound art. This technique is known as a manifestation, consisting of three primary ingredients. The first part is the idea. You have to have a concept of what you want. The trick I figured out is that this wish has to come directly from your heart. This technique will never work sustainably if a desire emerges from your mind's imprint. Most people have no clue what they want! They also tend to be fixed on symbols like: "I want to be a millionaire" or "I want to drive a Ferrari."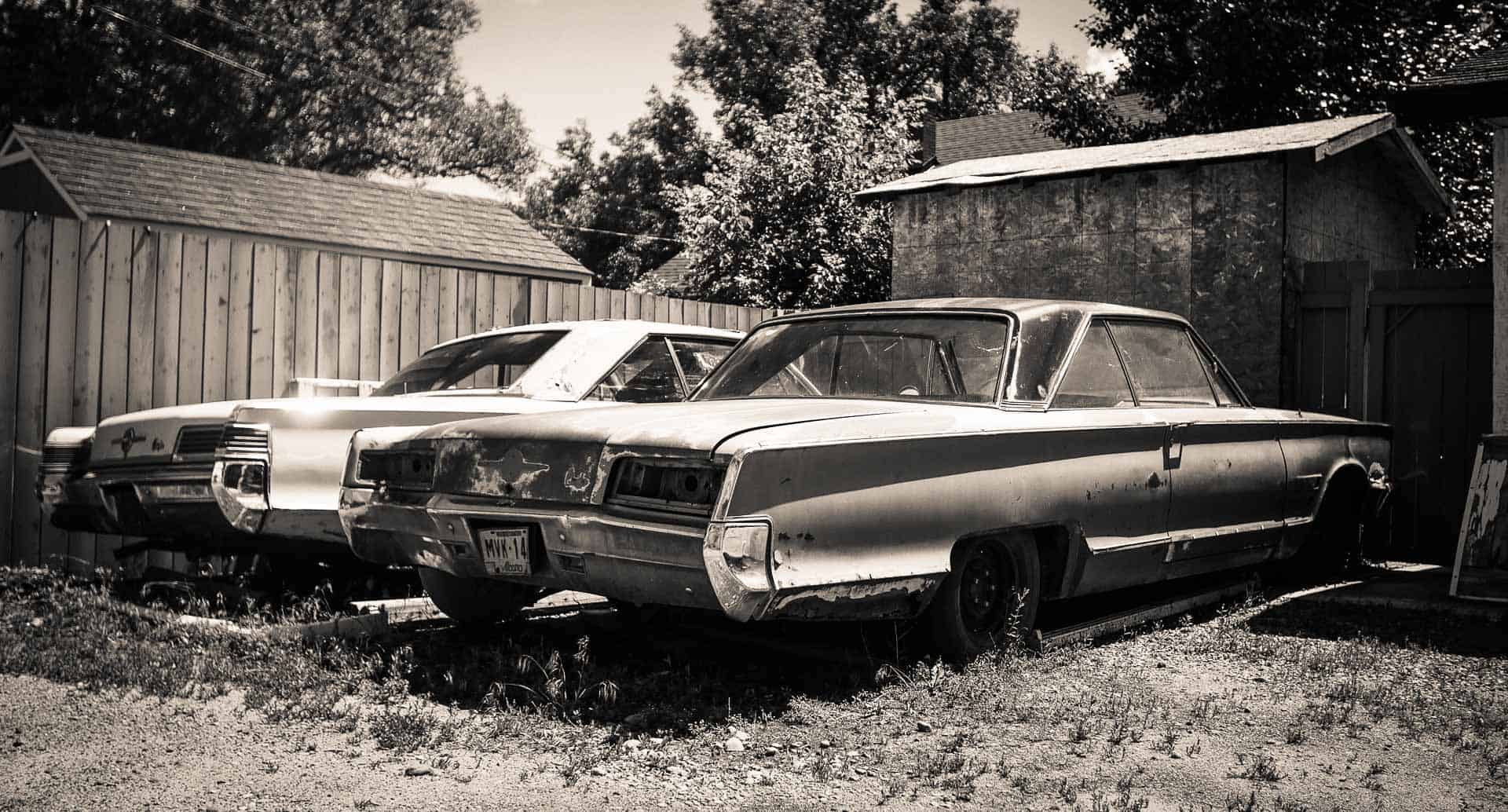 So here is the story of how we manifested stuff. Since I got here, we have been strolling through big home depots and other halls full of tools and equipment. We only need about 20 items to have all the essentials to start our journey. I did not expect the preparation to be that intense. Of course, we are looking for the best prices, and going to the big shopping centers is the fastest way to get the things we need quickly, but on Sunday, we proceeded with another approach.
The good news is that we made our maiden drive with our camper vehicle, which gave us reasonable confidence that this construction would last down to South America. Unfortunately, Jens got the message that the delivery of personal items from Germany he expected this week would take another ten days to arrive. Even though we would like to hit the road sooner than later, we try to look at the bright side of this situation. Now we have time to implement some other features in our mobile home.
The Illuminati Card Game
Articles Series

Discover the mystery of the Illuminati Card Game and how this deck predicted events in the past. Does it foreshadow the future? Here you will not only learn about conspiracy theories but something about reality and yourself.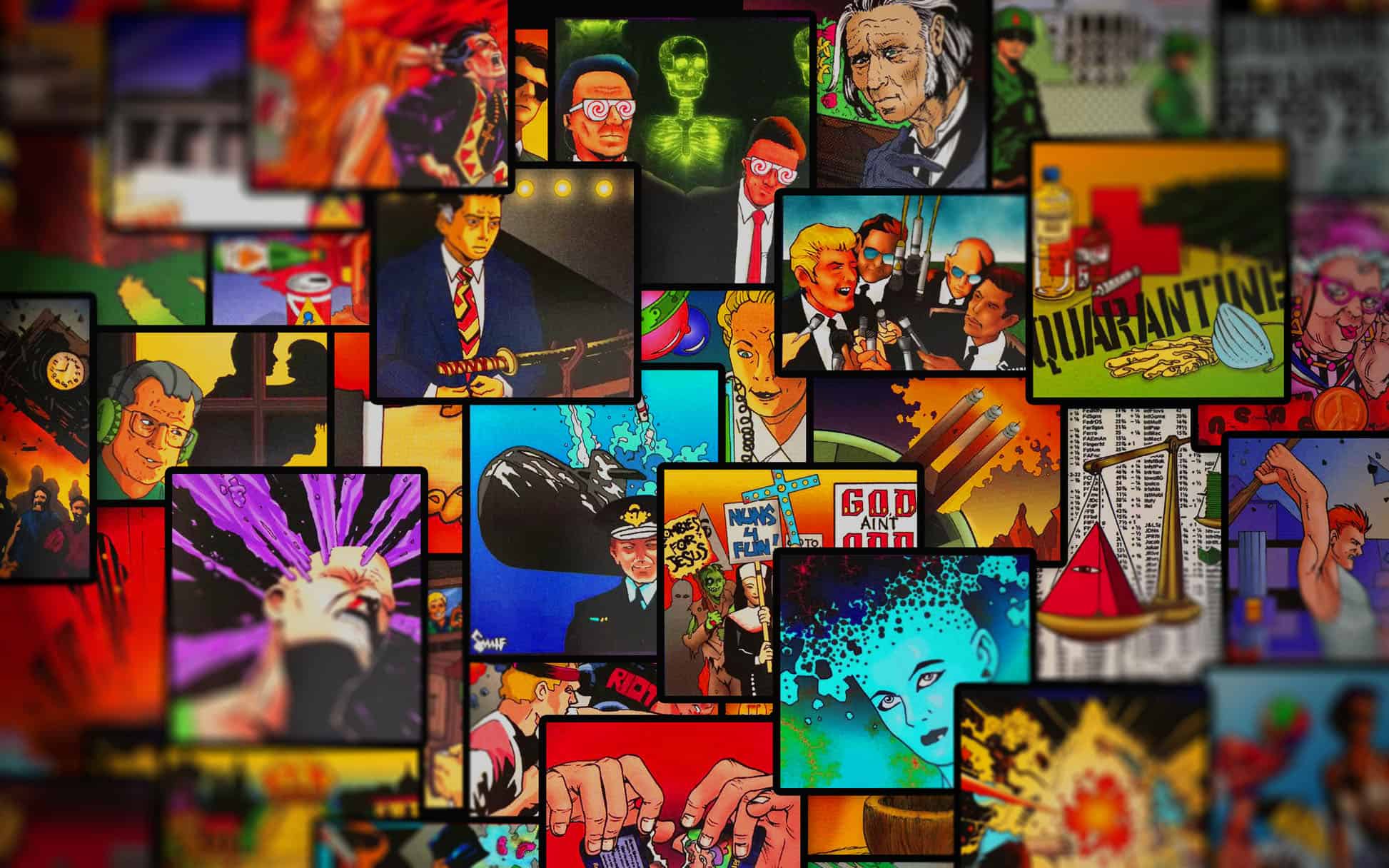 For the last 15 years, the Illuminati Card Game has stunned me on many occasions. Whenever a big event shaped the collective reality, a corresponding Illuminati Card was already there, representing that specific event. It seems like the deck contains all the secret methods and tactics used by the real powers. Undoubtedly, these cards have a prophetic quality. To me, they also represented a little glimpse into the Illuminati's holistic agenda and their mysterious plan of the ages.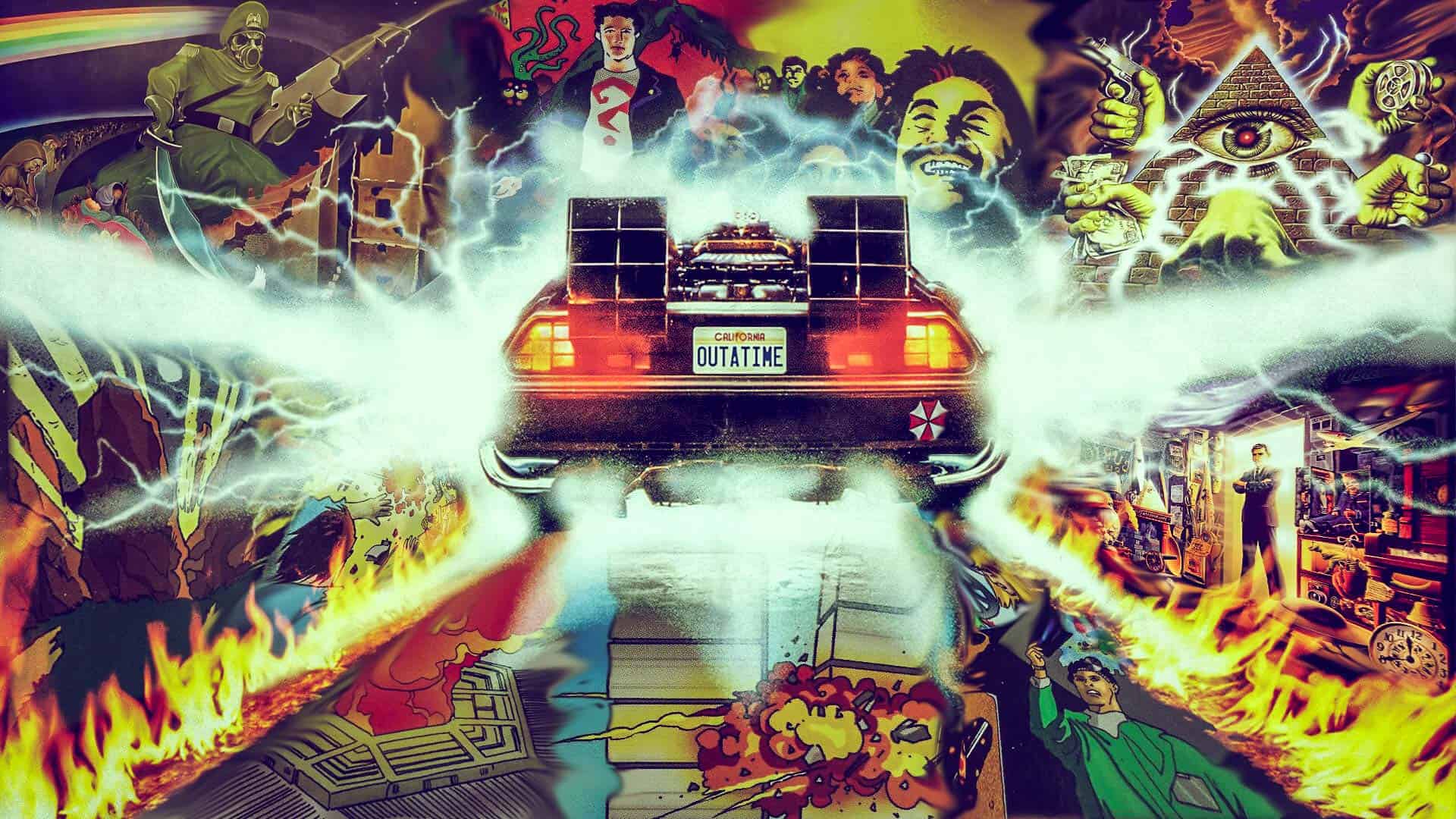 In this 2nd part of the Illuminati Card Game article series, I want to show how 9/11 was encoded in the deck. The cards I will present to you were the first indication that the game has a prophetic nature since the cards were released before the event. This raises many questions if you don't believe in a mere coincidence which will become increasingly harder once you read all the other articles in this series. I will address this phenomenon in my last chapter and link you to other examples where the circumstances of the 9/11 event have been predicted or "channeled" in pop-culture artwork.
In this 3rd part of the Illuminati Card Game article series, I want to show how Celebrities of the 20th century got coded into the deck. The cards I will present to you have a prophetic nature since they were released before the people emerged on the collective stage. This raises many questions if you don't believe in a mere coincidence. Holding on to the concept of chance or luck will become increasingly harder once you read all the other articles in this series—especially if you go into the mystery of 9/11 and how it got predicted by the Illuminati Card Game
My primary affinity was always to produce and direct documentary films. Unfortunately, most of my achievements in this realm are produced in the German language except for a few productions like "(R)evolution 2012" or "Solar Revolution." Therefore I can only present a small range of topics I got drawn to over the last ten years.
In this small selection of international productions, you will find music videos, corporate promotional films, and some small experimental films I shot during my travel activities between 2014 and now. Please have a look and watch one of my most appreciated movies called "(R)evolution 2012".

2015 Festival Footage, New Zealand In 20014/15, I lived in Wellington, New Zealand, for a while. Traveling from there, I roamed the islands and visited some festivals. On one of these occasions, I filmed certain events at the...
"I was the 'resident DJ' of Pura Playa. Actually, I was camping right next to the dancefloor."
Music can express various feelings and emotions. It can also transport information. As a DJ, I explored the possibilities to tell stories and describe an acoustic journey with that. I always liked mixtapes because they projected a particular part of the personality of their creators. Still, you can always imagine a subconscious plot inside a specific selection of music tracks. A good DJ Set could be like a good opera. Book me here >