WINTER 2018
NEW ORLEANS & BAJA CALIFORNIA
My Road Trip Photography Blog in 2018 was not growing as intense as the year before. I just took a trip back to the US and Baja California. This endeavor was a conscious decision because the journey from Canada to Mexico in 2017 was overwhelming, and I needed some quiet time. Nevertheless, I was eager to continue my new lifestyle at the beach.
I had two objectives on my list. First, I wanted to continue my book project and finish the raw manuscript before returning to Europe. My secondary task was to improve my surfing skills. As I probably mentioned before, surfing is not that easy to learn at some point, especially if you are way past your 30th birthday. So, I had to put up some effort I wanted to continue to do at San Pedrito Beach, close to Todos Santos, Baja California.
Before returning to Baja, I had two weeks in New Orleans, which was an exciting experience. I took a lot of photos there. Also, I made a couple of trips around the south end of the Baja California peninsula. Please enjoy the pictures!
The Queen of Louisiana In February 2017, I traveled for the first time to the city of New Orleans in Louisiana. I had never been to this part of the USA, but a good friend invited me, allowing me to experience the unique...
Summer, 2016
From Canada into the USA
This Photo Road Trip started in 2016 in Medicine Hat, Canada. The plan was to build an RV from an old Ford F-250 and move down to Central America. After ten months, this journey ended in Baja California, Mexico, after my Travelmate struggled with issues concerning a slipped disc incident in his neck. This Road Trip was one of my biggest adventures, and I hope the pictures can tell a bit of the story.
This Road Trip has had another, much more profound aspect than surfing, traveling, and taking pictures. It was also an internal journey, all about self-exploration and finding a new path in life. Therefore I used special techniques to manifest a targeted reality. I wrote about this internal process in my Travel Diary.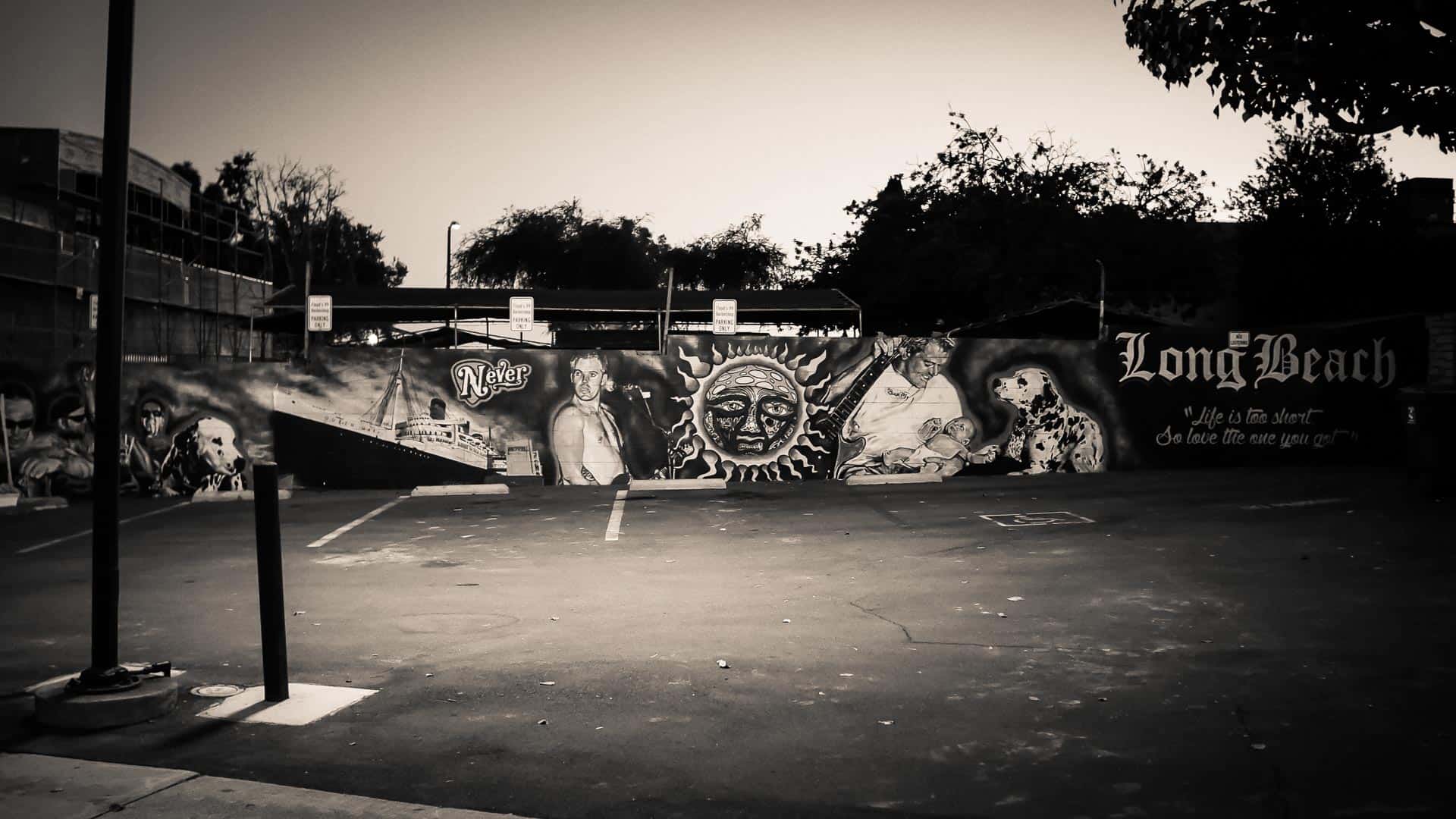 Bradley Novel Murial I stayed for two nights in Long Beach, southwest of Los Angeles. I always wanted to come to this town because of one of my favorite bands, "Sublime." Well, at least they had been my favorite...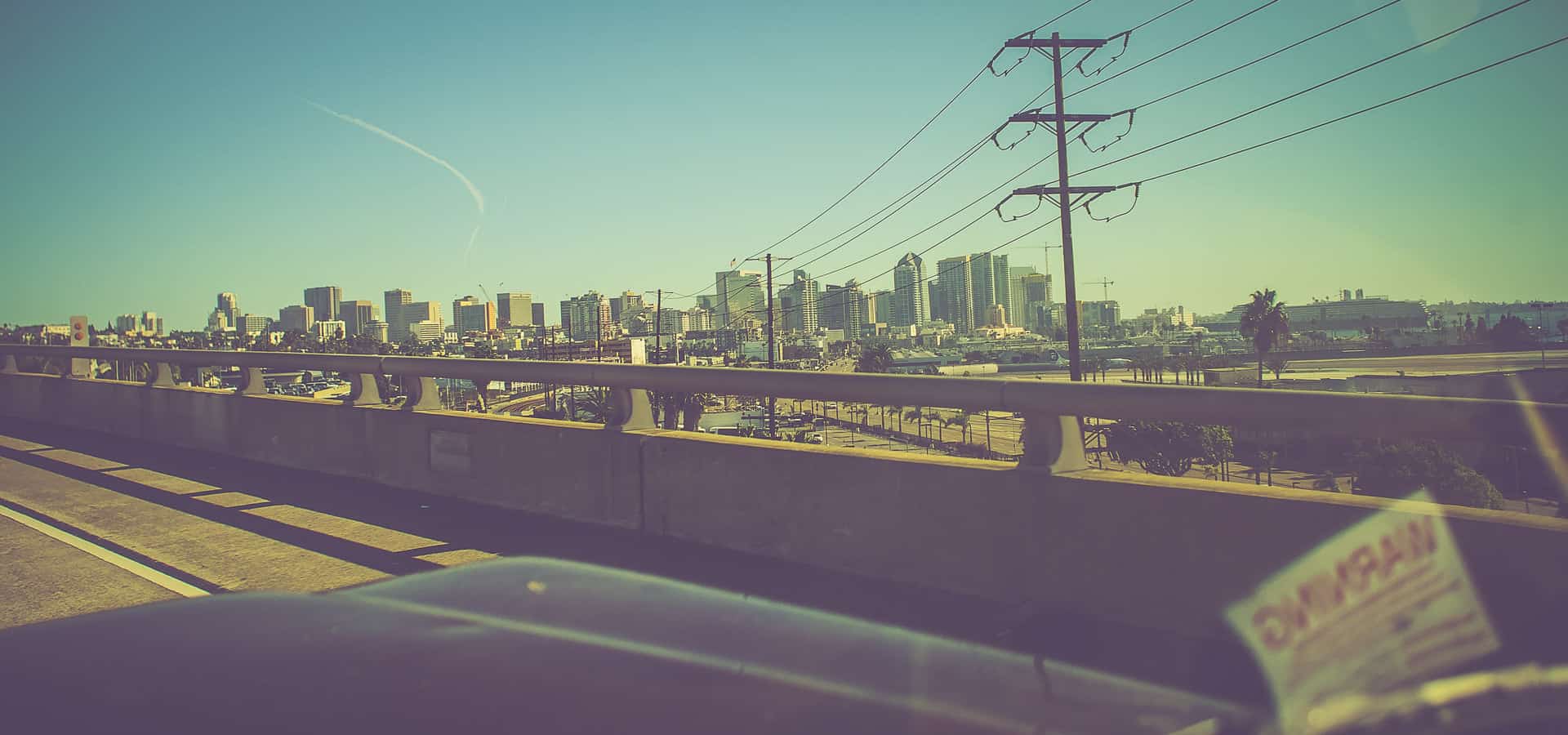 Southern California Road Trip Only a few days remained till I met up with Jens in Mexico again. So I hurried up to drive further south to the border. On my way, I crossed San Diego and many other smaller cities. I took out my...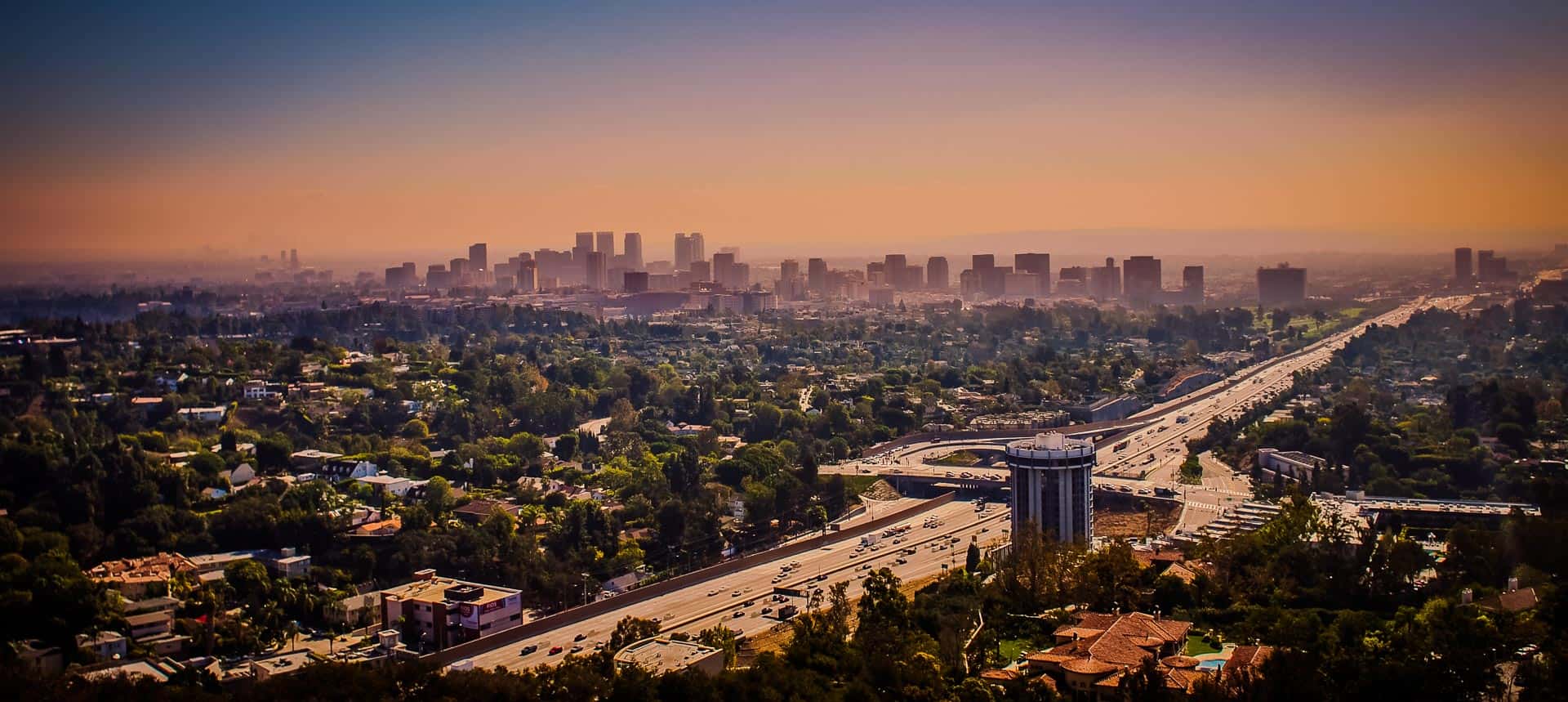 Highlights in California Early in the morning, I took a trip from Malibu to the Getty Museum on the outskirts of Los Angeles. It is the perfect place to improve my skills as an architectural photographer. The whole facility is a...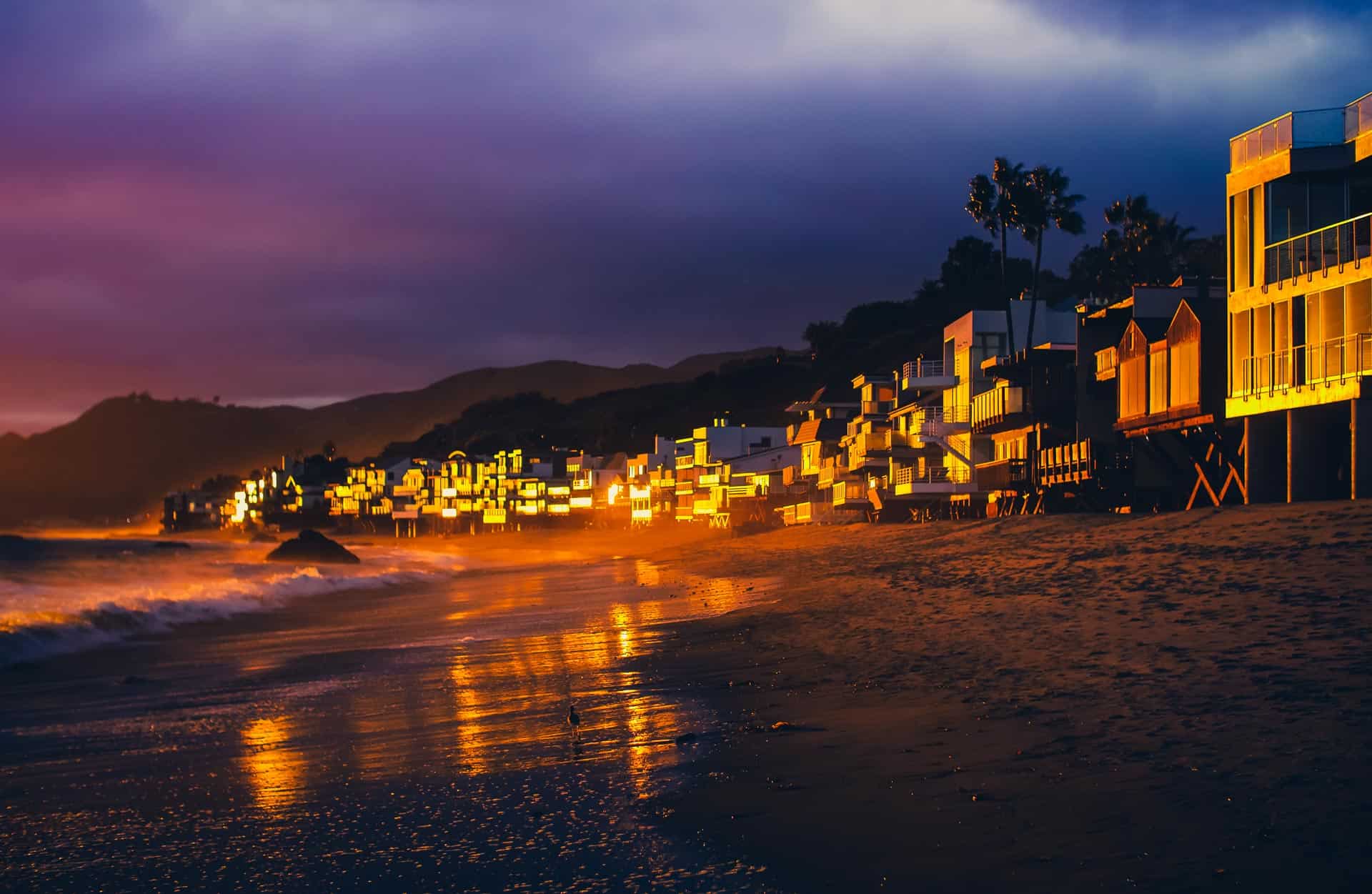 Traveling the Down the California Coast I proceeded along highway 101 to see the fantastic California coastline passing some beautiful cities like Monterey, Santa Barbara, and Malibu. Every city is unique in its way. I roamed...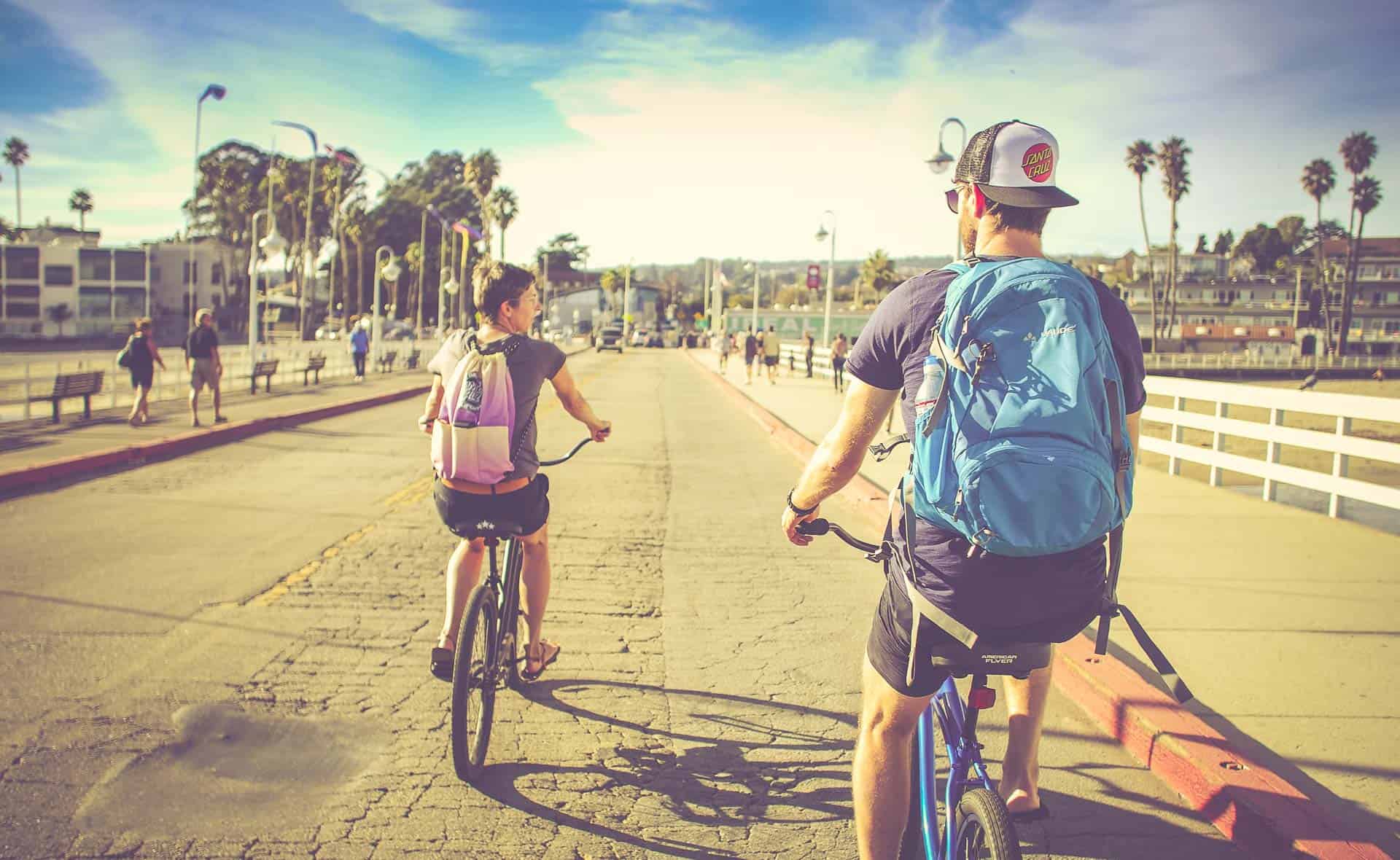 Pictures of Santa Cruz, CA My next destination was Santa Cruz on the California coast. Time was pressing on my road trip. I had to make a giant leap from Nevada to the sandy beaches of California. Some friends from New Zealand...
[ssba-buttons] The Petroglyphs in Nevada The Mystery of Pyramid Lake So how did I end up at the Petroglyphs at Pyramid Lake in Nevada, you ask? Well, the other friend I visited in Otis was Gary Vey. He is quite a famous...
Oregon Music Road Trip The reggae band Jaskamon played many times in Lincoln City, but that is not where it originates. Close to Lincoln City in Oregon is a small town called Otis. This location is the place where my friends...
Oregon Travel Photography I had been to Oregon in the USA before. That was already two years ago, but from this experience, I knew it was one of the more beautiful states. The east coast of Oregon is full of pristine beaches and...

Washington State Travel Photography Unfortunately, Jens could not cross the border to Washington State in the USA because he offended some minor law. A tiny device called a "weed grinder" was the reason. From this point on,...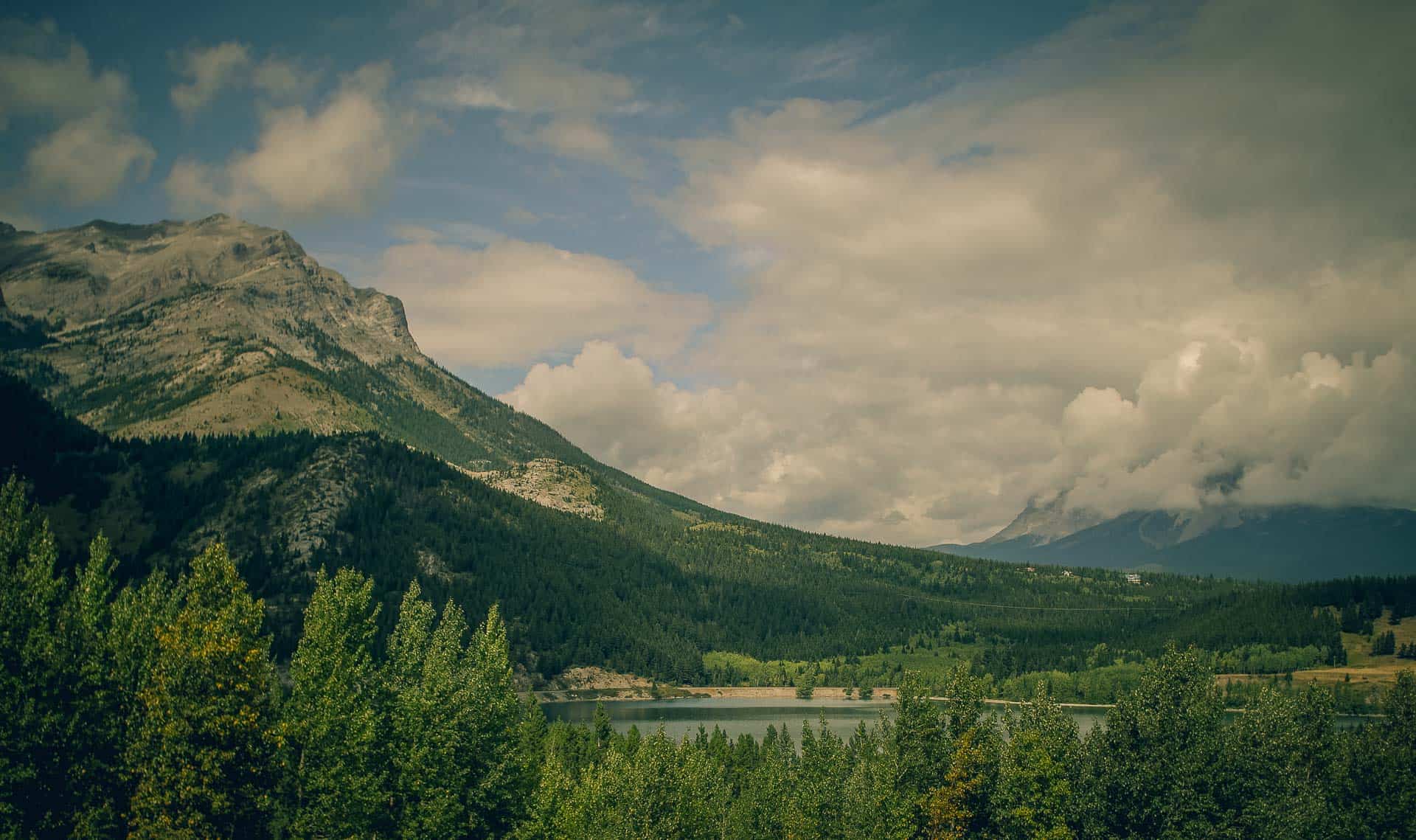 Canada Road Trip Photography While traveling through Alberta and British Columbia, I could take the first photos of our actual road trip. Jens was driving, and I could focus on my camera. Along this road, we camped with friends...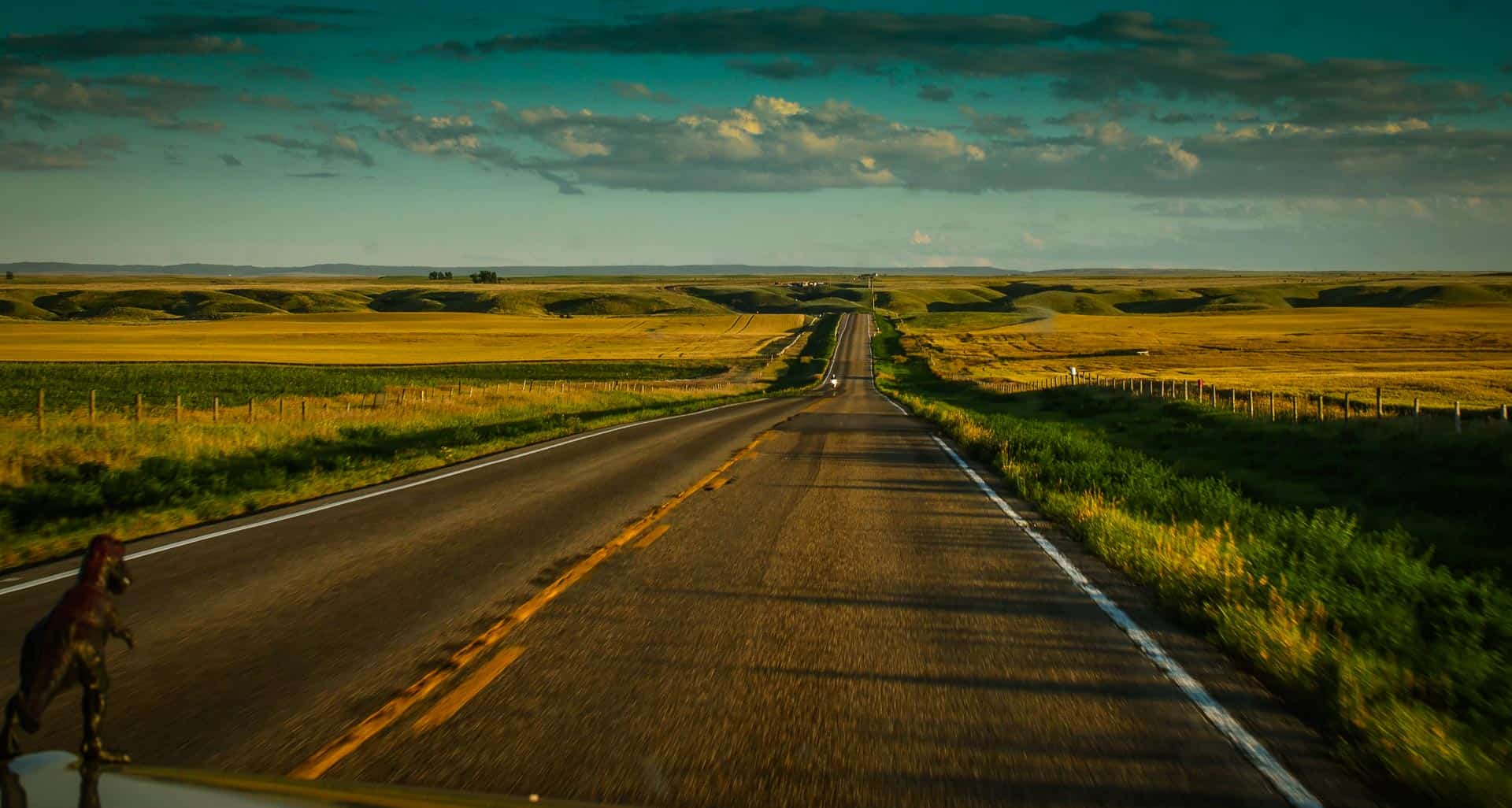 Road Trip through Canada starts in Medicine Hat I took the first photo shots in Medicine Hat, Canada, mainly capturing the new environment. We were living in the suburbs of Medicine Hat with friends of Jens. This location was...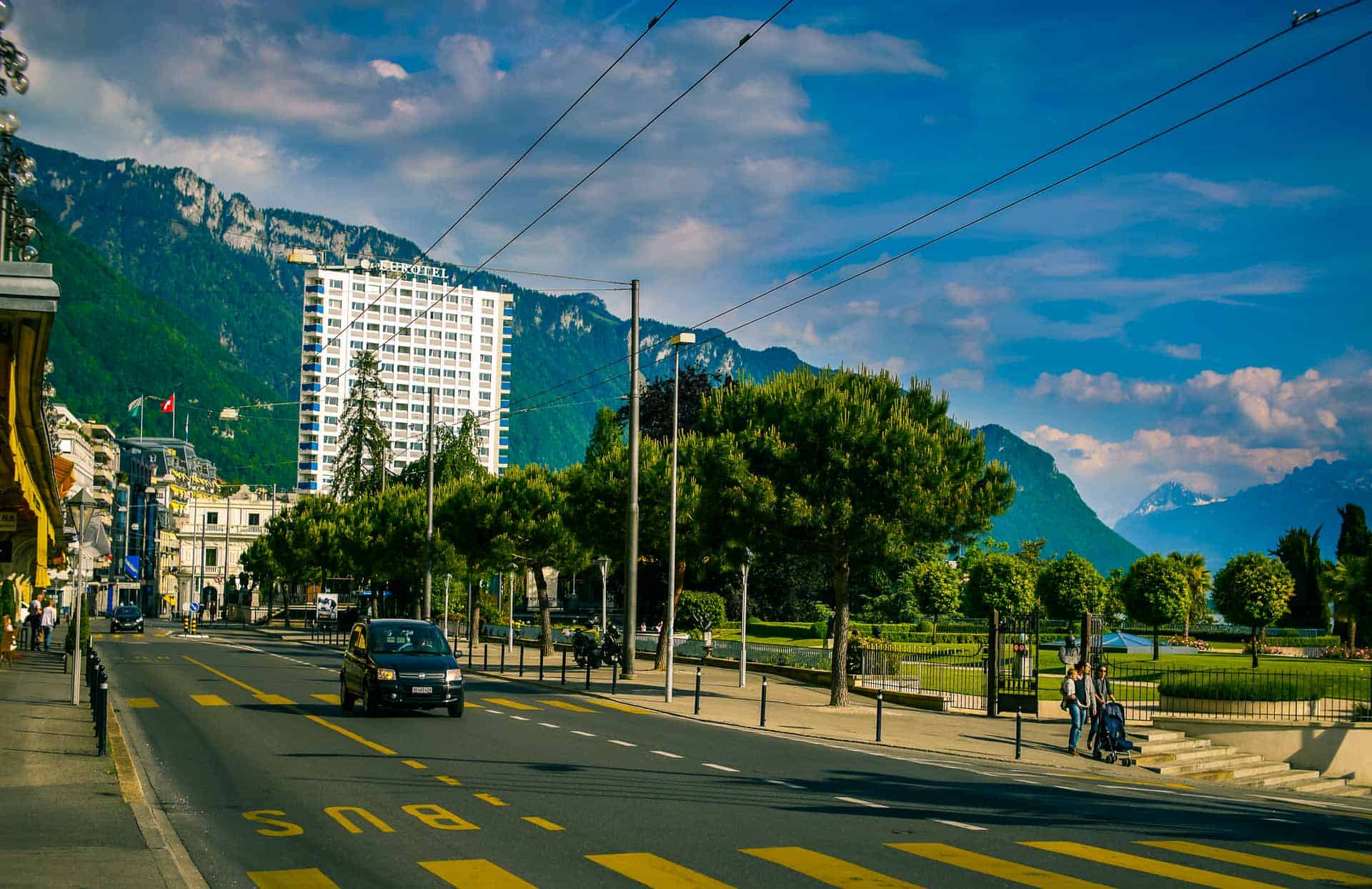 Photos are taken in Montreux, in 2016 The small town of Montreux, close to the French border, has been my home for the last two years. The following pictures should give you an impression of the social-cultural context I was...
Summer, 2016
surfing Road Trip Baja California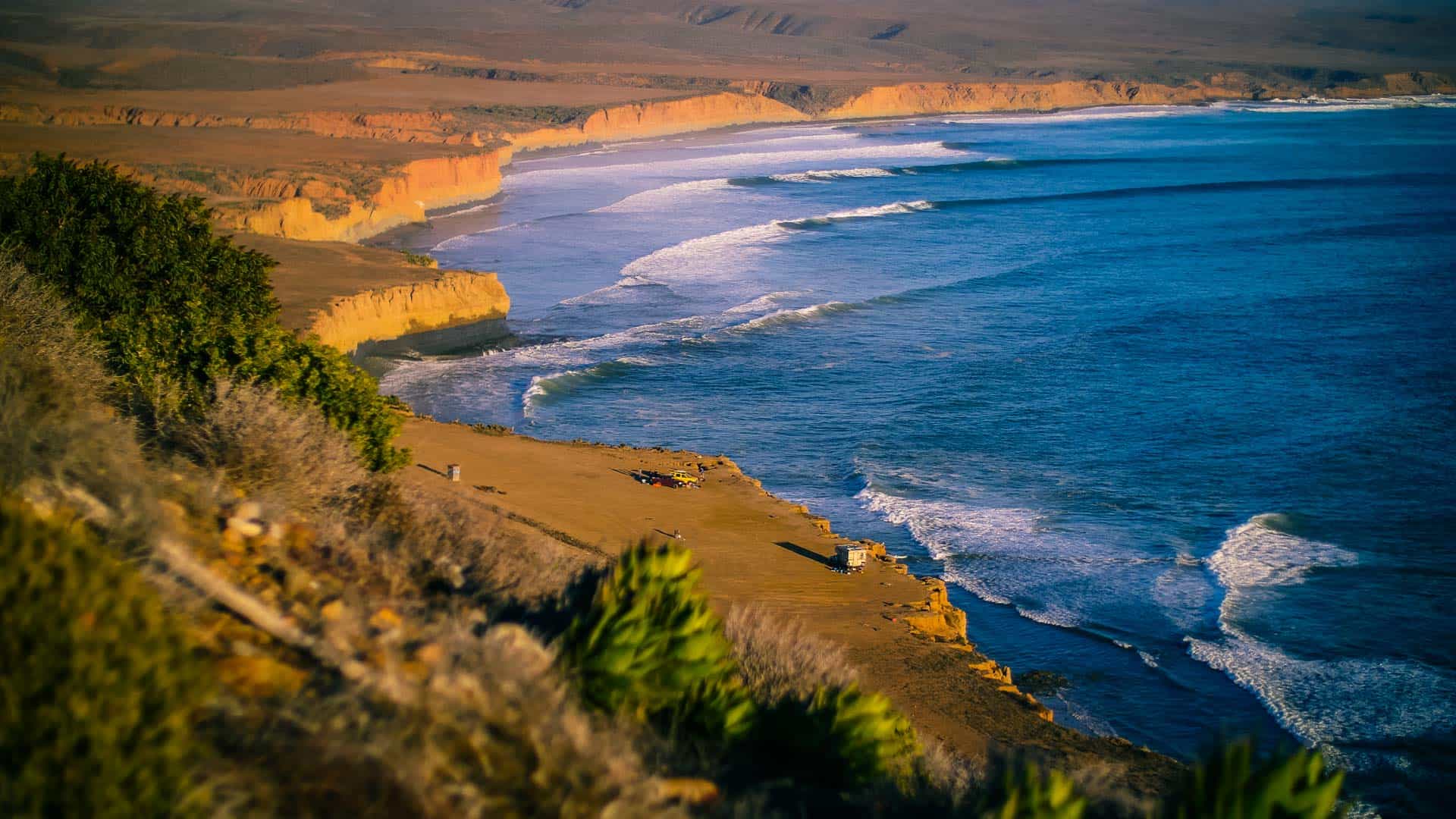 Baja California Surf Trip past Ensenada Being in Punta San Jose was the first time I could discover a place with the camera along the whole road trip. Well, there is not so much out there. Most of the area is desert,...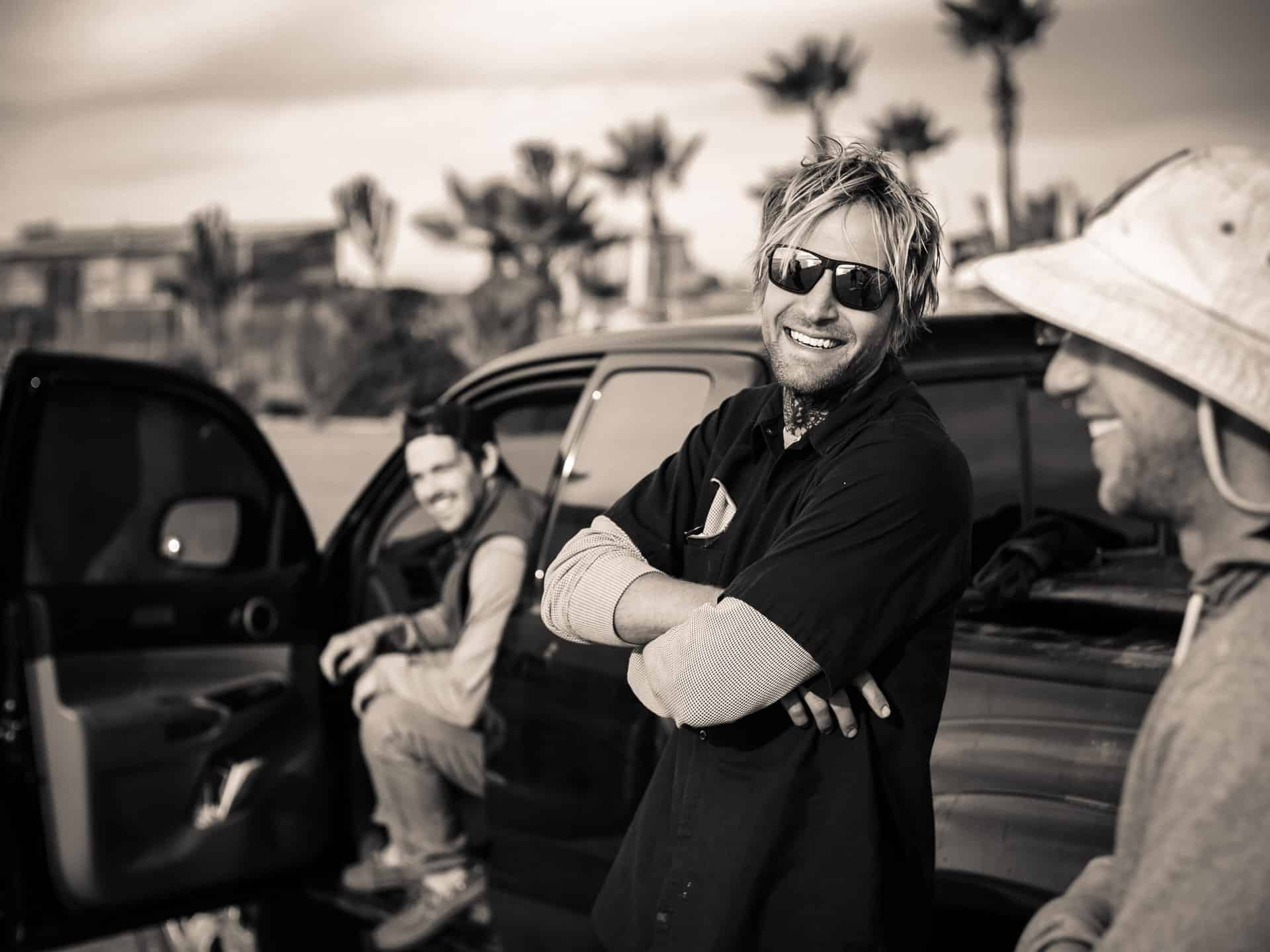 Mexico Surf Adventure We continued along Baja California from a tiny fisher village to the next one. Since most of the landscape is desert, there is not much variety in the photos I could take. So I focused with my camera on the...
Guerrero Negro Photography We went further down the Baja California and ended up in Guerrero Negro. It is a small city in the middle of the desert. We stayed there for a few days to wash our clothes and fill up our supplies....
Baja California Surf Trip Ensenada is the last big city after Tijuana when you go down Mexican highway number one. There is a place called San Miguel, which is a famous surfer spot. Jens was waiting there for me. We were back...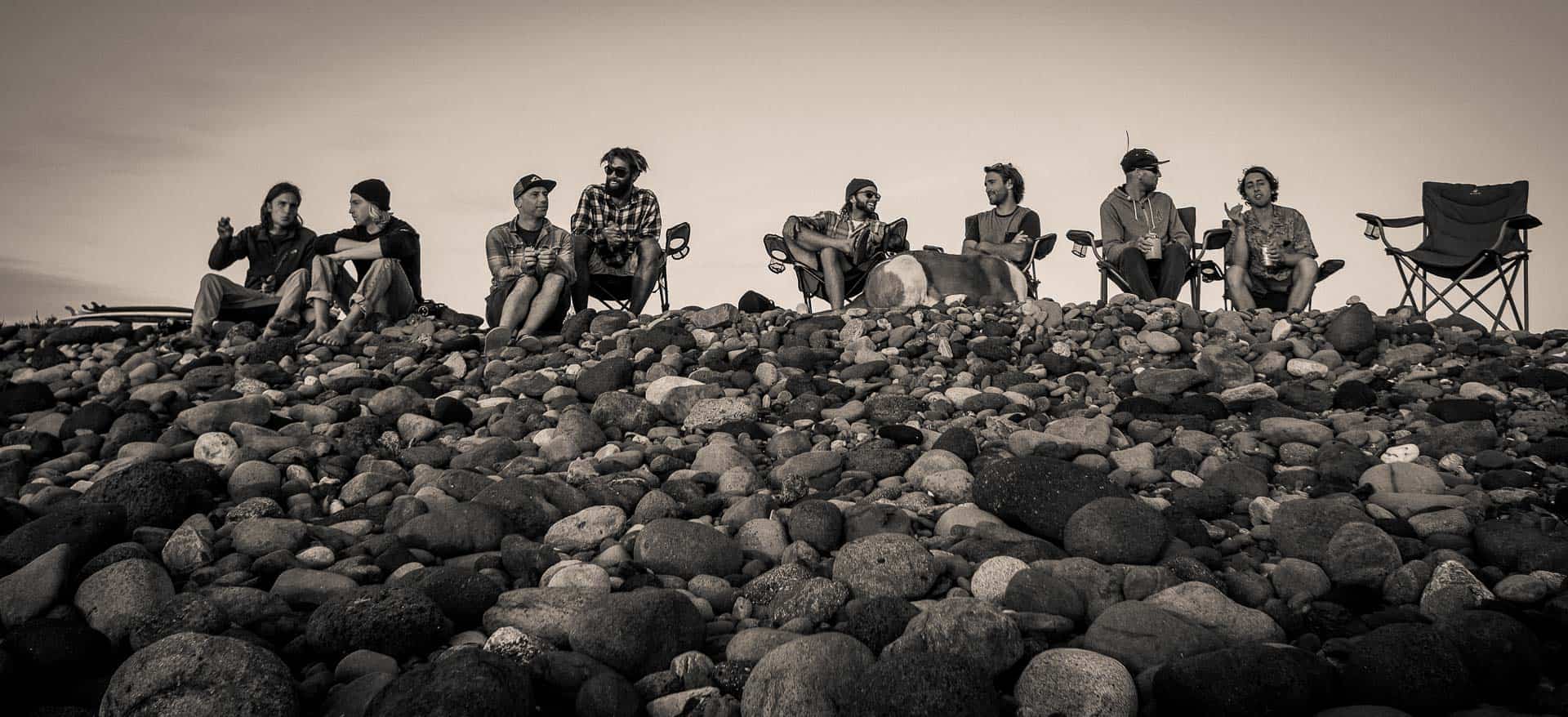 "The Wall" - Surf Spot in Baja California Arriving at "The Wall" close to Punta Santa Rosalillita, we had two new members on our team. Back in Guerrero Negro, we met two traveling surfers from New Zealand....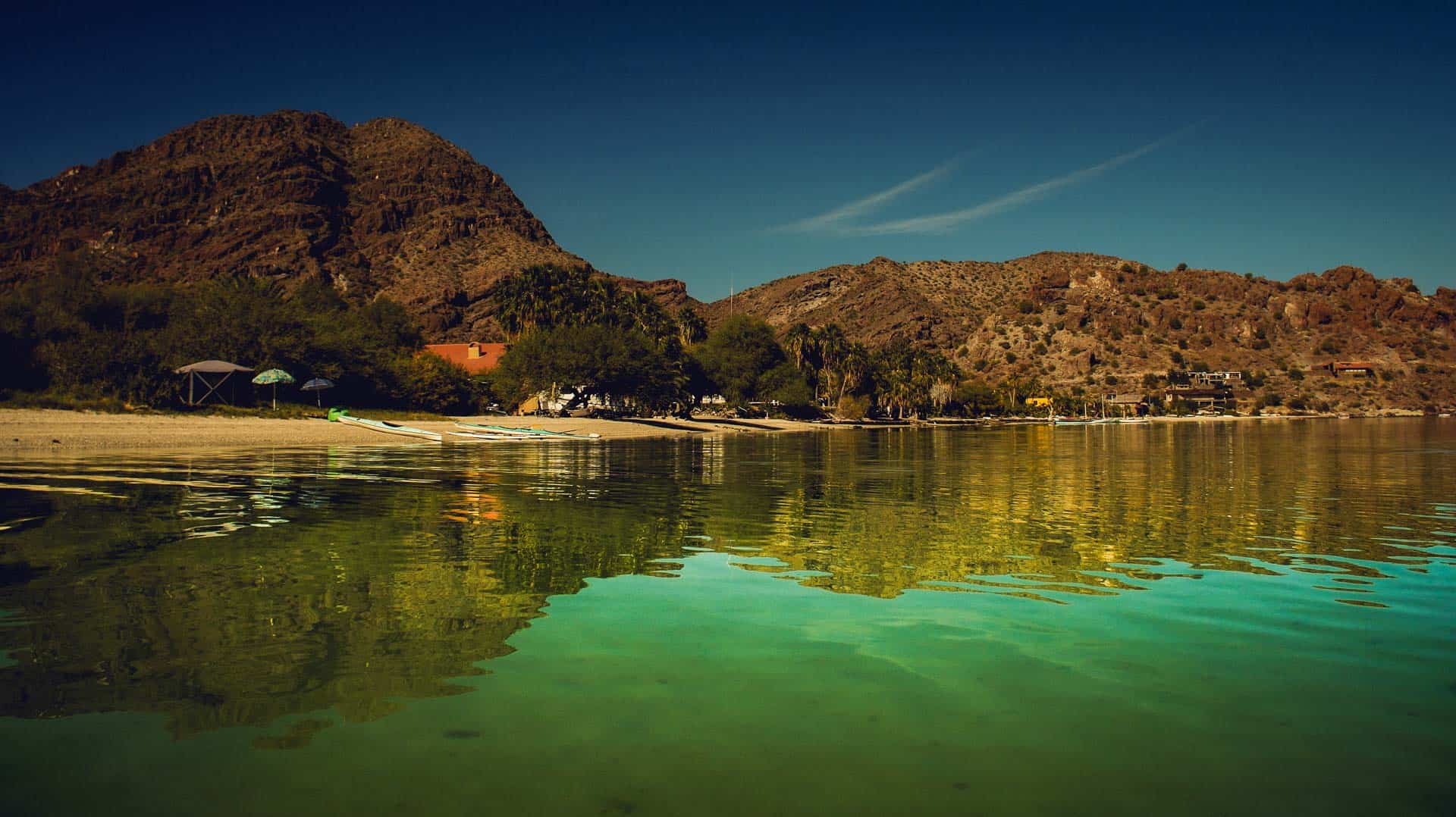 The Sea of Cortez in Baja California We went past Mulegé to a beautiful beach called Playa El Coyote. This area is much more green and picturesque than the surf spots we visited on the other side of Baja California. For the...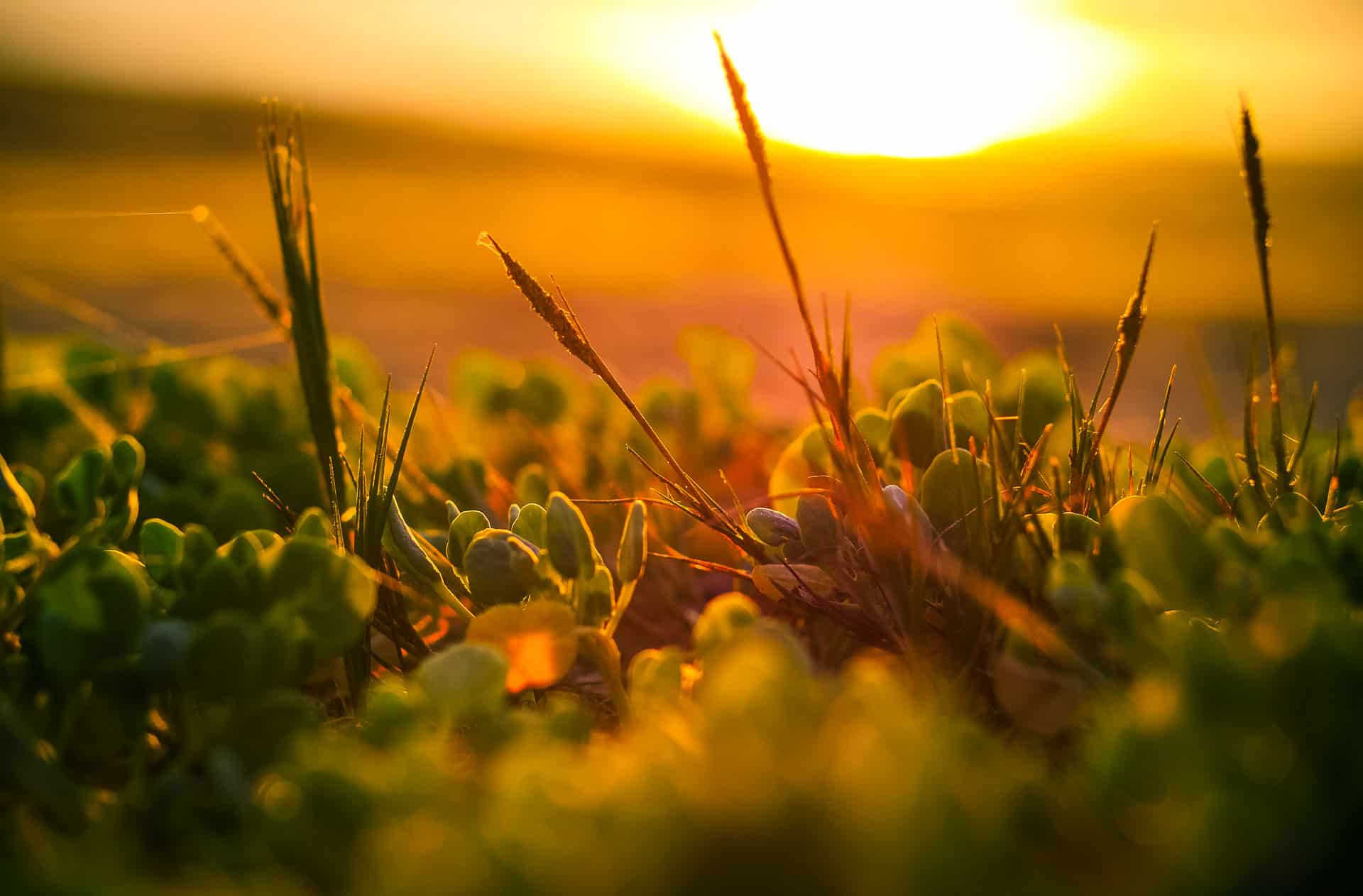 El Conejo Surfing Road Trip Our next stop on our Road Trip ended up at El Conejo Beach. We started at Coyote Beach and proceeded further south to find this new surf spot. El Conejo Beach is already close to La...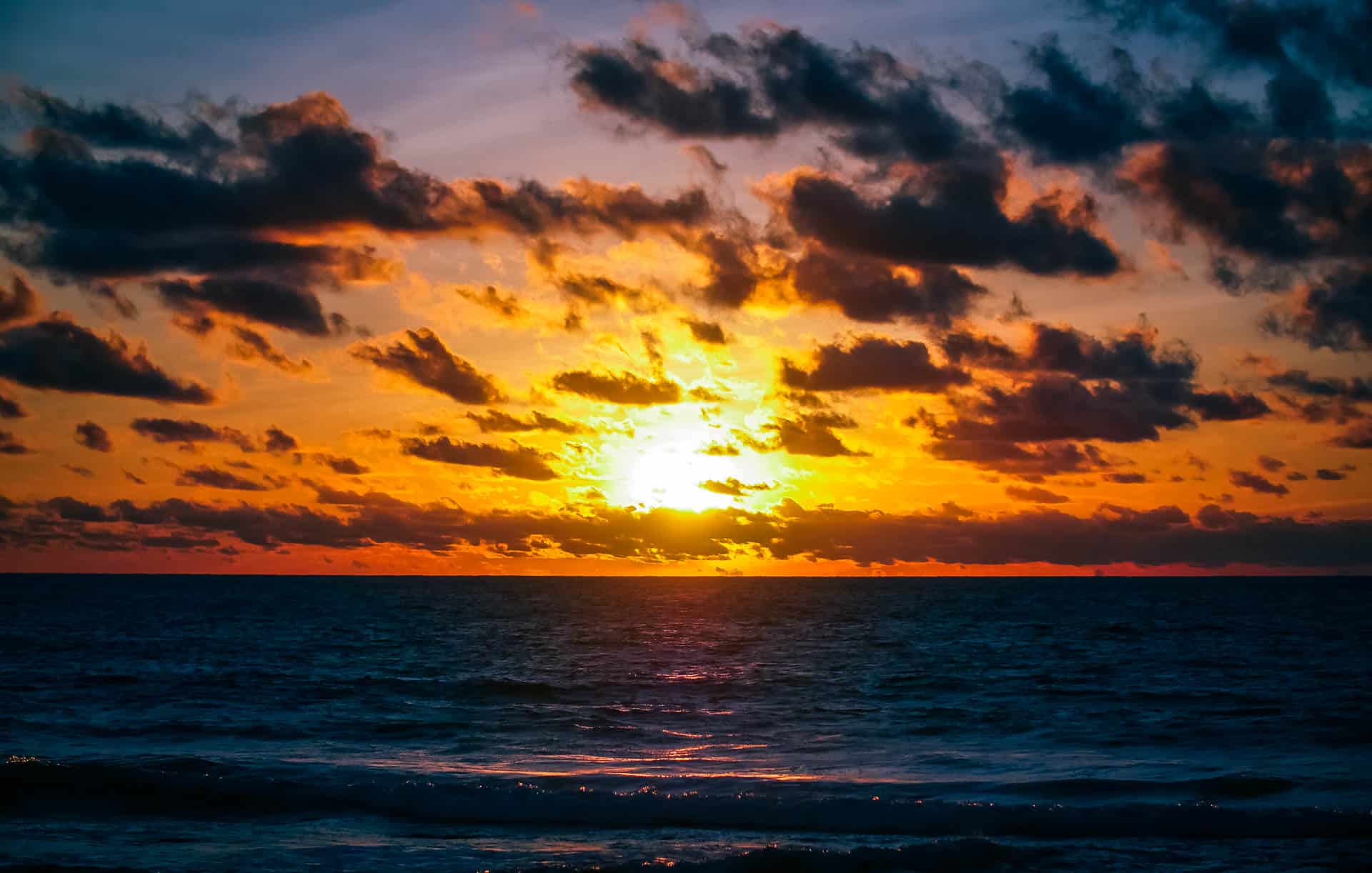 My First Impression of San Pedrito Beach Playa de San Pedrito is a famous beach close to Todos Santos in Baja California Sur. It is a well-known spot for surfers traveling through this part of Mexico. Since my travel-mate Jens...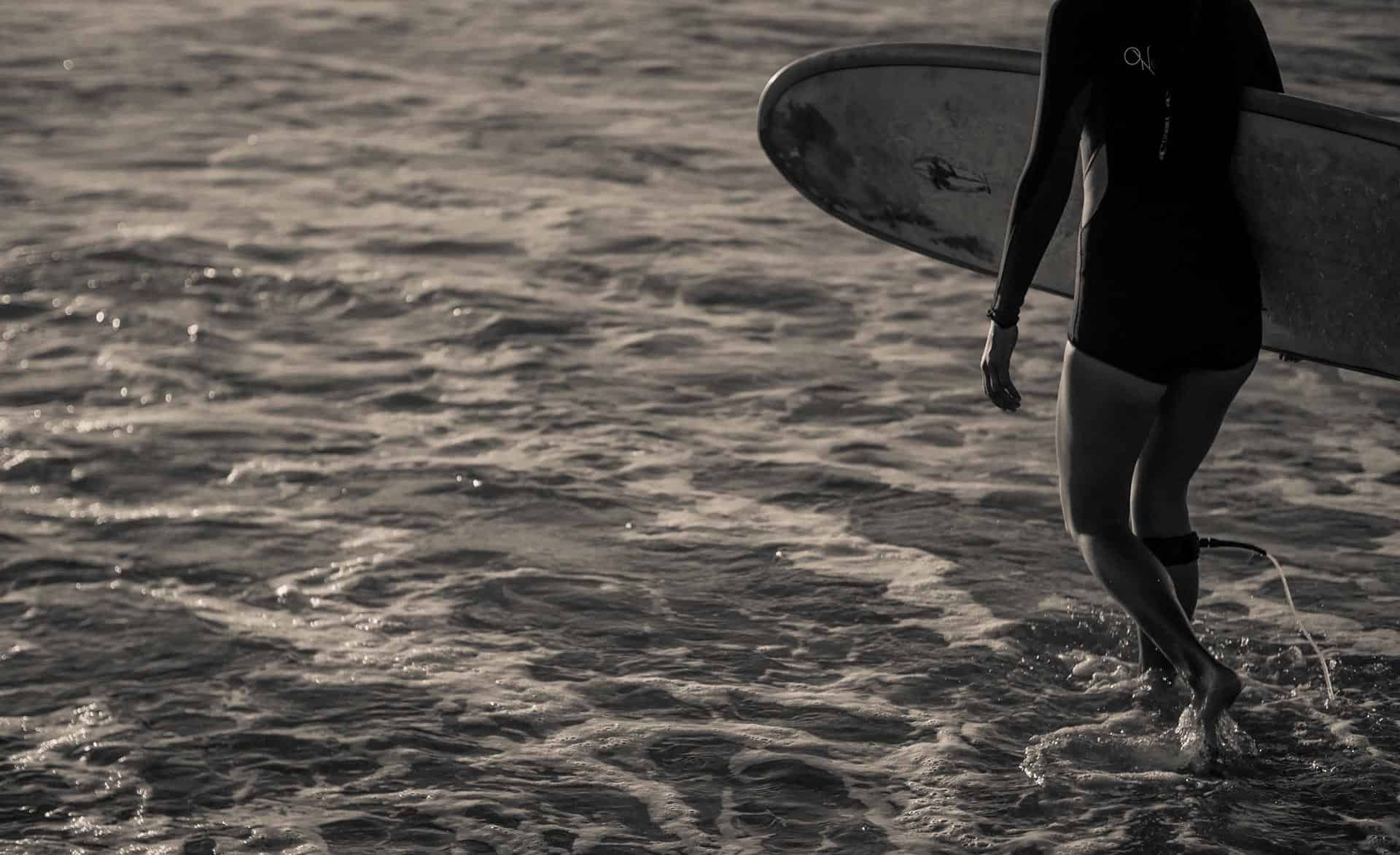 Baja California Surf Trip San Pedrito Beach was such an excellent spot for surfing and camping that we emailed our friends who were also roaming Baja California. As a surf spot, it is a mix between El Conejo and "The Wall" since...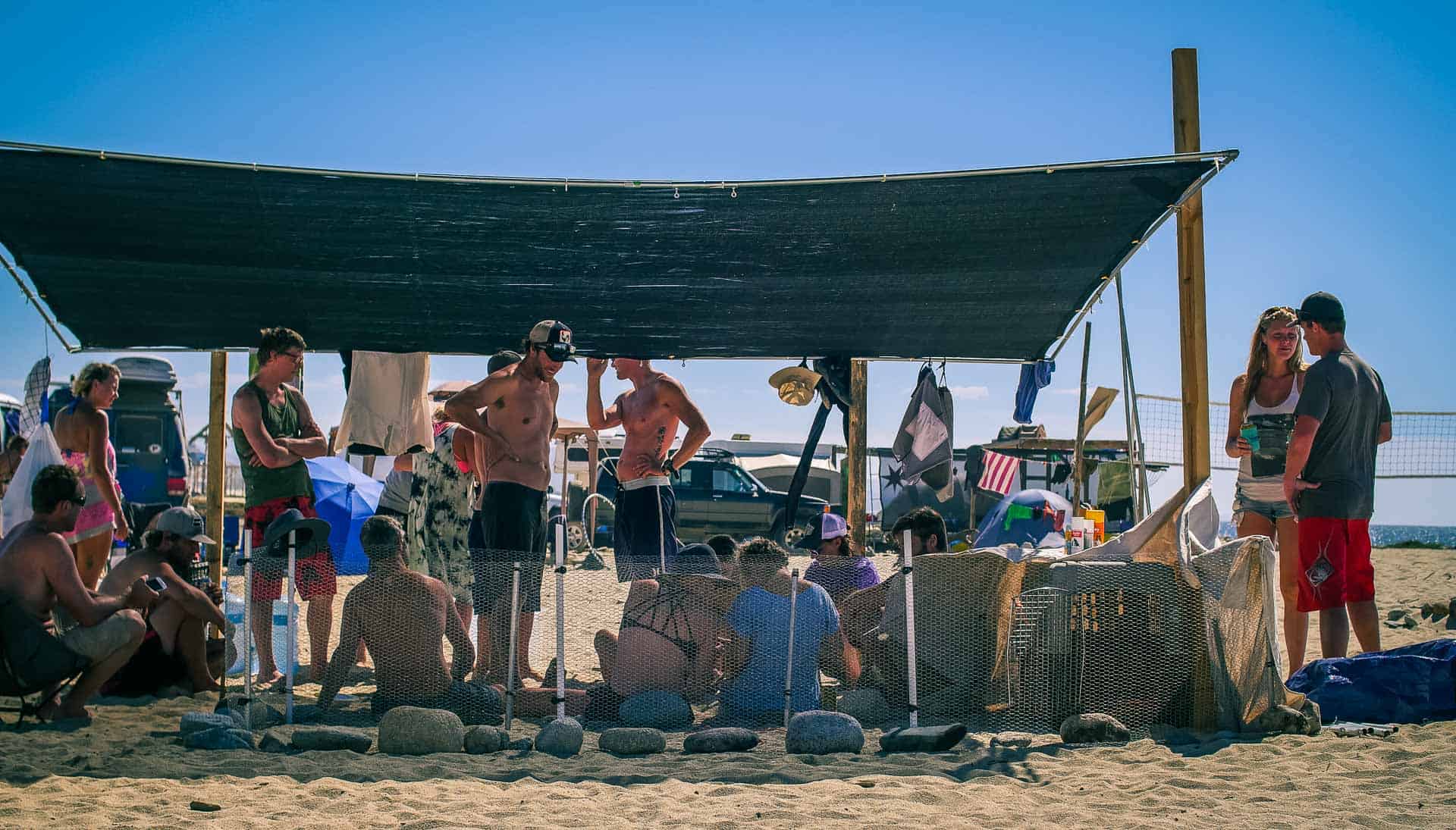 A Box of Puppies Since we lost connection to world news in San Pedrito Beach, we stayed focused on local events like the Puppy Crisis. This situation developed right next to us. Someone left a box with eight young dogs in the...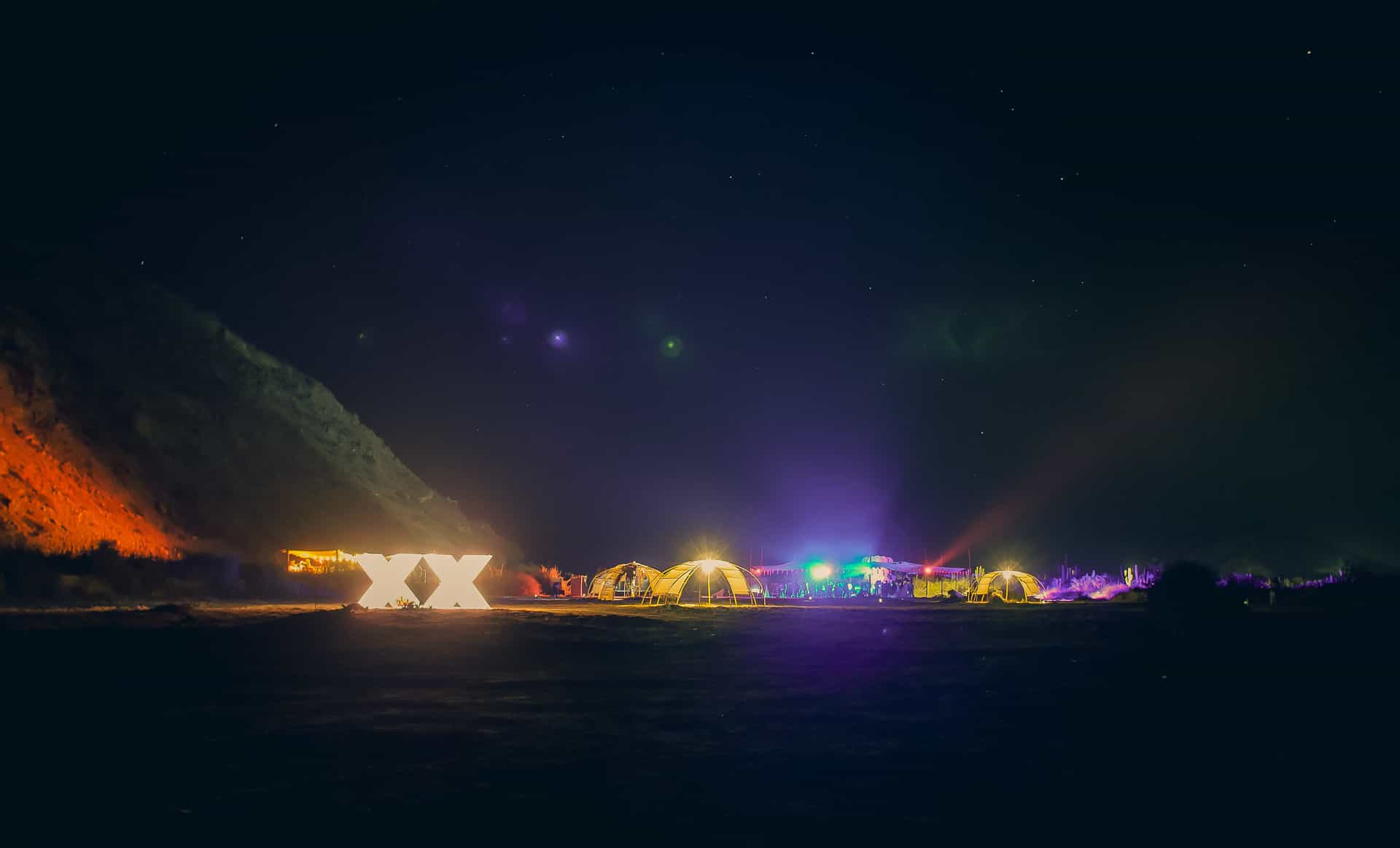 Electronic Music in Baja California, 2017 The Apparitions Festival came to San Pedrito Beach. There were not too many events with electronic music close to Todos Santos, and suddenly we were in the middle. Still, we had to move...
The South of Baja California Sur I have often been to Todos Santos since we stayed at San Pedrito Beach in Mexico on the south end of Baja California Sur. It is an excellent place to find some rare items and surfing gear....
Summer, 2014
The State of Oregon, USA
Winter, Summer, 2014/15
New Zealand Adventure
When the opportunity opened up to travel toNew Zealand, I knew I would like to document the whole trip in still pictures. Up to this point, I always used my film camera to capture the impressions of my journeys.
From all that I heard, New Zealand is a beauty. Both islands are packed with beautiful landscapes and pristine nature. For a photographer, New Zealand is a paradise that wants to be conquered and captured on film. So I took my backpack and photo equipment along.
Before I got over, I made a 5-week stop-over in Oregon, USA. By coincidence, Oregon has quite similar features compared to New Zealand. Some landscapes along the coast close to Lincoln City or around Portland look precisely like some national parks around Wellington. That's why Oregon was like a warm-up for New Zealand when it comes to Photography.
When I finally arrived in Wellington, spring was approaching slowly. So I had quite some time in the capital of New Zealand. That's why urban Photography dominates my first pictures of New Zealand. Soon after, I went on my "walkabout," which brought me to some exciting locations – but look for yourself.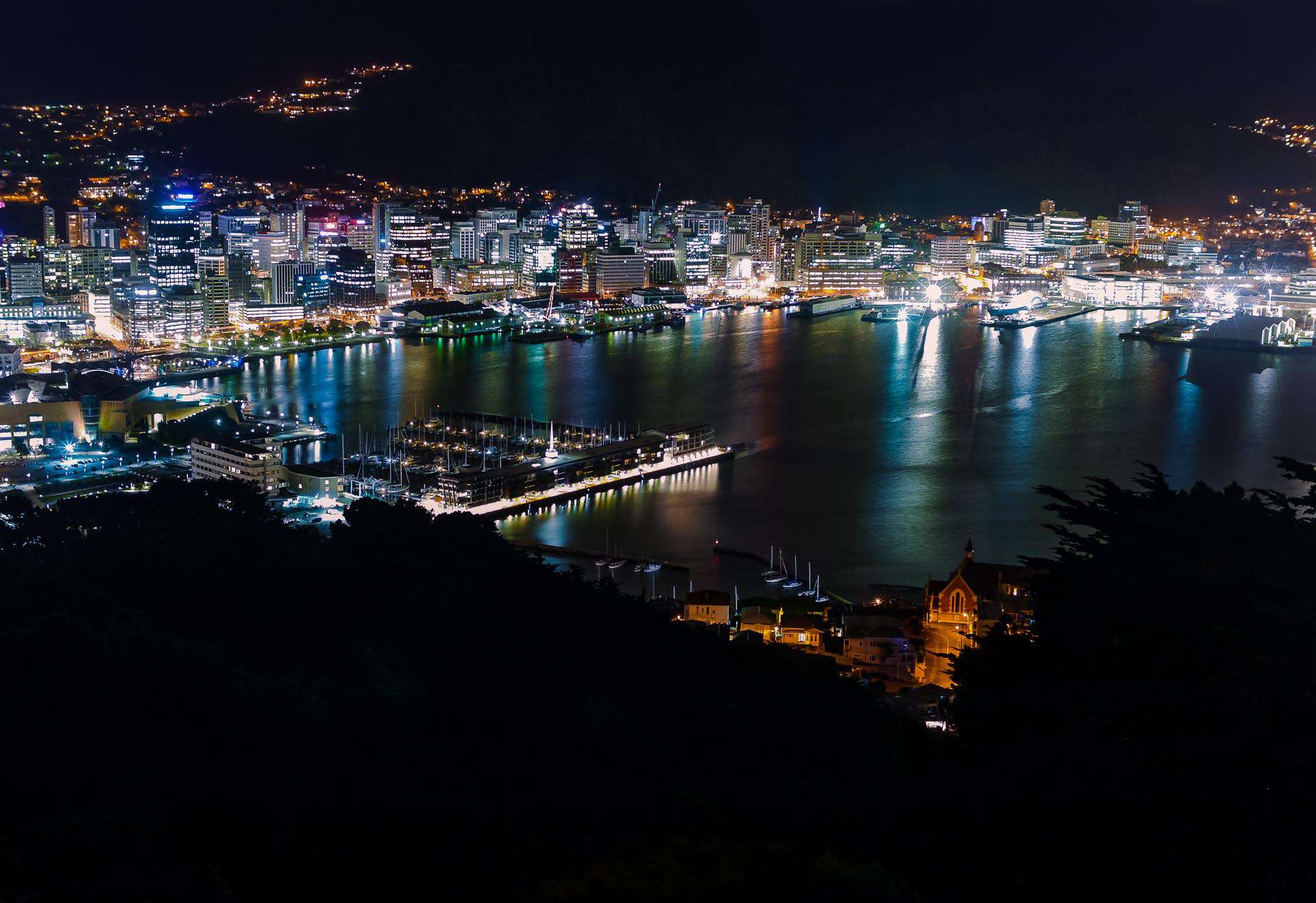 The Capital of New Zealand I finally arrived in Wellington, New Zealand. I stayed with my friends in Wellington for the first two months, where I took my first photos. There were so many lovely spots around the city where people...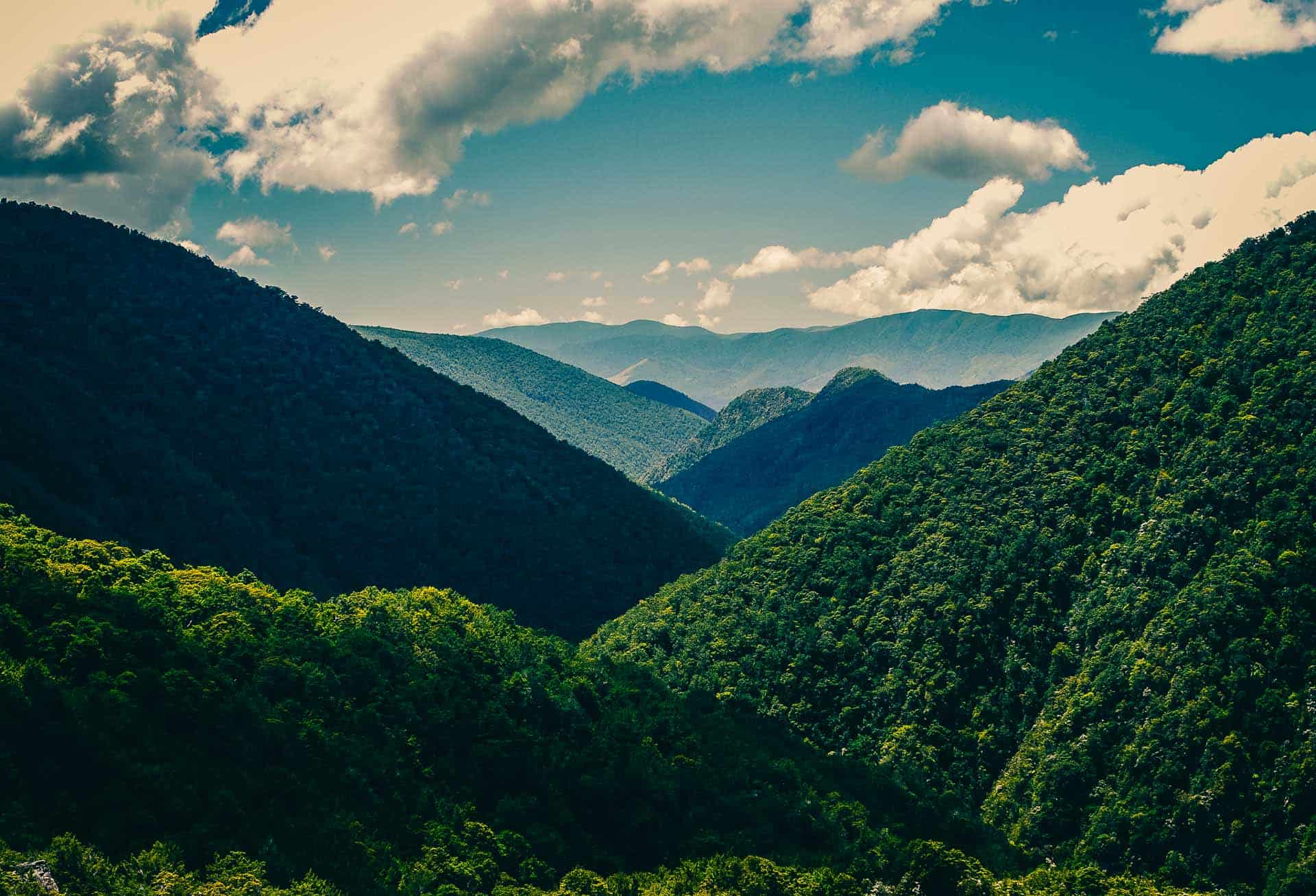 Roaming through the Wilderness Springtime came to New Zealand, and I started my Walkabout. I grabbed my backpack and camera to roam New Zealand just by walking off from Wellington. Well, I didn't come too far. Somewhere between...
Reid's Farm at Lake Taupo, New Zealand Reid's Farm is one of the probably hundreds of free camping sites in New Zealand. It is one of those places you are looking for while traveling on the north island with a limited budget and...

New Zealand Luminate Festival, 2015 The Luminate Festival in 2015 was the best outro for my New Zealand adventure I could think of. After intense travel activities, it has been the perfect retreat to tune in and drop out. We had...