Photography Service
"Photography literary means 'painting with light' and this form of art can be applied to many scenarios."
Portrait Shots
My approach in terms of portrait photography is to show your true authenticity. Therefore, I avoid artificial situations and backgrounds and choose a natural context.
headshots
natural portraits
authentic feel
relatable context
Corporate Images
A corporation is, in many ways, an entity, just like an individual human being. Accordingly, the same premise and photographic philosophy I hold for portrait photos apply to corporate images.

product photography
staff portraits
enterprise documentation
advertise photography
Event Photography
If you are planning a special event like a birthday party, lecture, vernissage, or wedding and want authentic documentation, you need a photographer that moves like a ninja.
wedding photography
sports or music events
parties, and celebrations
Travel Photography
For many years my greatest passion was to discover new places and cultures, and document them with my camera. You will find a dedicates section regarding my travel photography.
road trip stories
authentic presentation
street photography
Let's work together
and shoot some photos!
Work Samples
"Here are a few work samples of my photography style that is prevalent in all projects I document in digital images."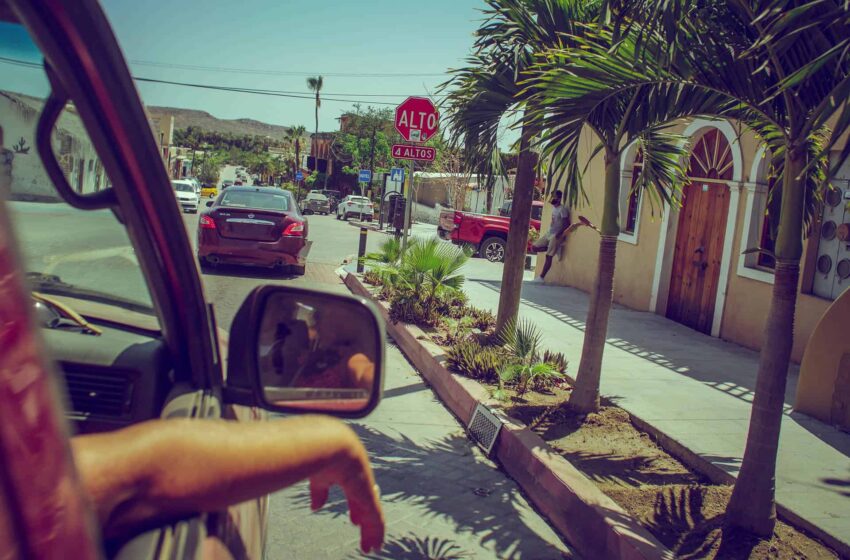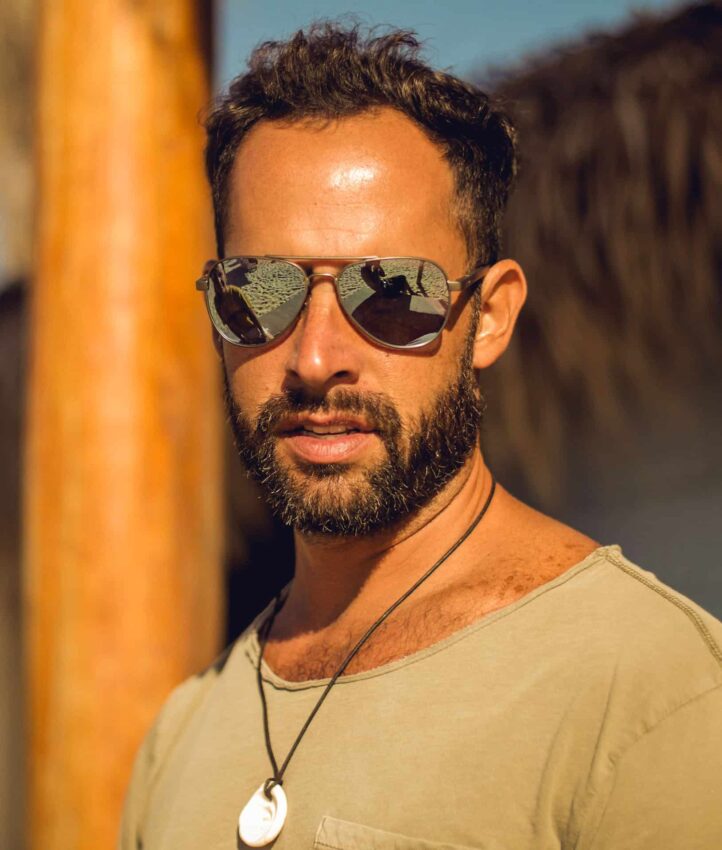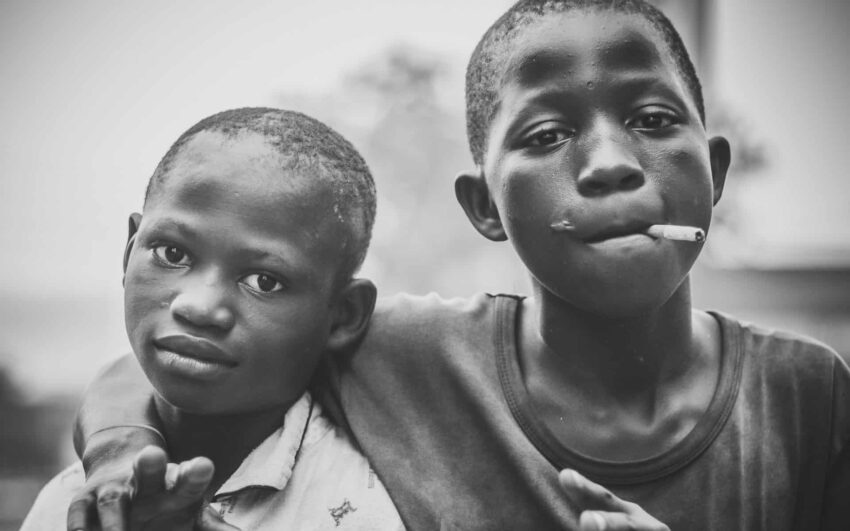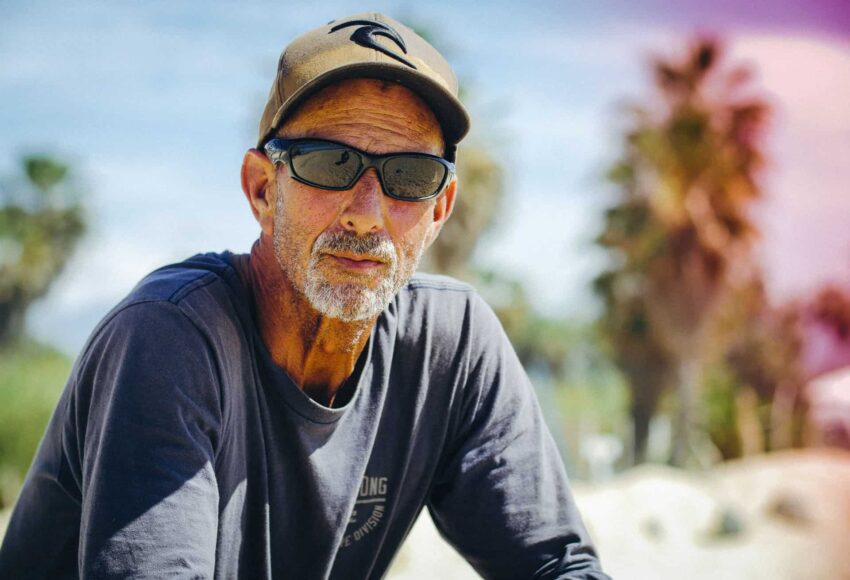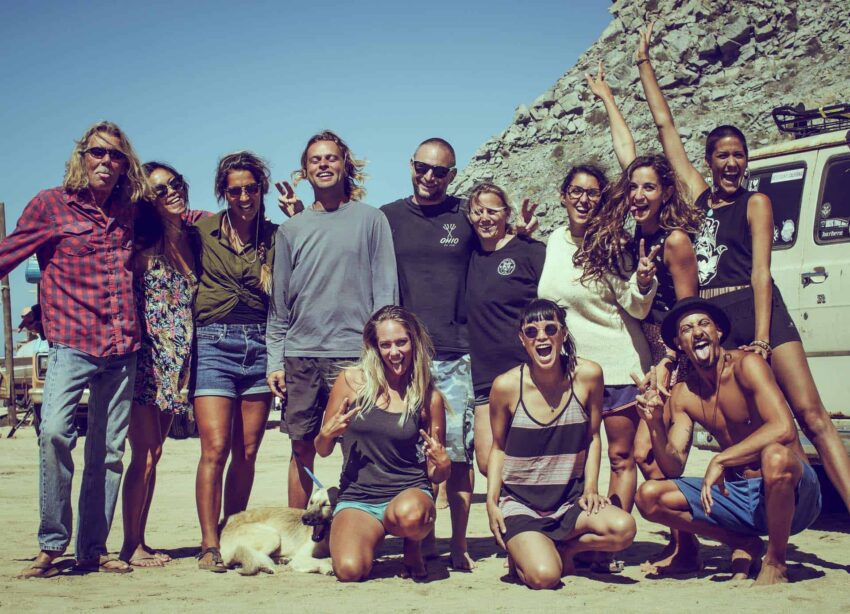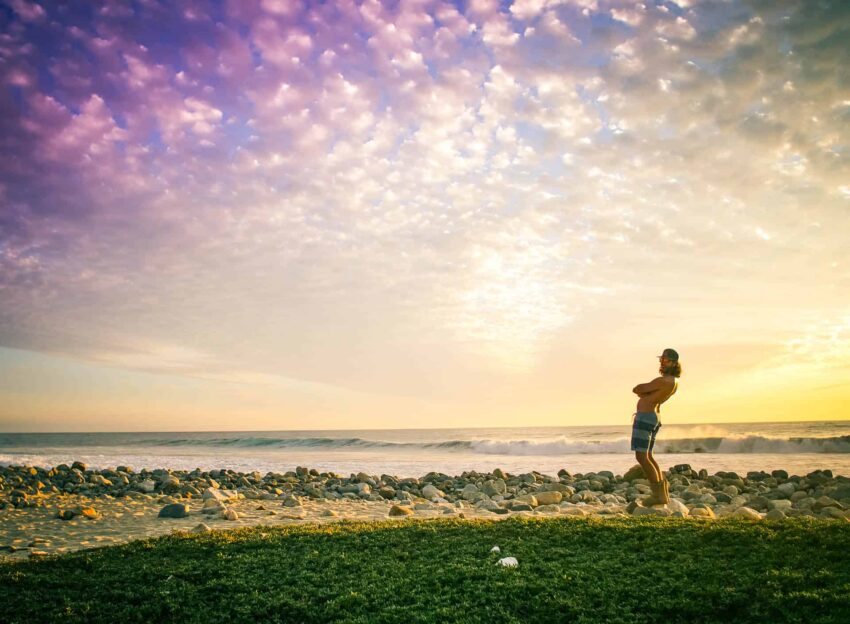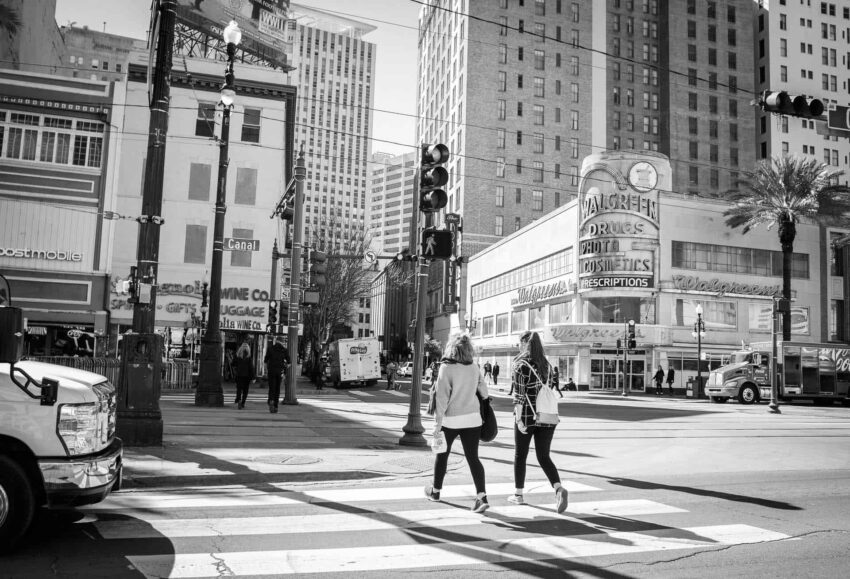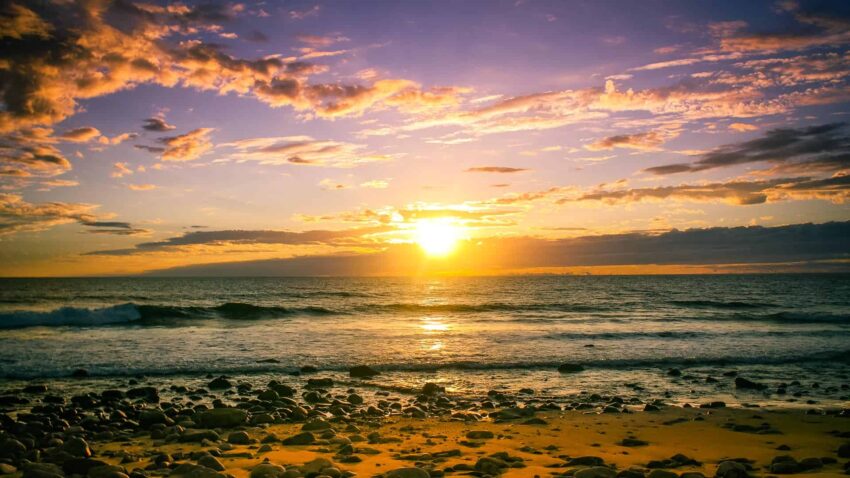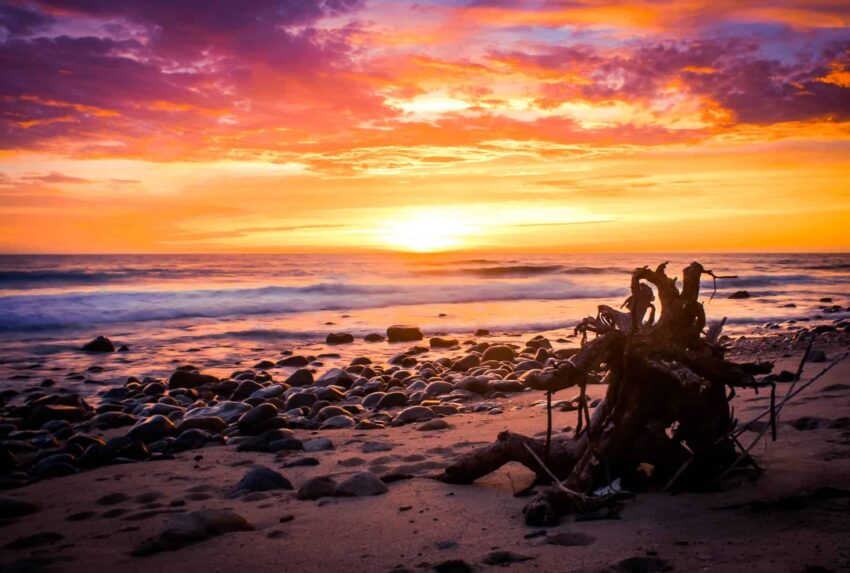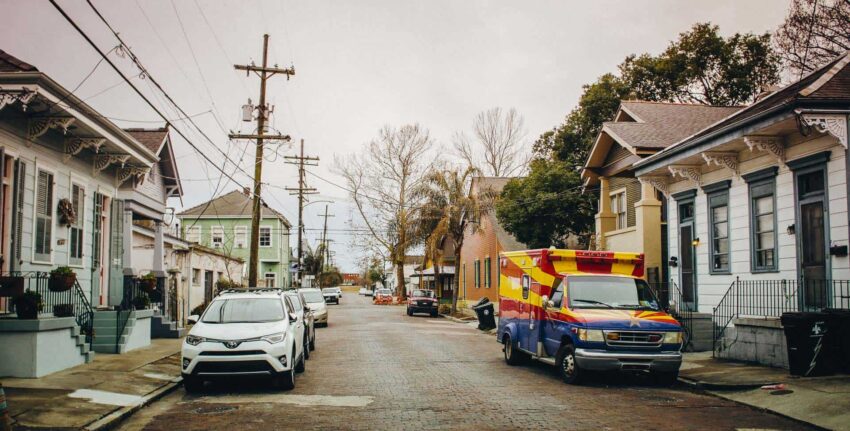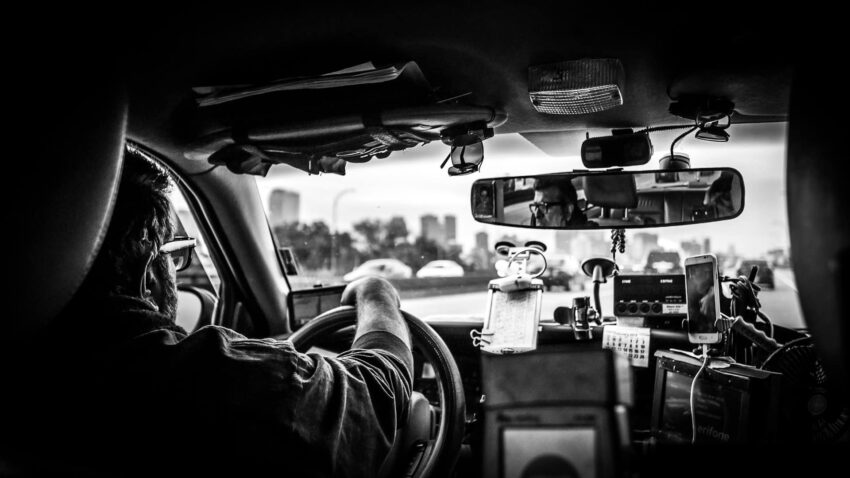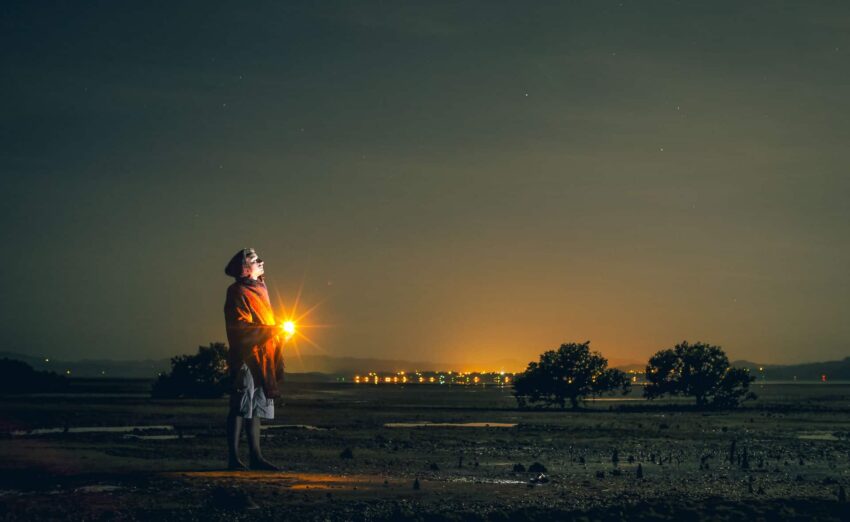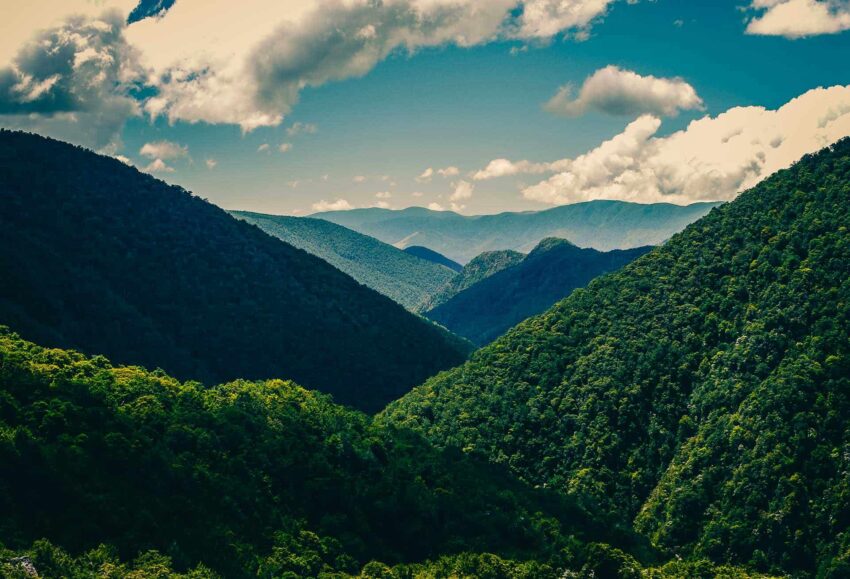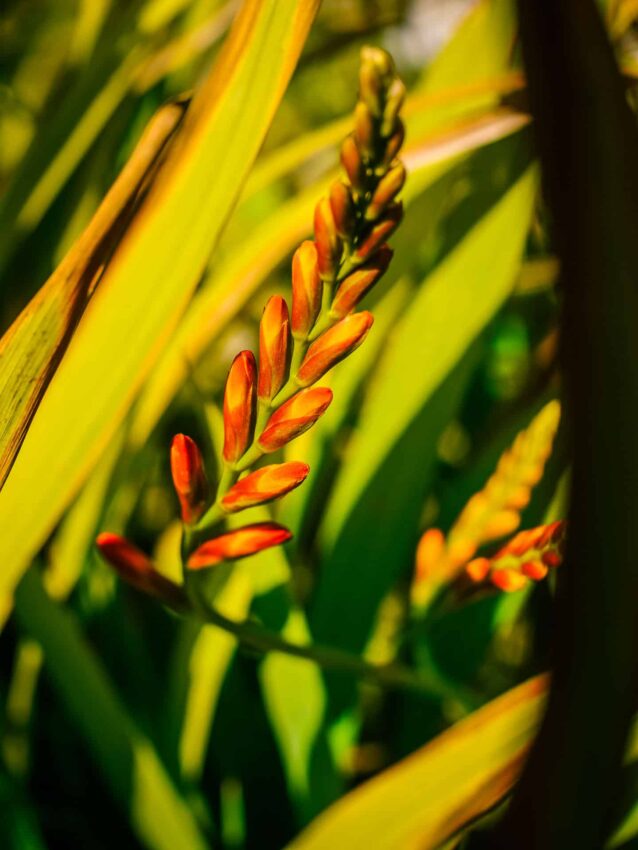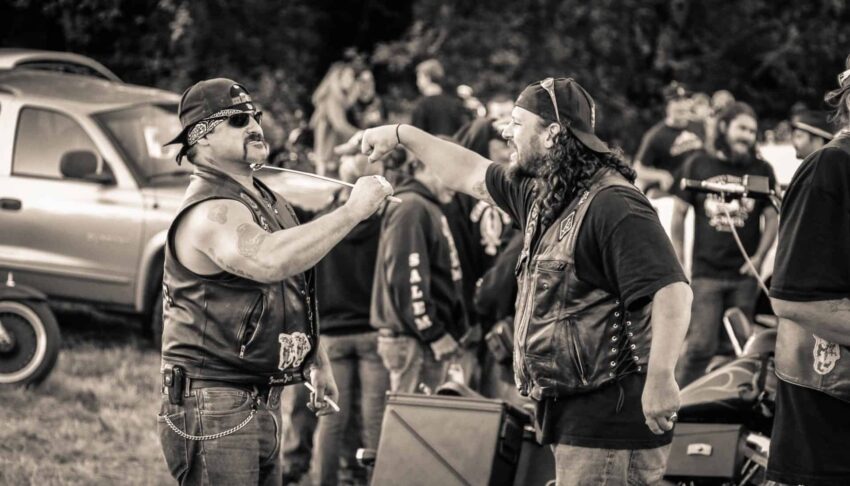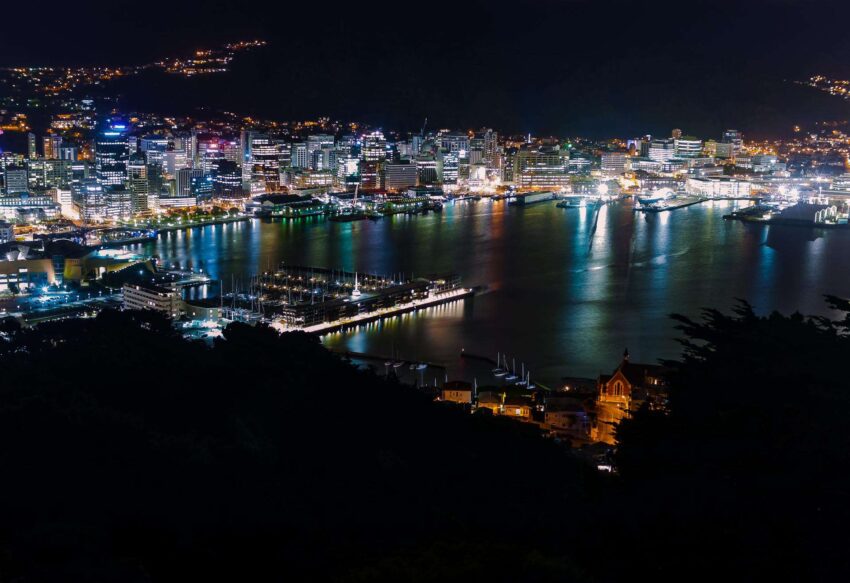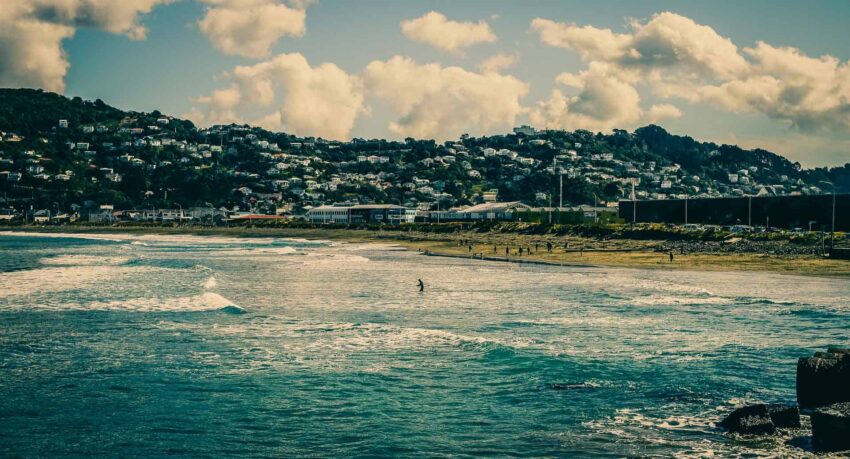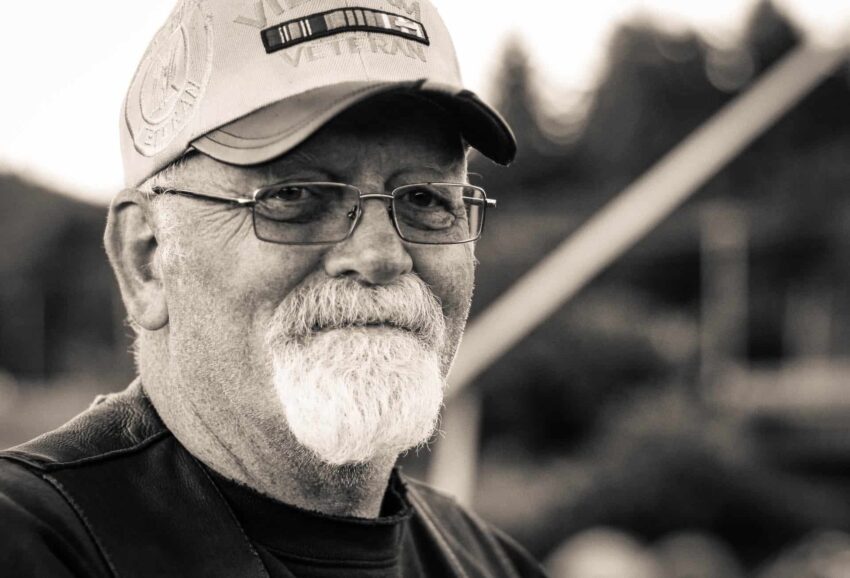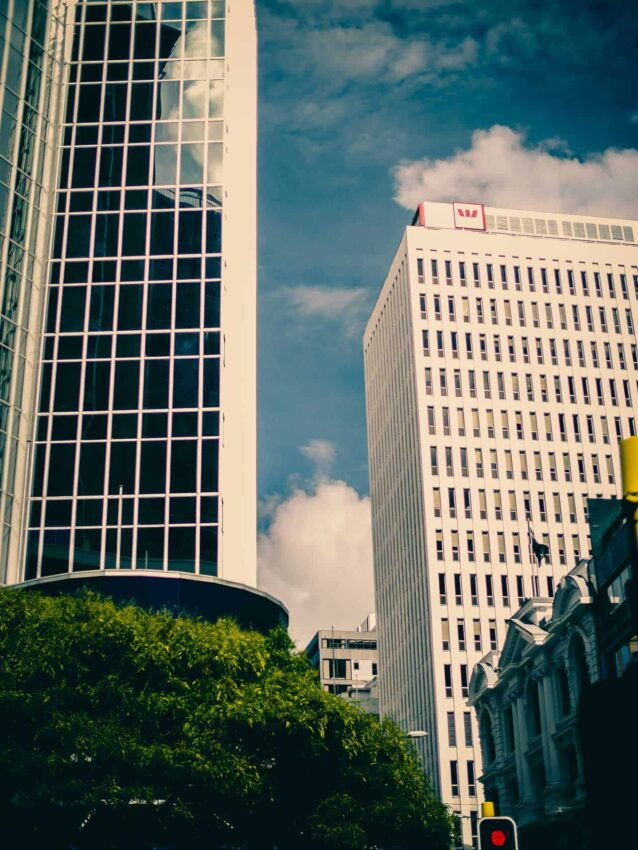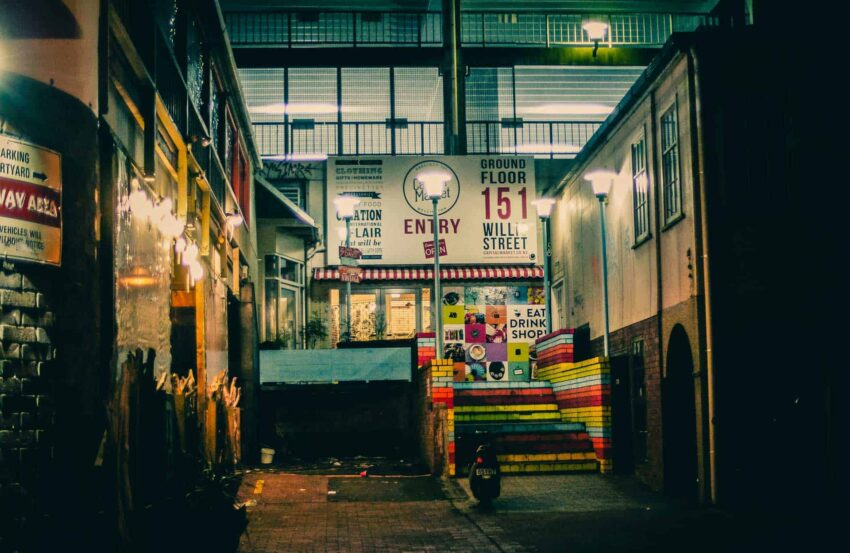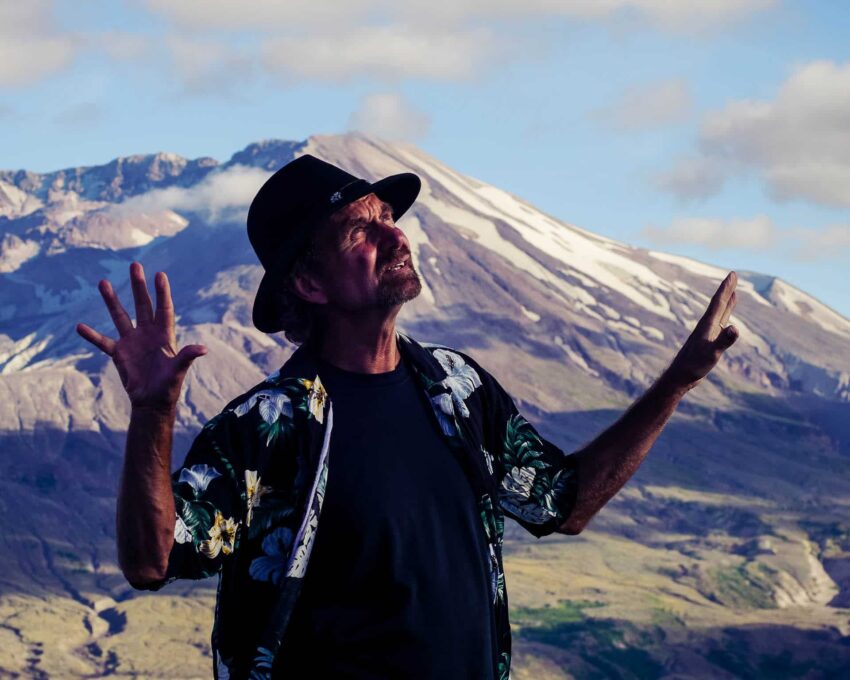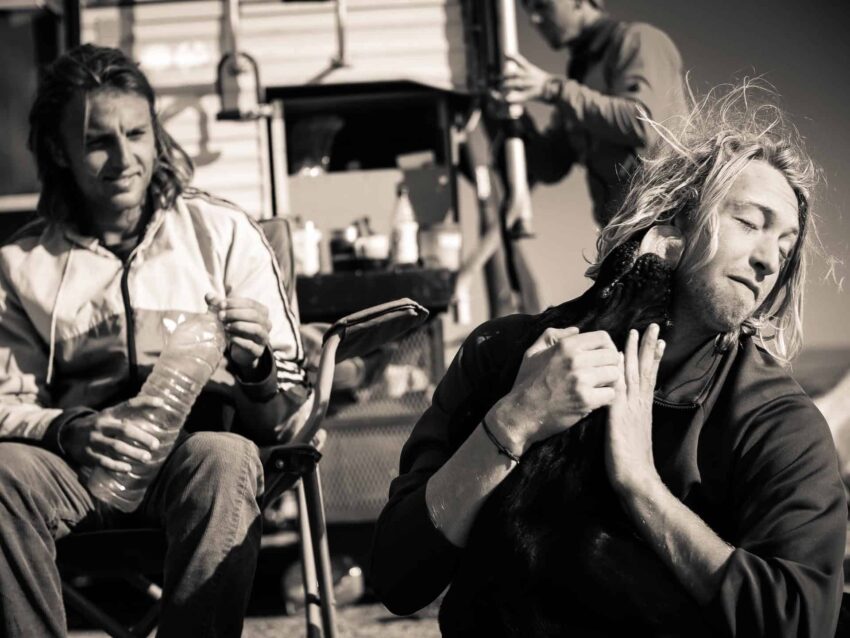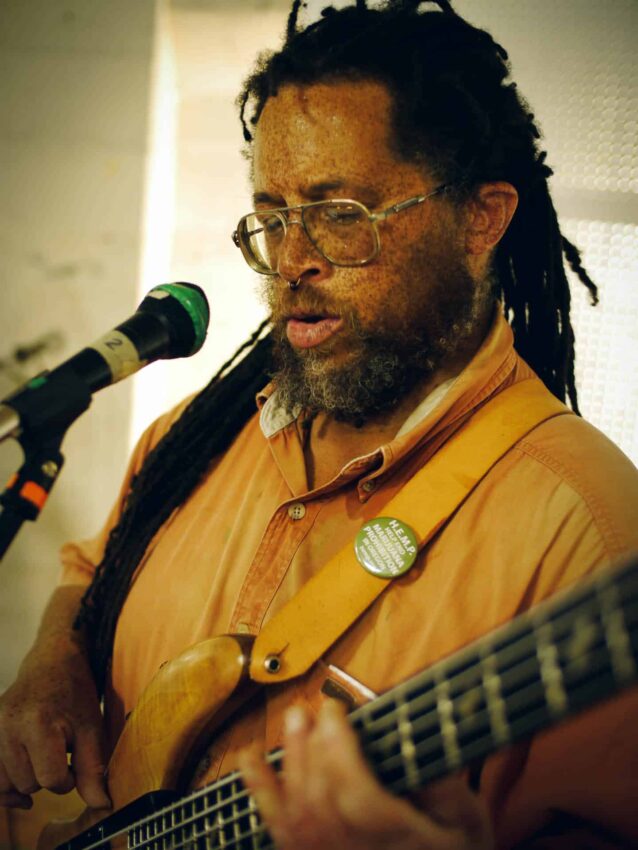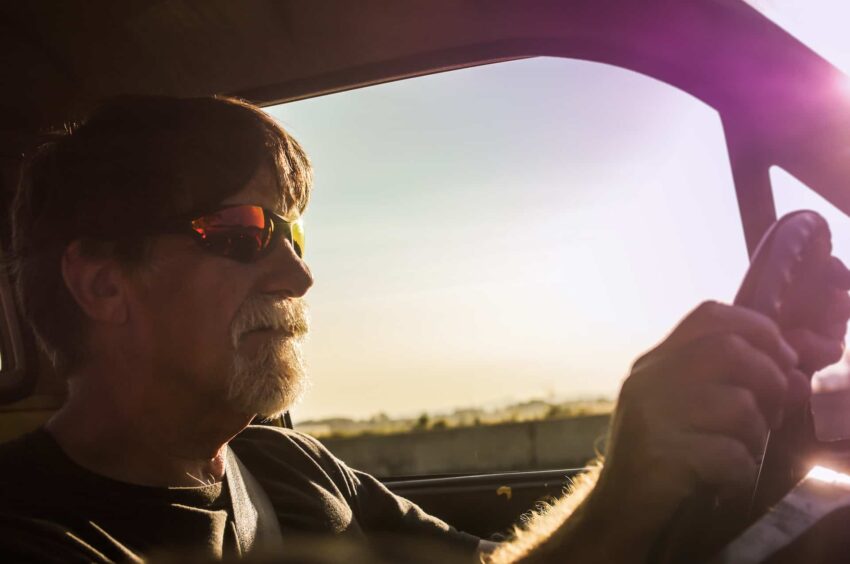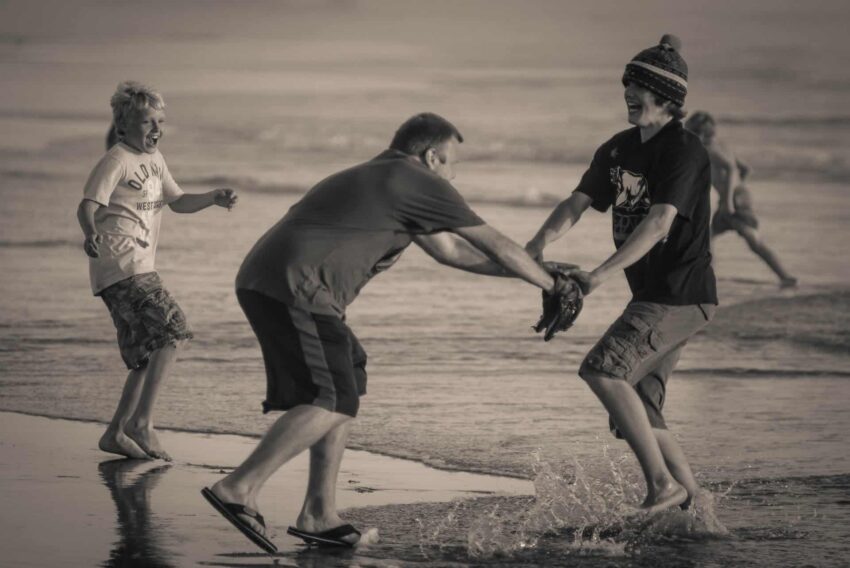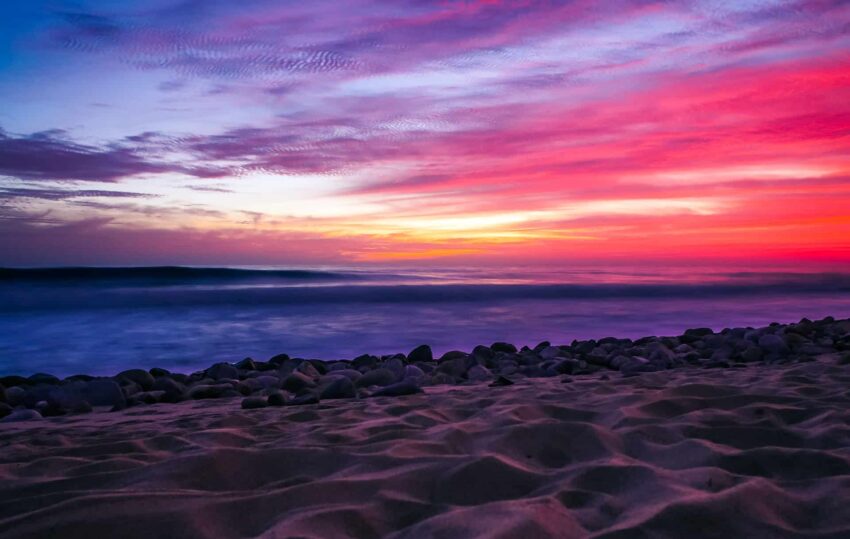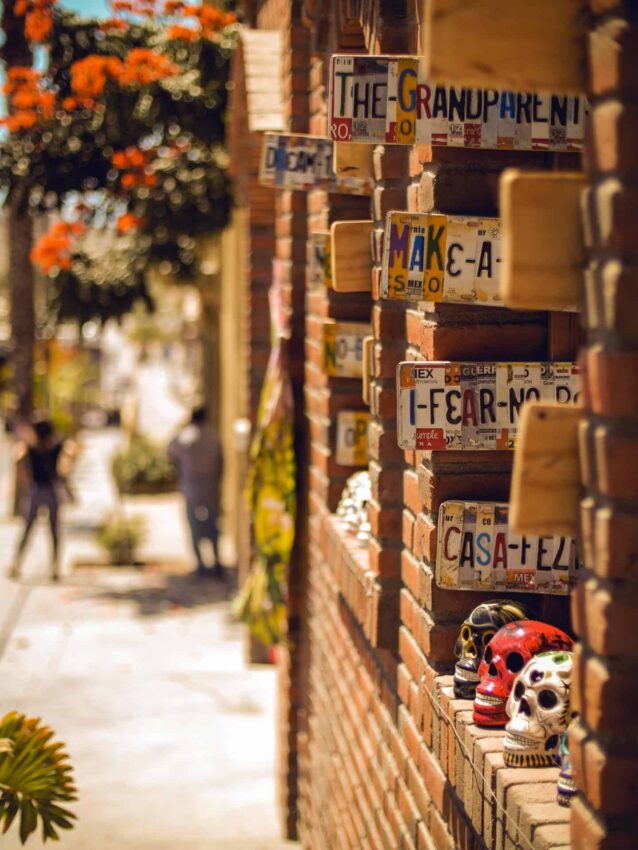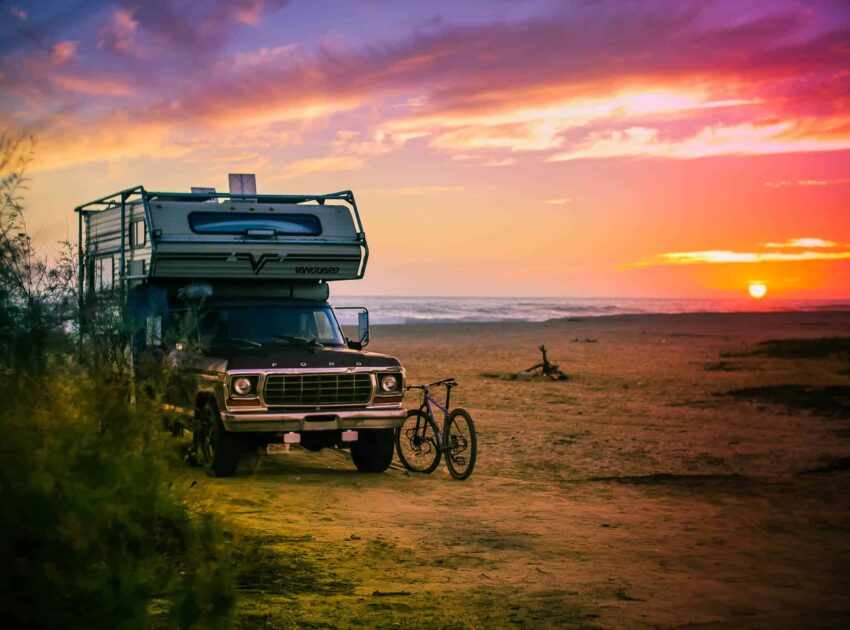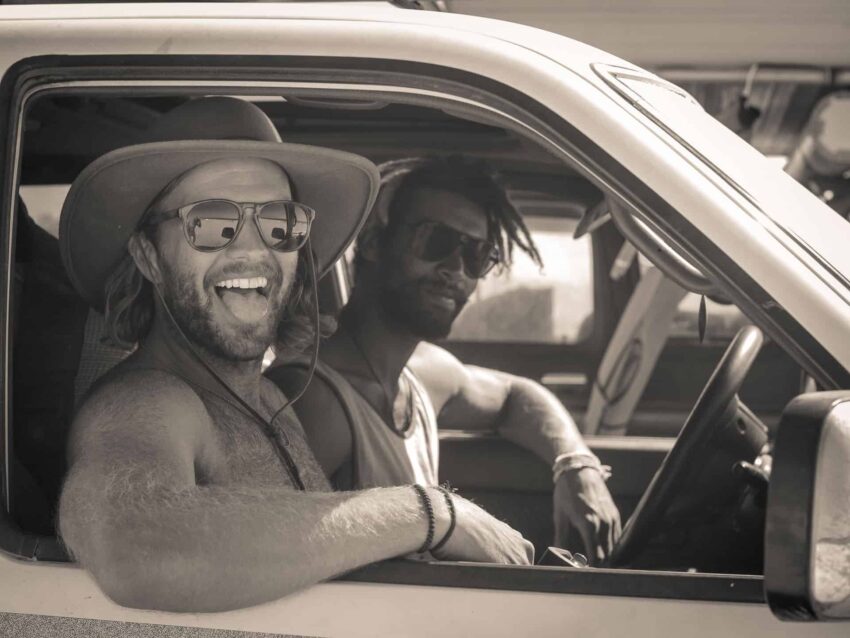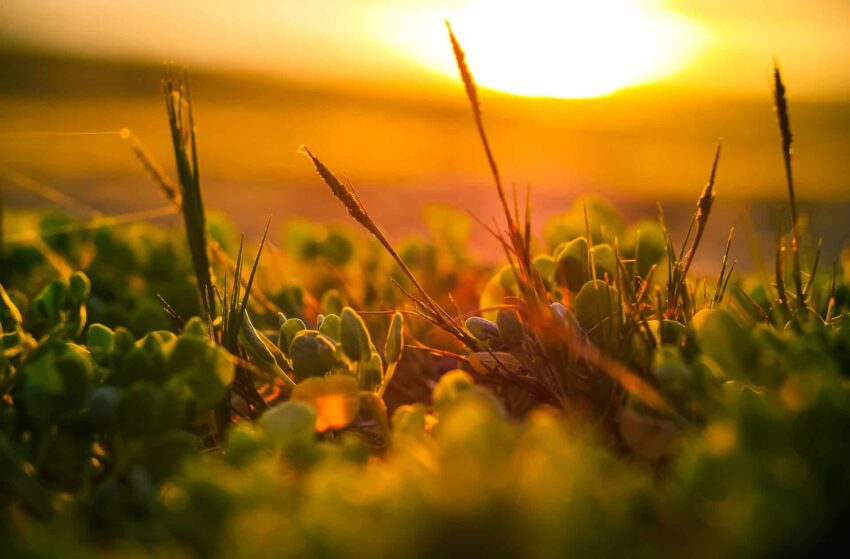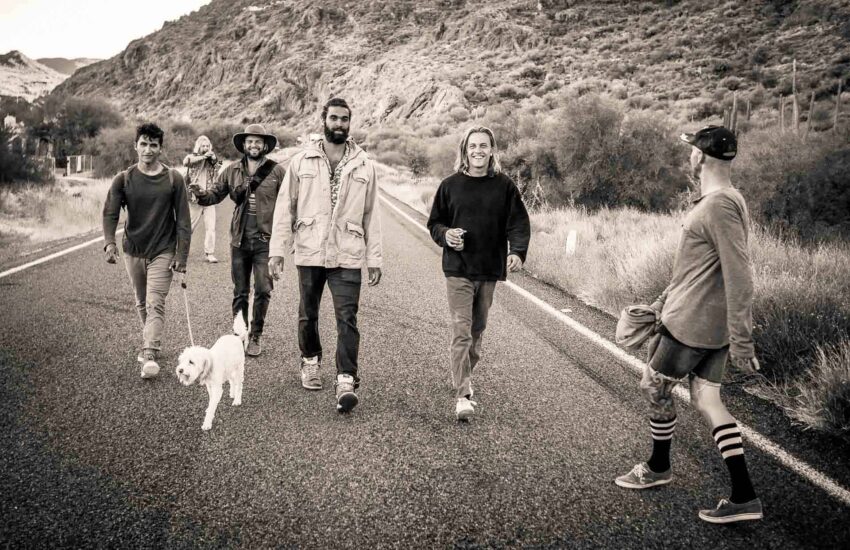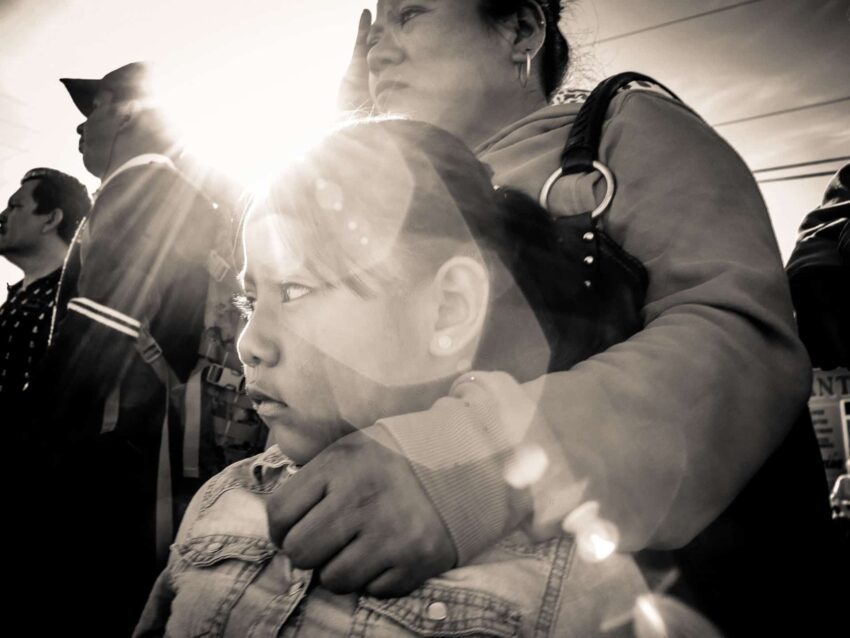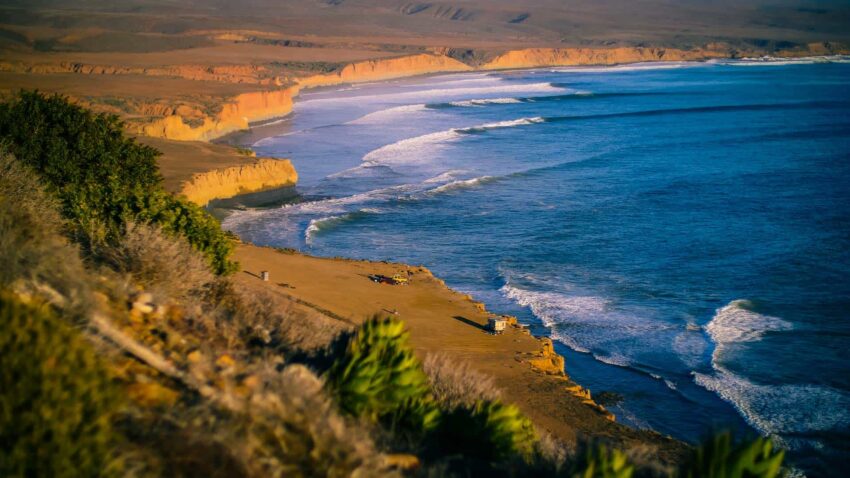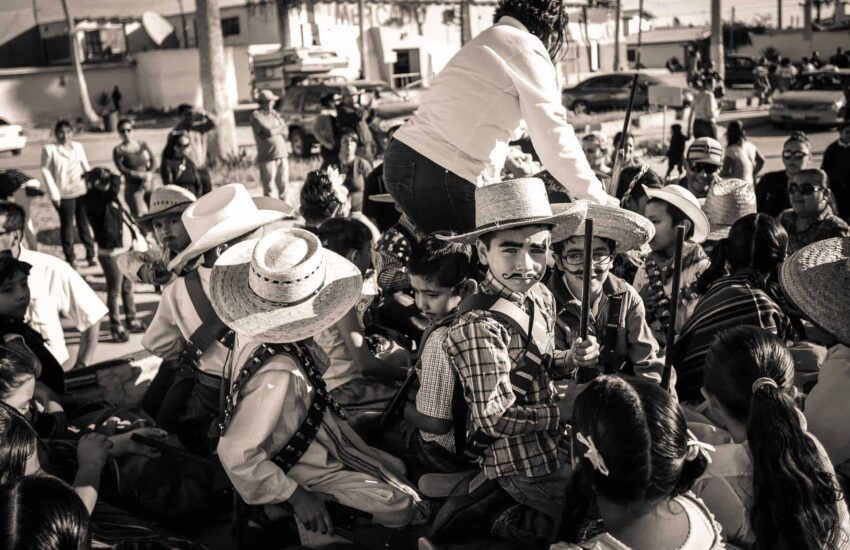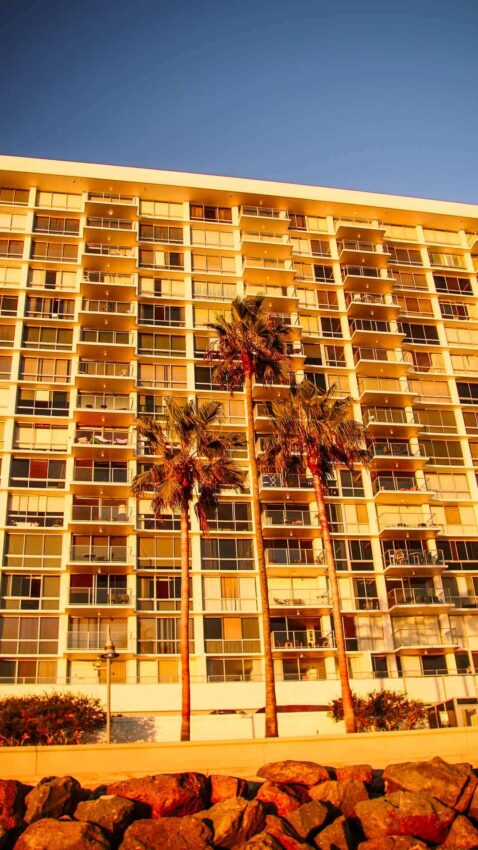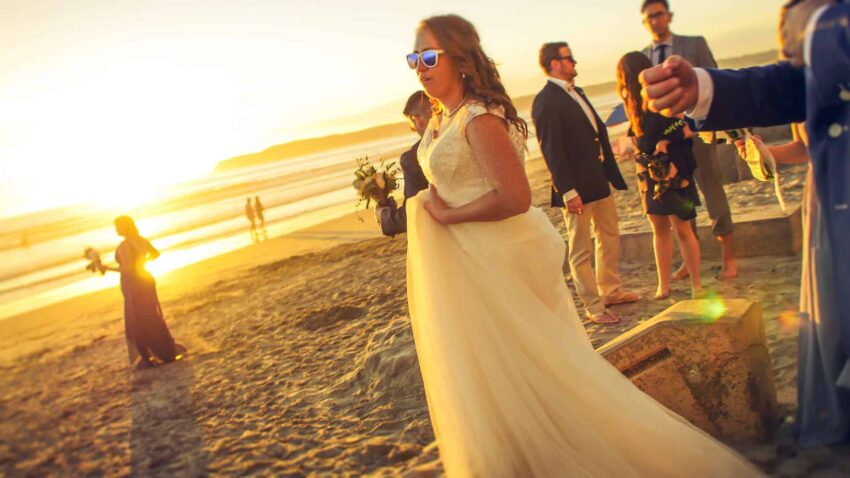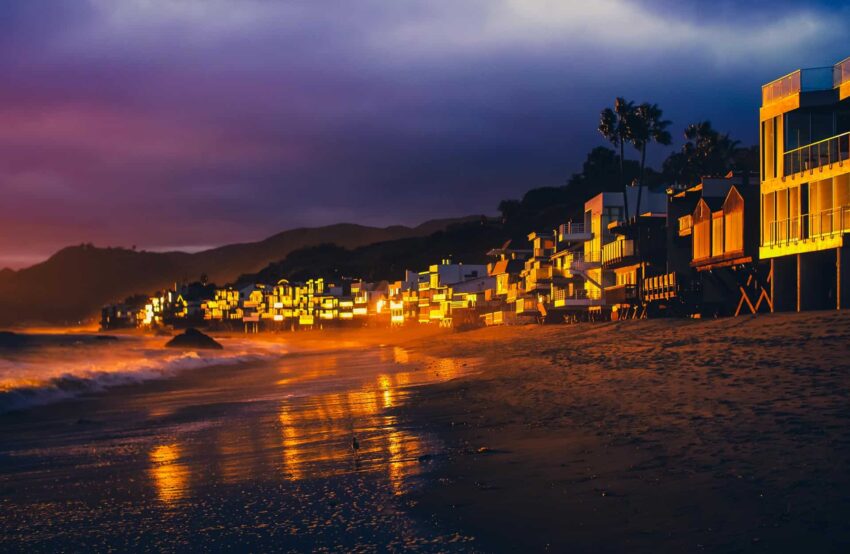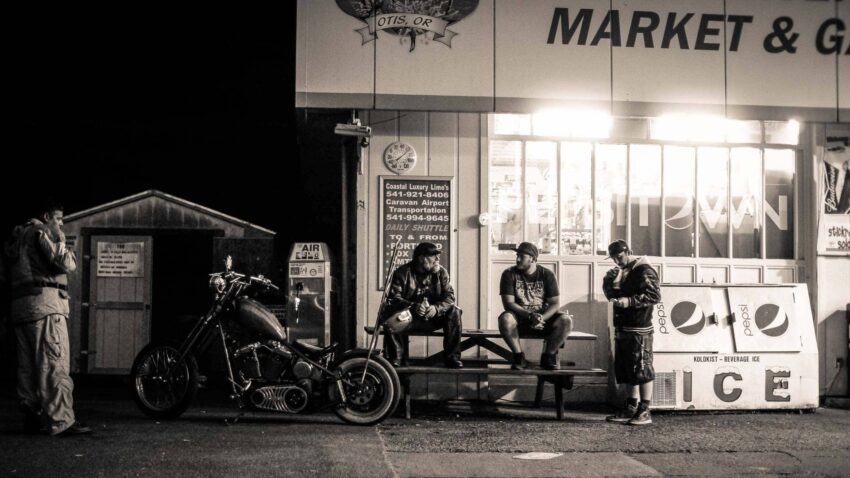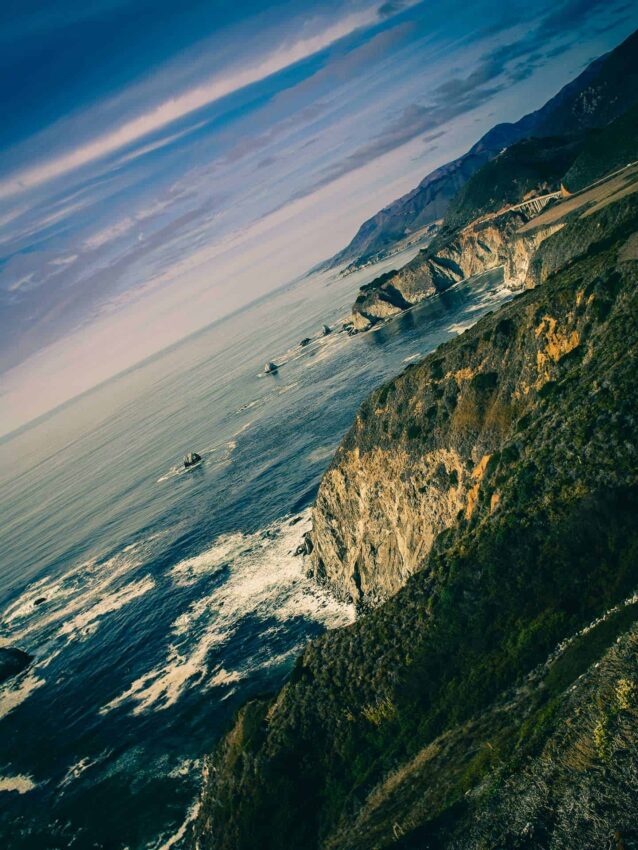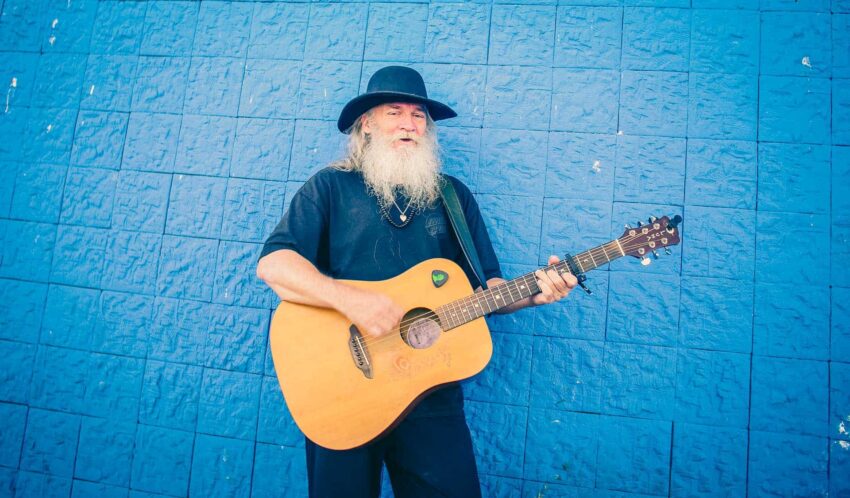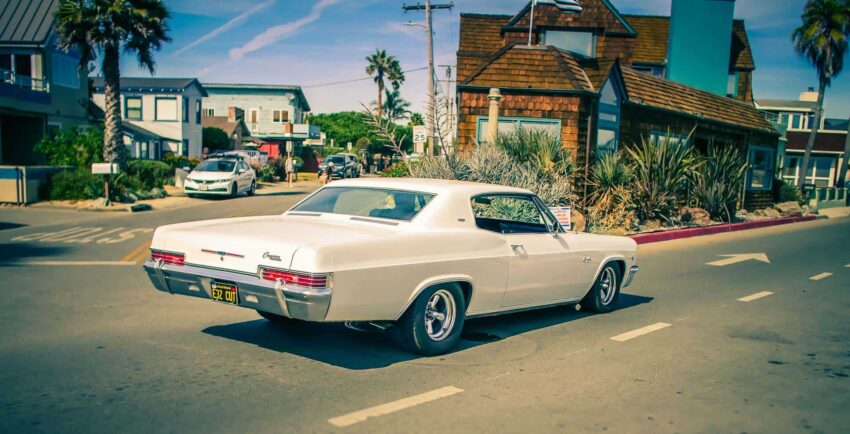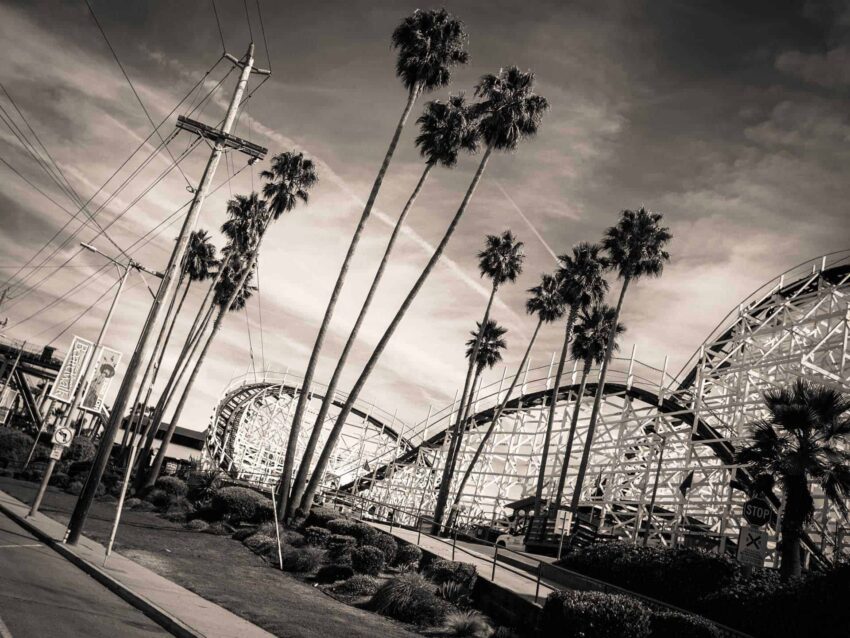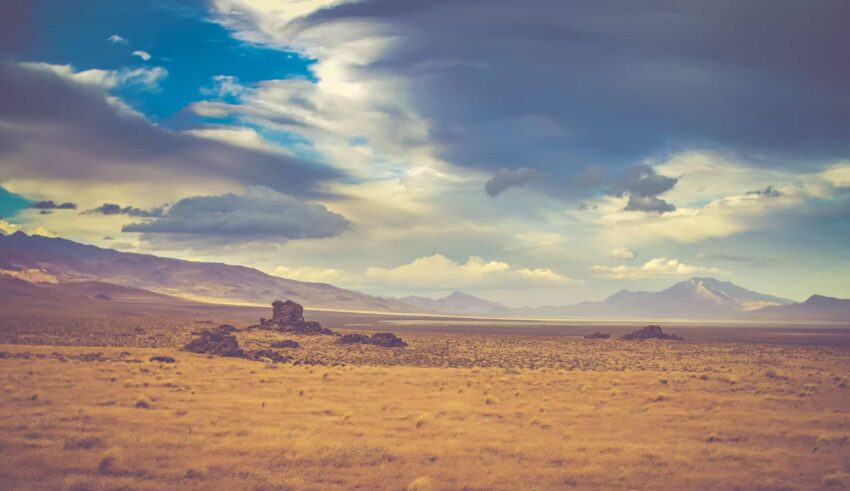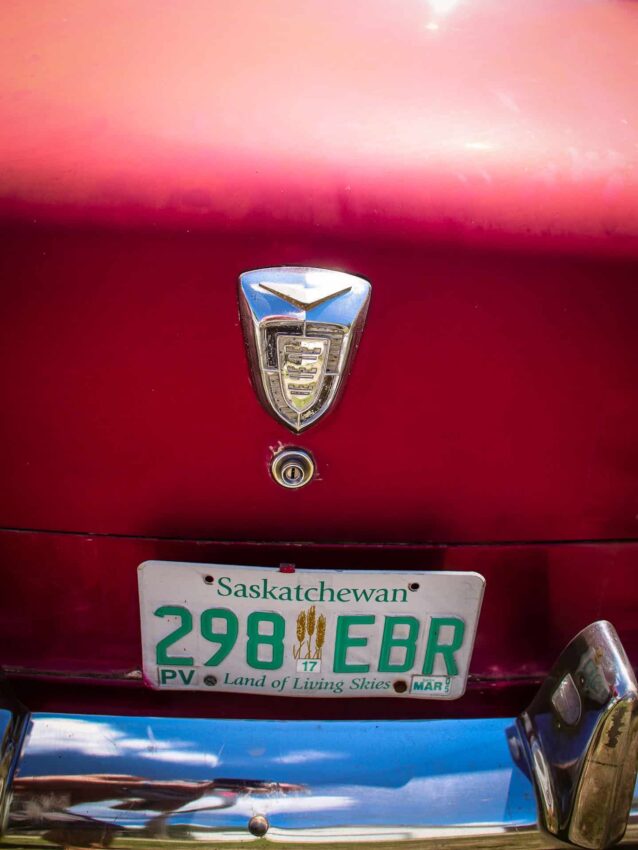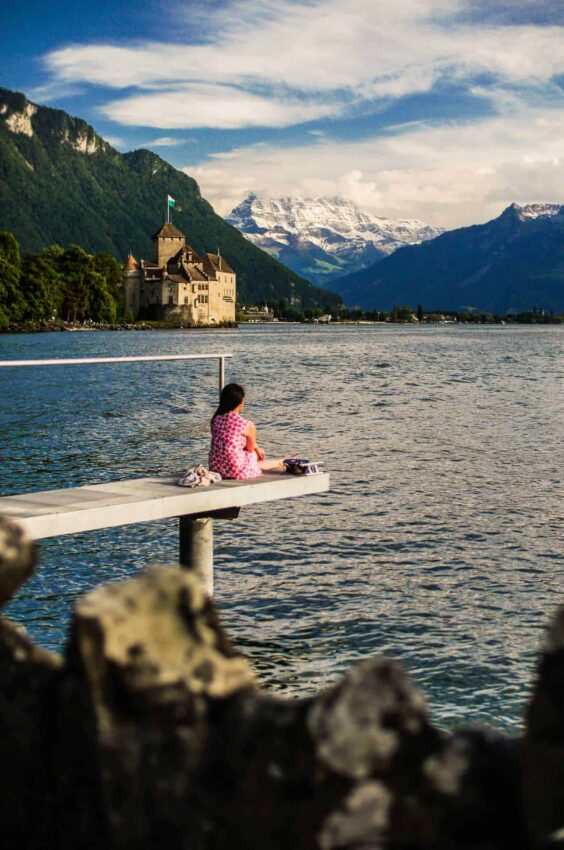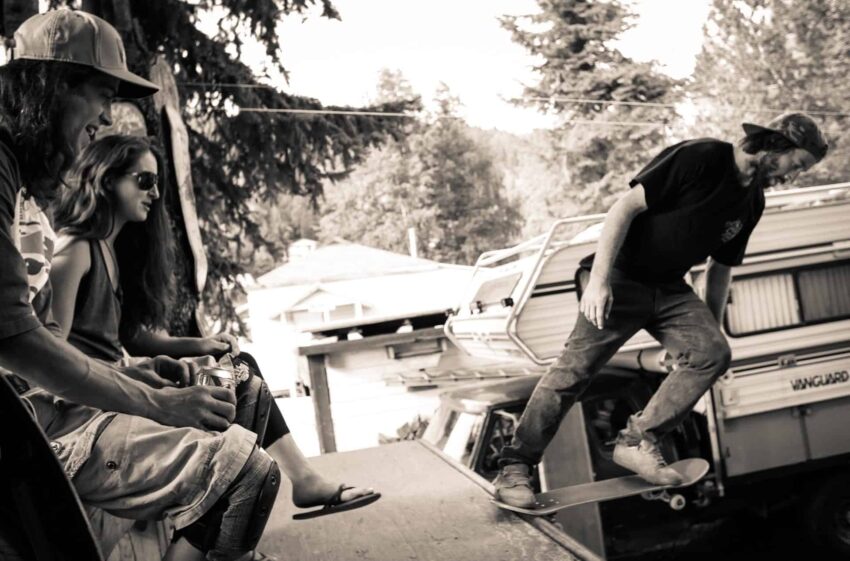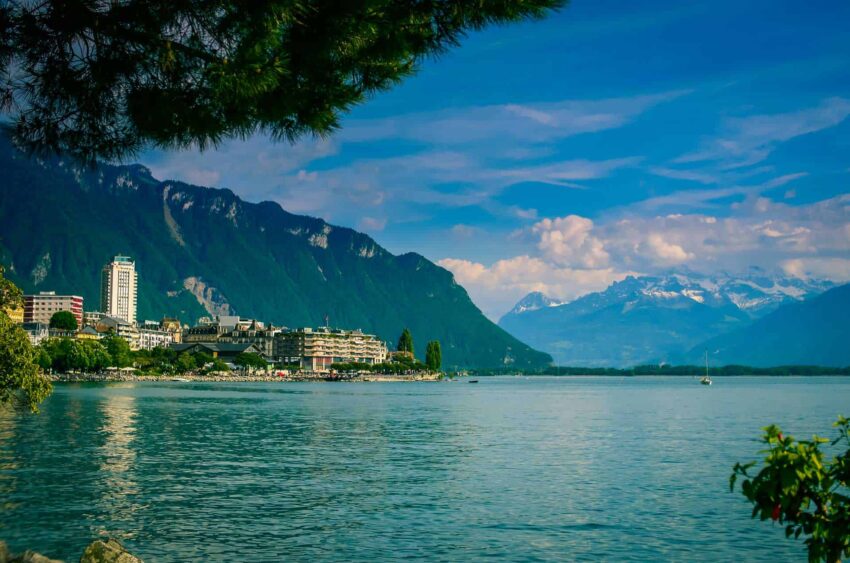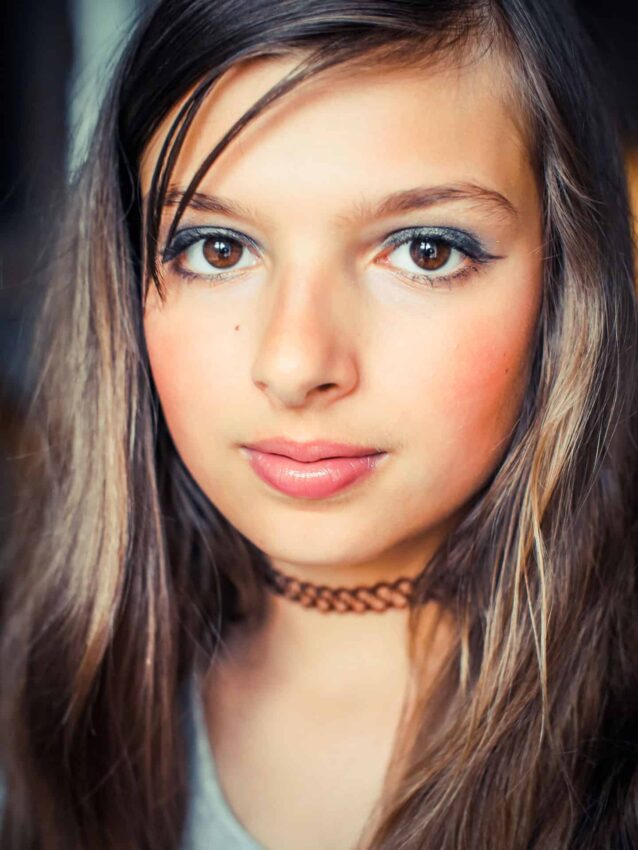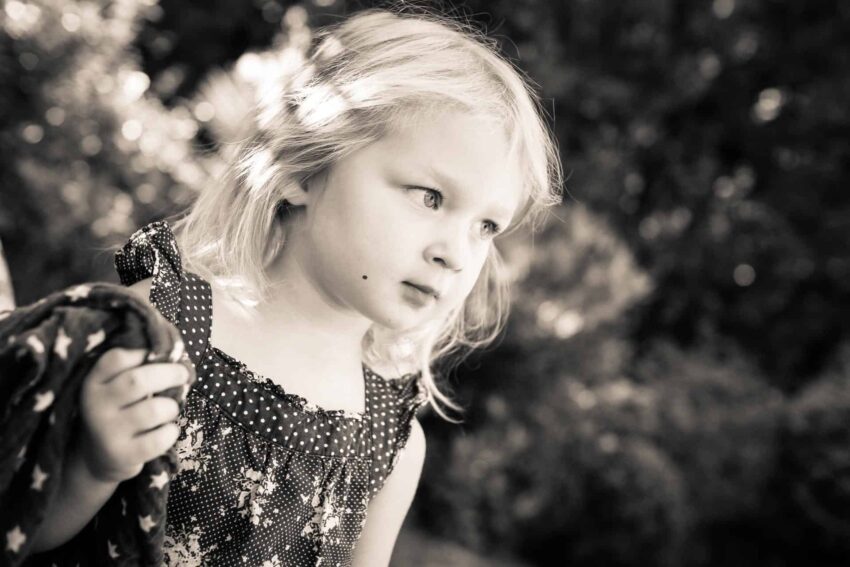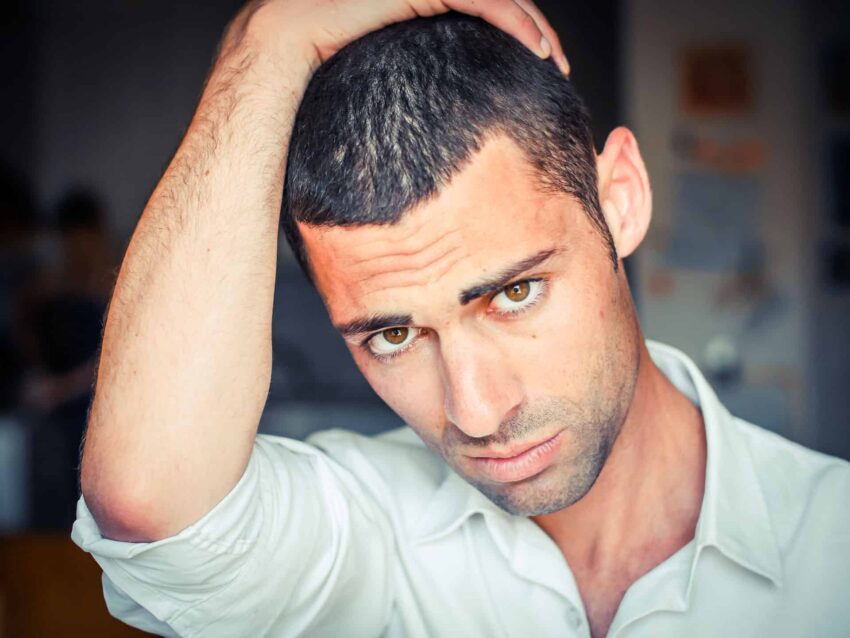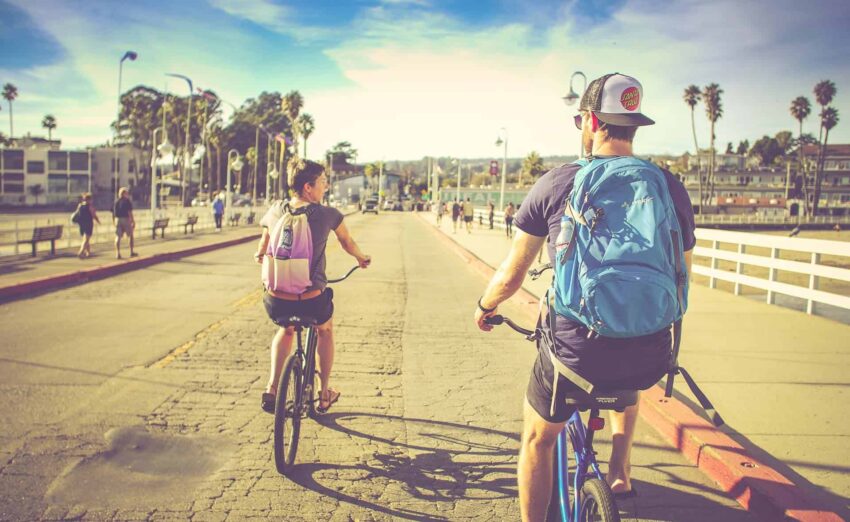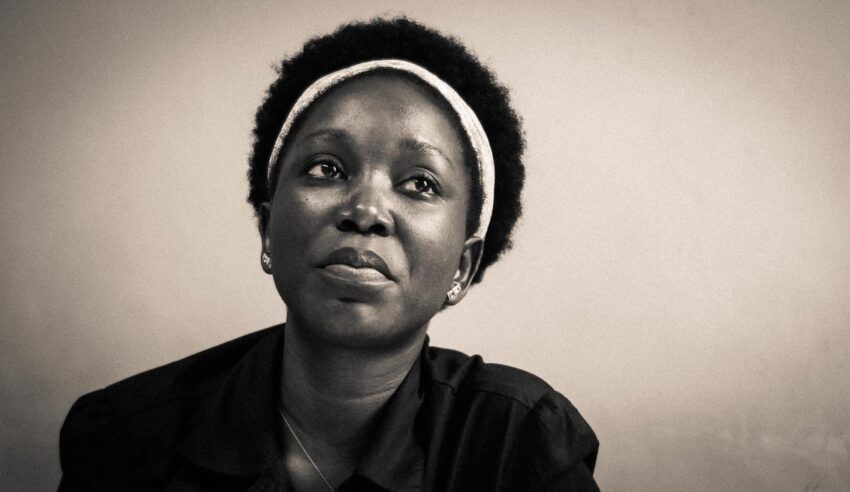 Mayamagik Digital Consulting
Switzerland  | Germany | USA
Office North America
7901 4TH ST N | STE 300
ST. PETERSBURG, FL 33702
Office Switzerland
Route d'Ursy 19
1675 Vauderens, FR
Office Germany
Klingenweg 12
D-63920 Großheubach