The Spiritual Van Life
"A road trip story of emencipation from the System and Co-Creation."
— Spiritual Van Life Story —
About the Article Series
So, what is Spiritual Van Life? Van Life, on its own, already became a fashionable alternative Lifestyle for a whole new breed of nomads. It is a conscious decision to follow a free and more sustainable philosophy that involves scrutinizing at least certain obsolete concepts in general society. Of course, you can be a full-blown atheist or a fully committed capitalistic materialist to be intrigued by this lifestyle. Still, I am convinced there is a significantly higher percentage of genuine Spiritual Seekers among van lifers than in the average society.
I believe the essential trait to question the Status Quo of this current paradigm and pursue a peaceful journey toward inner and outer Freedom is what I like to call Spiritual Van Life. This concept's "Van" aspect describes the form of a mobile home. It could be any vehicle, a boat, or even your suitcase. Noteworthy is the intentional idea. Freedom and flexibility of movement are the measurable targets here.
The primary purpose of this blog is to share a secret that only a minority is aware of. This secret has many names and is known in many ancient and modern traditions. It is called: Manifestation, Co-creation, or Transsurfing. It is the notion that every individual emerges from the singularity of Oneness to co-create his very own Reality. Life is a stage-play in a multidimensional and multi-timeline Universe. Others call it the Matrix.

Author of the Article Series
"Following my friend Jens on an
Adventure from Kanada to Mexico."
Spiritual Journey
from Canada to Mexico
Written by Christian Köhlert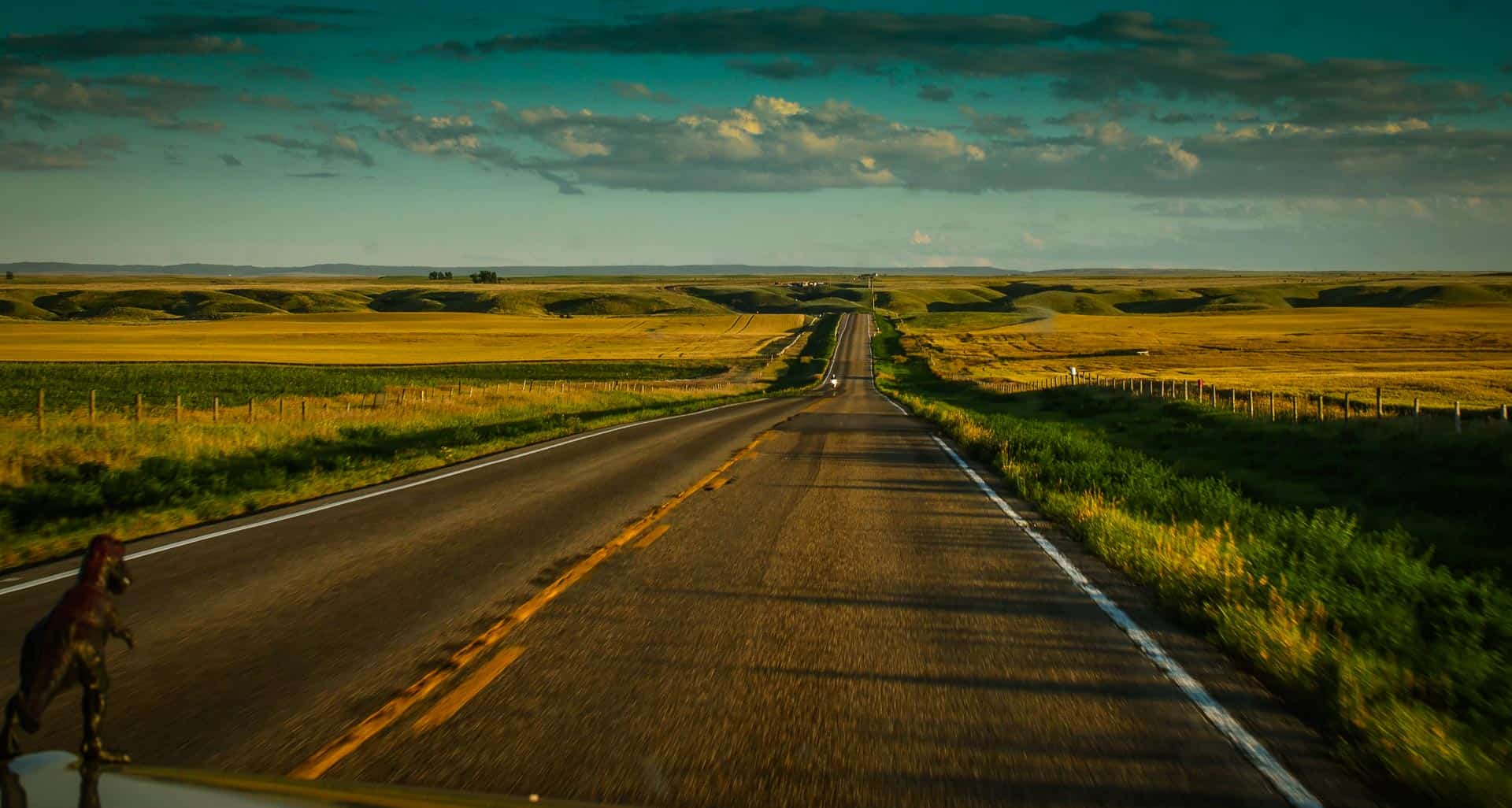 Creating the reality you desire is a profound art. This technique is known as a manifestation, consisting of three primary ingredients. The first part is the idea. You have to have a concept of what you want. The trick I figured out is that this wish has to come directly from your heart. This technique will never work sustainably if a desire emerges from your mind's imprint. Most people have no clue what they want! They also tend to be fixed on symbols like: "I want to be a millionaire" or "I want to drive a Ferrari."
The Illuminati Card Game
Articles Series

If you like this Article series, you have to check this one: Discover the mystery of the Illuminati Card Game and how this deck predicted events in the past. Does it foreshadow the future?