Mayamagik LLC International
Holistic, Media, and
Foresight
Consulting
In Ursy, Canton Fribourg, Switzerland
Project Consulting
"We are offering consultation regarding all media projects and how to communicate your Vision to the world."
StrategY
Communicating complex and even abstract ideas to a broadly structured audience is challenging and requires a sophisticated strategy. We guide you with our experience.
market analysis
strategy design
project planning
communication
Photography
Sharing ideas and concepts work not only with elaborated wording. Sometimes images speak more than a thousand words. Accordingly, we know how to handle photography.
product photography
portrait photos
corporate photography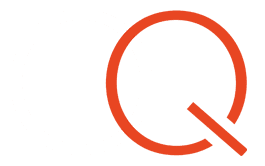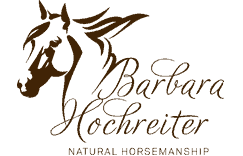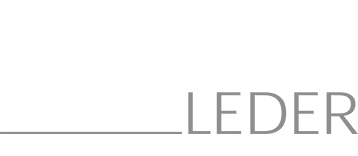 Personal Development
"We believe the biggest project in life is ourselves. Therefore, we help individuals to unleash their full potential."
Personal Coaching
We offer help and guidance for individuals we want to learn about their full potential. To unleash the true self, we need to free ourselves from internal inhibitors based on trauma.
trauma analysis
deep psychology
symptom language
Hermetic Philosophy
To gain a holistic understanding and follow a self-responsible perspective, we are teaching a philosophy that derives from the hermetic principles as part of our integral approach.
reality as a mirror
cause and effect
law of correspondence
Information Medicine
We are using Creative Homeopathy, a form of information medicine and the next consecutive evolution of the classical approach invented by Samuel Hahnemann.
according to A. Peppler
neutralize trauma
radionic method
Let's work together
and bring your Vision to Life!
Strategic Foresight
"After years of investigation, we understood cyclic global transformations in correlation with the Great Reset and how we can navigate through this period of upheaval."
The Great Reset
The Great Reset or "Build Back Better" memes describe a sophisticated plan by the global elites to restructure the social and political paradigm. Those who don't know don't care, and those who are aware should be concerned.
total surveillance
own nothing, and be happy
digital currency
Earth Transformation
The earth is part of a bigger system that goes through cyclic periods of transformation. These Cosmic Cycles also determine the developments politically, economically, and financially. We summerize our outlook in our Phoenix Hypothesis.
cyclic climate change
pole flip & shift
sun cycles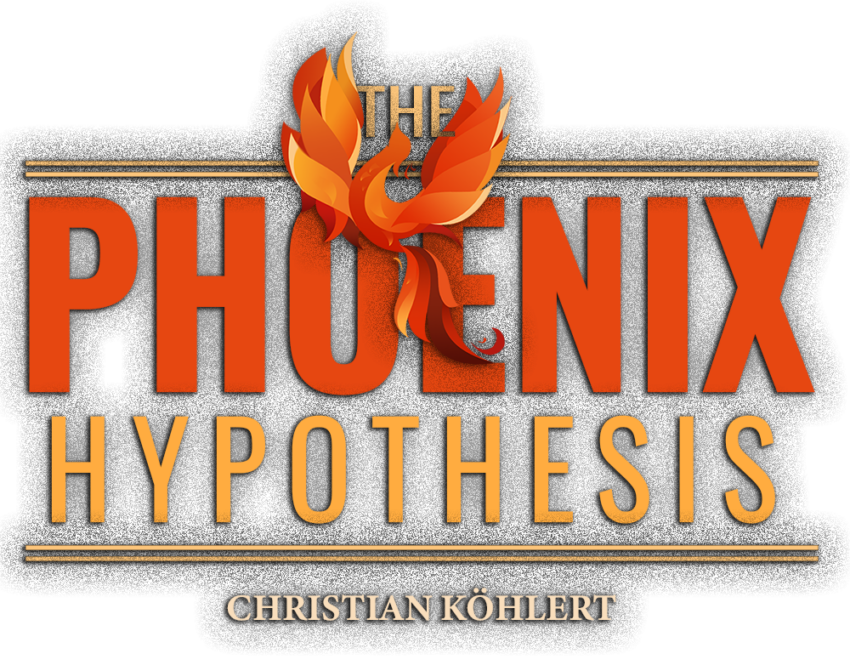 Mayamagik Digital Consulting
Switzerland  | Germany | USA
Office North America
7901 4TH ST N | STE 300
ST. PETERSBURG, FL 33702
Office Switzerland
Route d'Ursy 19
1675 Vauderens, Fribourg
Office Germany
Klingenweg 12
D-63920 Großheubach