The Precursor of Solar Revolution
Solar Revolution had a precursor! In 2009, I directed a documentary film called (R)evolution 2012 with Dieter Broers and producer Christoph Lehmann. This project got later updated and renamed the "Solar Revolution." The movie had a tremendous impact on various circles. The documentary Revolution 2012 is available here to the full extent. Watch the entire film below.
Solar Revolution was an Update
The movie "Solar Revolution" is based on the documentary "(R)evolution 2012," although it got vastly extended, and other topics had to be removed. For marketing purposes, the date 2012 had been removed from the title. Since people might think the content was outdated after 2012, we had to change that. If you watch the content, you will understand this is not the case.
On this website, I am only allowed to show you the original "(R)evolution 2012" version of this movie because the production company is eager to compensate for the investments they put into the updated "Solar Revolution" version.
Summary on Solar Revolution with Dieter Broers
In Solar Revolution, German biophysicist Dieter Broers presents a compelling case, pointing to scientific evidence showing a tremendous correlation between increases in solar activity and its impact on our creative, mental, and spiritual abilities. He describes that we are amid a dramatic rise in solar disturbances, which can disrupt our earth's geomagnetic field and, as an outcome, our global ecology.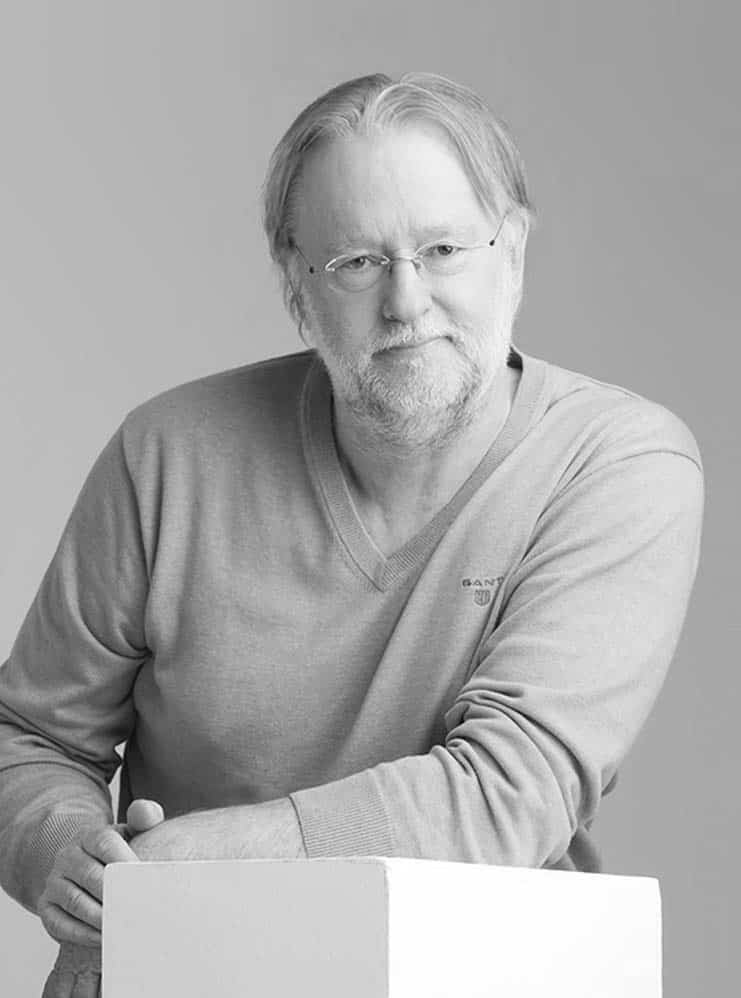 Broers, however, sees this not as impending doom but rather as the dawn of a new age. Drawing on research from a large variety of disciplines, he explains how erupting solar activity carries the potential to alter our brain capacity. It can expand our minds in ways we could never imagine before. Humanity is going through an evolutionary leap, insists Broers, and the process has already begun.