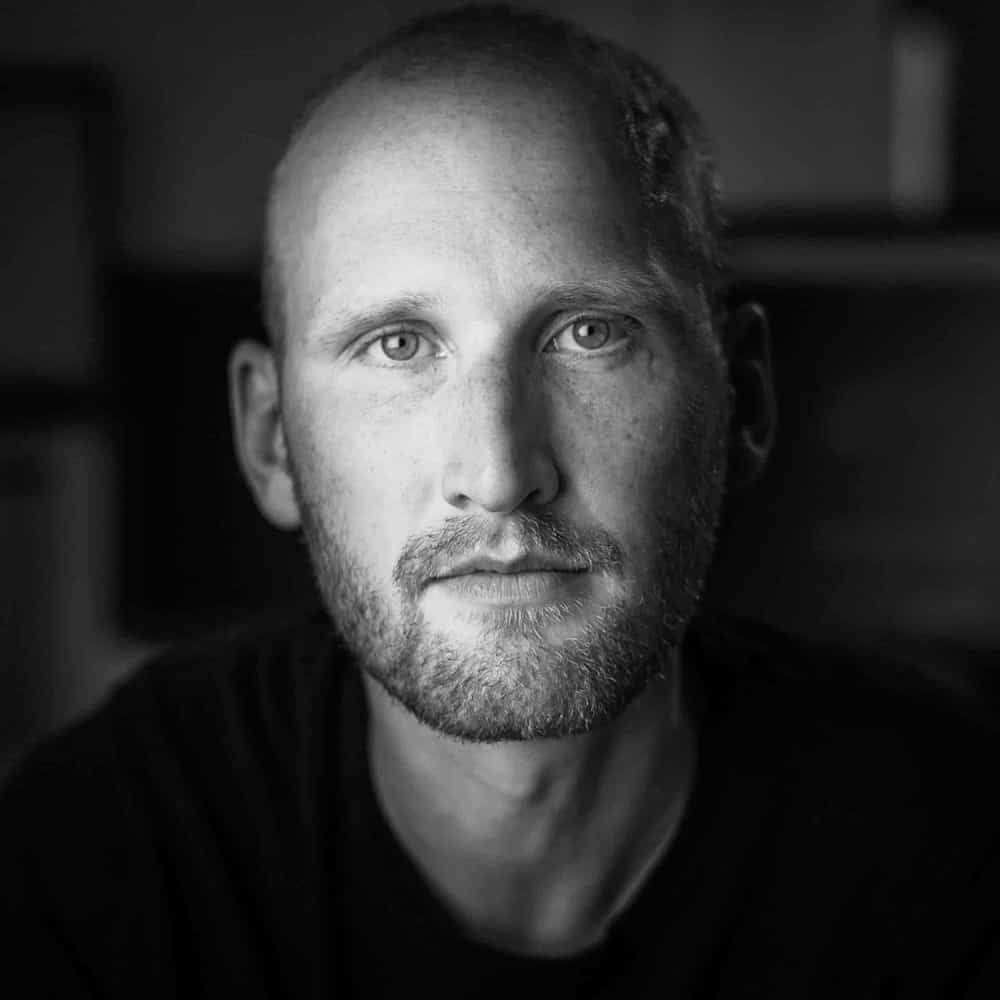 Principal of Mayamagik LLC
Hi, my name is Christian Köhlert, and I am the founder of Mayamagik. When it comes to the art of reinventing oneself, I am a professional. Therefore, everything I teach comes from personal experience. Regarding my career, I have such a colorful history that I am unsure whether to be ashamed or proud of it—I prefer the latter perspective.
Provided with a degree as an interface designer, I soon found my passion in filmmaking, directing documentaries, and promotion movies. Later, I worked as a photographer, travel guide, web designer, chief editor, and DJ—talking about a seemingly incongruous skill set.
As with my career, my personal development also consists of various paths and methods I followed to eliminate obnoxious imprints and trauma processes that helped me neutralize my internal inhibitors. Now, I am a recovered people pleaser, and I also speak from personal experience when I talk of homeopathy, Ayavasca, Holotropic Breathing, Cambo, meditation, and psychedelics in a therapeutic context.
Creative Homeopathy
With Creative Homeopathy you can learn about "Symptom Language"—a form of symbolic communication of your subconsciousness. This method is tremendouly powerful to neutralize obnoxious mental imprints that inhibit us from unleaching our full potential.
Holotrophic Breathing
Holotropic Breathing is a progressive method to clean up old trauma and corresponding psychological imprints. We work with a network of facilitators in Switzerland in canton Vaud to offer the best experience possible to tackle those issues and unleash your full potential.
Mental Detox
All our methods and techniques are geared toward neutralizing toxic mental programs. This cleansing is not only a mere psychological approach. Our network can help you detox also on an interconnected physical level, and we can guide your individual process.
Holistic Philosophy
In my work as therapist and coach I always try to convey a
holistic
perspective
. Therefore, I see the human being as an embodied soul whos challenge it is to understand who he is and what his purpose and quest in life might be. This philosophy is clearly stated in our "
Company Manifest
" and reflects in
Secret TV
.
Let's work together
and become the best version of yourself you could be!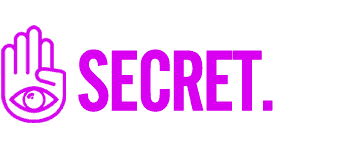 Since 2007, we have been heavily involved in Germany's first online pay-TV project for alternative topics called SECRET TV. Even though this project could not compete with the YouTube revolution, it had a tremendous impact. We still keep a small collection of movies and documentaries that portray the larger paradigm that Secret TV once promoted.