What are we doing?
"We create intuitive, unique, and still puristic Digital Experiences through a balance of Business and user Needs."
product strategy
The charm behind our best creations is the tools we use to deeply understand your business goals, competitive terrain, and user demands.
market analysis
design sprints
service design blueprint
persona development
experience design
We design and build unique and puristic products through an iterative process that depends on user engagement and feedback.
UX research
Divi design
WordPress based
usability testing
web development
Our web development is based on Divi and WordPress. We are equipped with experience, knowledge, and practices the most up-to-date engineering practices.
frontend design
WordPress & Divi
SEO optimization
mobile optimized
We know that most interactions on the internet happen on a mobile device. Therefore, optimize our smart and puristic designs for small screens like phones or tablet.
Android smartphones
iOS optimized
tablet optimized
Let's work together
and present your Vision!
How do we do it?
"We turn conceptions into designs, test our outputs, and purify until we are sure we are communicating your vision."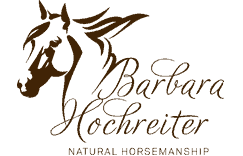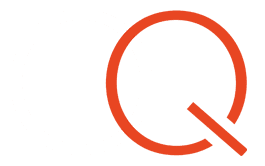 Who are we?
"We are a network of international web designer, devellopers, content creators under leadership of experts."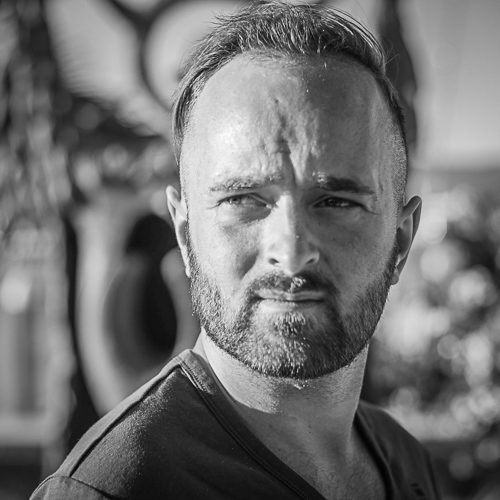 Maximilian Djukic
Max is our expert in Latin America and has a long history of developing projects and campaigns for companies.
Web Develloper
Social Media Expert
Marketing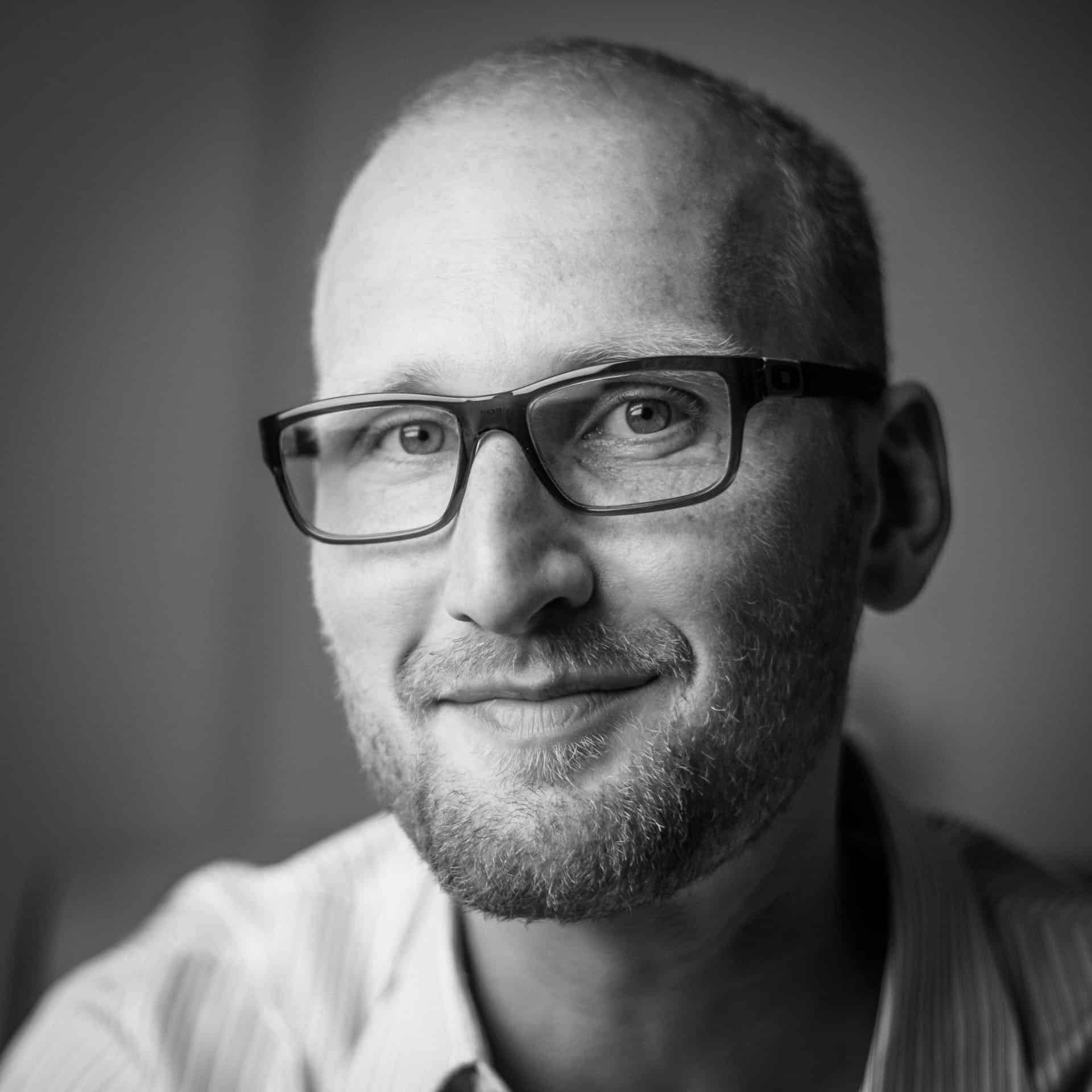 Christian Köhlert
Christian Köhlert is the Creative Director and Principle of Mayamagik. He has many years of experience in media projects like:
Web Designer
Film Producer
Photographer
Mayamagik Digital Consulting
Switzerland  | Germany | USA
Office North America
7901 4TH ST N | STE 300
ST. PETERSBURG, FL 33702
Office Switzerland
Route d'Ursy 19
1675 Vauderens, FR
Office Germany
Klingenweg 12
D-63920 Großheubach