— Spiritual Van Life Story | Part 10 —
Roaming through California
Monterey, California
I am sitting in Monterey right now while writing this entry. It has been quite some time since my last update on this blog. What shall I say? So many things have happened, and I was too busy adapting to different situations. Still, I want to give a summary.
Otis, Oregon
Well, let's start where I ended my story last time. I stayed for over two weeks with my friends in Otis – a small town close to Lincoln City, right at the beautiful beach of Oregon. My friends are both in their 60s and developed pretty different lifestyles. While Bary is still very active and doing various businesses, Gary, on the other hand, does nothing more than smoking weed to "numb" the symptoms of his diabetes and writing articles on his website. Sometimes he walks on the beach, though. That is everything you can expect from him, at least it seemed.
Besides organizing stuff for the trip to Central America, I helped Bary with his music project – JaSkaMon. It's a form of pop-reggae with some influences that are hard to define. Great music, though!
I enjoyed my time there very much – especially with the warm days that Indian summer brought.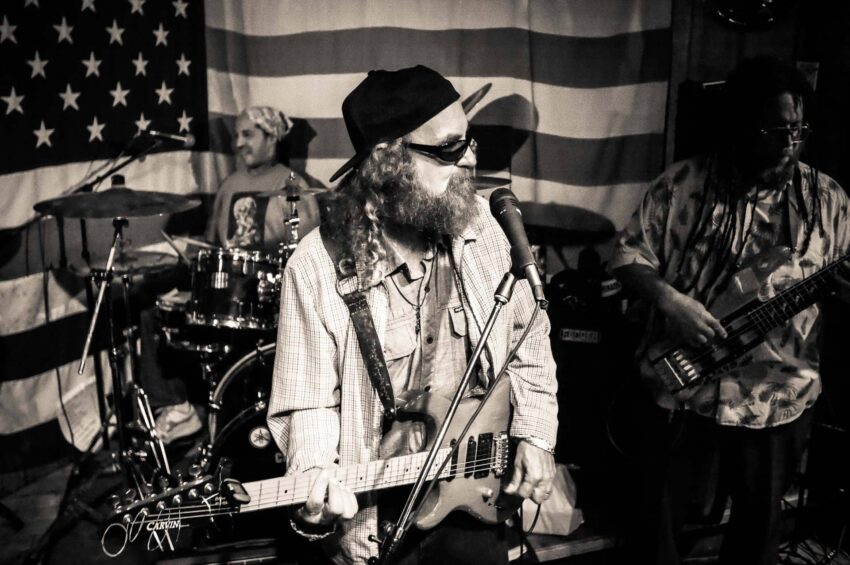 Petroglyphs at Pyramid Lake
Because I have been traveling alone since I left Canada, I offered Gary a place in my camper to join me going southbound. At first, he felt too old and sick for that, but somehow he convinced himself to give it a little more effort. So we continued together. What a surprise!
The first stop was Crater Lake in Oregon. It's a gorgeous national park in Oregon. During our joint trip, I could interview Gary in detail about his fascinating life story. I consider him one of the last living experts on petroglyphs. Along with other people worldwide, he translated certain petroglyphs that look alike but are located on different continents. Some date back many thousand years b.c.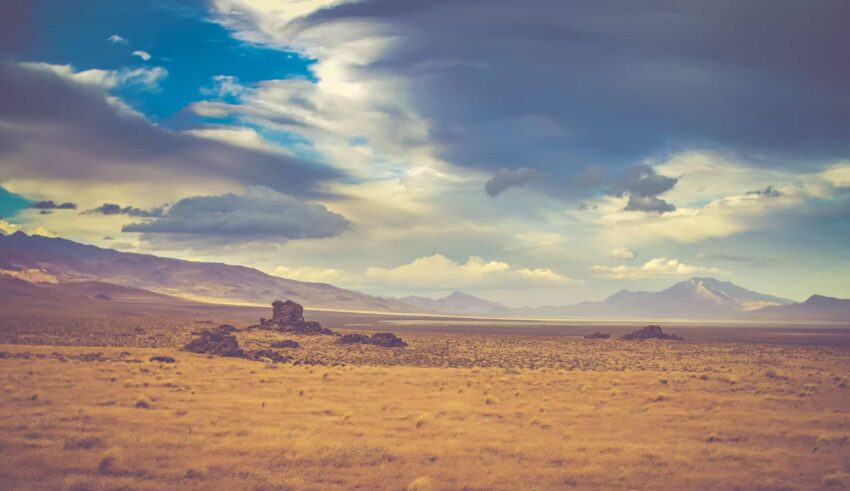 Viewzone Website
His work casts a new light on human history, implying other highly developed cultures that vanished due to a global event. If you are interested, have a look at his website.
Even though his website layout is somehow stuck in the 90s, it is filled with great articles and profound knowledge. His full name is Gary Vey, but he once wrote a book under Dan Eden's synonym. This book had a significant impact some years ago. He even got invited to Germany to speak about the findings. That's where we met for the first time. You can also find the free PDF version of his book on his website. Or you get it here. I can only recommend reading it when you are keen on ancient history.
Our main goal was to see the petroglyphs at Pyramid Lake. This area is located on an Indian reservation in Nevada. The natives are very protective when it comes to their land. Well, we managed to get a glimpse of these carvings anyway. Gary Vay wrote an article about it that you can find here.
Back to the Coast of California
Regarding his age and condition, Gary had his adventure on this trip. In high altitudes, it gets freezing at night. I think he was not prepared for that. In South Lake Tahoe, he decided to fly back. Still, we had a great time together, and I admire his effort to accompany me so far.
In South Lake Tahoe, I had the opportunity to meet an old friend from my hometown. Jörg was going on a road trip with his dad. Somehow it is always kind of unreal meeting people from your hometown so far away. Still, we spend a lovely evening together. We even repeated this some days later.
After a cold night in Yosemite National Park and a very inspiring encounter with a hitchhiker I picked up, I met some friends in Santa Cruz. I lived with those four people in a house in Wellington, New Zealand, where I stayed for a couple of months. That was back in 2014. It got unreal again, but we had a lovely time together again.
Now, I am continuing my trip down to Mexico. According to our plan, I will pick up Jens in Ensenada around the 20th of October. Frederique is going like a Swiss watch, and I look forward to seeing more California's beauty. If you have any suggestions – let me know!